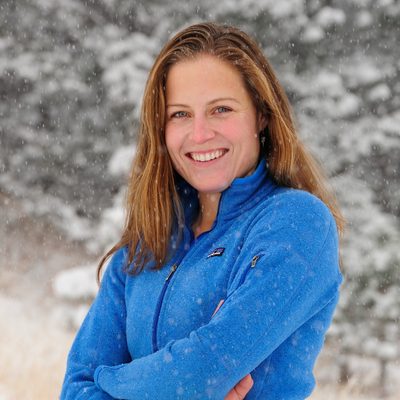 Amanda Hund '10
Visiting Research Assistant Professor of Biology,
Biology
---
Education & Professional History
Carleton College, BA; University of Colorado-Boulder, PhD
Amanda Hund  is an integrative evolutionary ecologist that studies host-parasite interactions. She is currently starting a new project to understand how host ecology, behavior, and immunology shape the transmission of a complex-life cycle parasite through space and time. This involves working with stickleback fish and common loons on Vancouver Island. She teaches part of Introductory Biology and Ecology and Evolution of Disease.
---
At Carleton since 2022.
Highlights & Recent Activity
Currently looking for research students for Summer 2023: apply here, form will be open until February 15, 2023.
Current Courses
Fall 2022

BIOL 125:

Genes, Evolution, and Development and Lab

BIOL 394:

Biology Research

Winter 2023

BIOL 220:

Disease Ecology and Evolution

BIOL 394:

Biology Research

IDSC 392:

Independent Research

Spring 2023

BIOL 125:

Genes, Evolution, and Development and Lab

BIOL 394:

Biology Research

IDSC 392:

Independent Research

Winter 2024

BIOL 125:

Genes, Evolution, and Development and Lab

BIOL 220:

Disease Ecology and Evolution