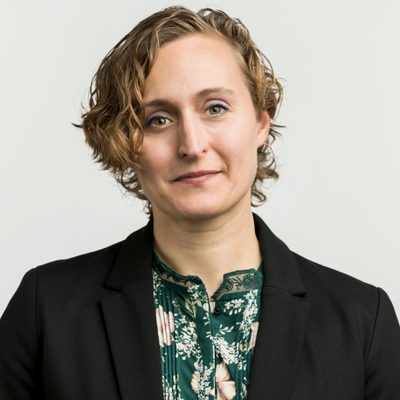 Amy Csizmar Dalal
---
Education & Professional History
University of Notre Dame, BS; Northwestern University, MS, PhD
Post-doctoral researcher, Hewlett-Packard Laboratories, Palo Alto, CA.
HERS Institute (Higher Education Leadership Development Program)
---
At Carleton since 2003.
Highlights & Recent Activity
Currently serving a 3-year term as STEM Director, working with the STEM Board to develop vision and priorities for STEM at Carleton, and to coordinate efforts to achieve these priorities.
Organizations & Scholarly Affiliations
Organizations: National Center for Women & Information Technology Academic Alliance, Association of Computing Machinery (special interest groups on human-computer interaction and computer science education), American Association of University Professors.
Honor societies: Sigma Xi, Tau Beta Pi, Eta Kappa Nu
Current Courses
Fall 2022

CS 391:

Independent Study

CS 392:

Independent Research

IDSC 289:

Science Fellows Research Colloquium

Winter 2023

CS 391:

Independent Study

CS 392:

Independent Research

CS 400:

Integrative Exercise

CS 400:

Integrative Exercise

Spring 2023

CS 111:

Introduction to Computer Science

CS 392:

Independent Research

IDSC 289:

Science Fellows Research Colloquium

Fall 2023

CS 100:

Ethics of Technology

Winter 2024

CS 400:

Integrative Exercise

Spring 2024

CS 344:

Human-Computer Interaction