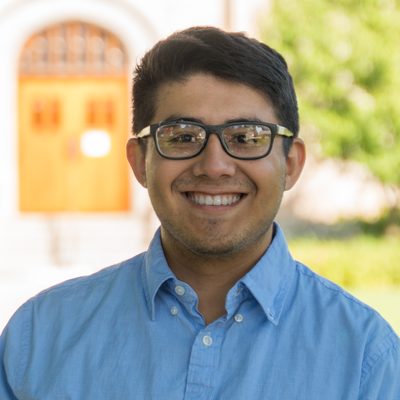 Alex Cardenas '20
---
Welcome to my bio!  I'm not sure why you're here…but it's probably to learn a bit more about me so here we go!
Background: I grew up in sunny Southern California, in the San Fernando Valley (think, around Los Angeles for all you non-Cali folks) and eventually found my way to Carleton as a student in 2016 as a part of the class of 2020.
Carleton Time
Activities: At Carleton, I was involved with a few things at one point or another. I spent a few years working for Academic Technology as a support specialist, and with CUBE as a Student Teacher and a Program Manager. I worked for Admissions for a summer, then for the Career Center as a Student Career Assistant. Along with a photography job with the Office of Communications. As to clubs, I was Photo Editor for the Carleton for a while, a member of Carleton's Mock Trial Team, on the board of and then Chair of the Coalition of Hmong Students. Oh, and I was in Club Tennis too.
Academics: I originally came into Carleton undecided in my major/path. I enjoyed the CS course I took but eventually found some cool teachings and professors in Psychology, for which I now I have a degree (somehow). More important to me, however, is my work with Cindy Blaha in Astronomy. We worked together to create stunning (imo) images of the night sky, in a self-designed class called ASTR 356: CCD Imaging. My Instagram page for the images made is here: ClexDigital
Post-Carleton: I currently work with the Office of Admissions serving as an Admissions Officer, overlooking multiple territories across the US (a more detailed list can be found here).
Future: Who knows
---
At Carleton since 2020.