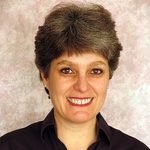 Chair of French and Francophone Studies
Class of 1944 Professor of French and the Liberal Arts
Director of Cross-Cultural Studies

Éva Pósfay (Ph.D., Princeton University) teaches on French classics, Francophone Switzerland, diasporic literature, contemporary Paris, and transnationalism. She has published on 17th c. French women writers (Lafayette, Montpensier) and cross-cultural studies. Born in Venezuela of Hungarian parents and a so-called "global nomad," she has directed several study abroad programs in Paris and Pau, France, and has been active in the cross-cultural studies program. Her current research focuses on multilingualism, language and identity, Moroccan culture, intercultural theory and practice, and visual pedagogy. In 2007-2011 she served as Associate Dean of the College. She is presently the mentor for Carleton's 15th group of Posse Scholars.
Tori Gray '24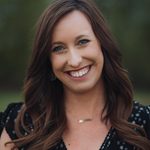 Administrative Assistant for the Center for Global and Regional Studies
Administrative Assistant for the IUSE Grant