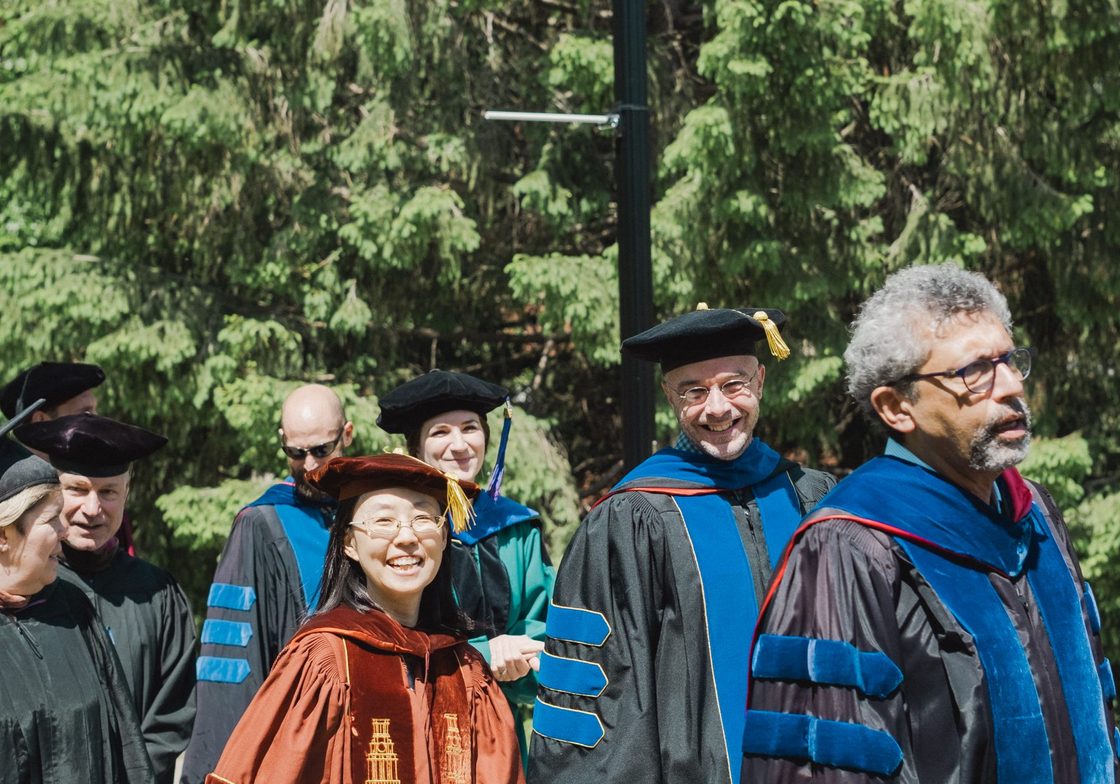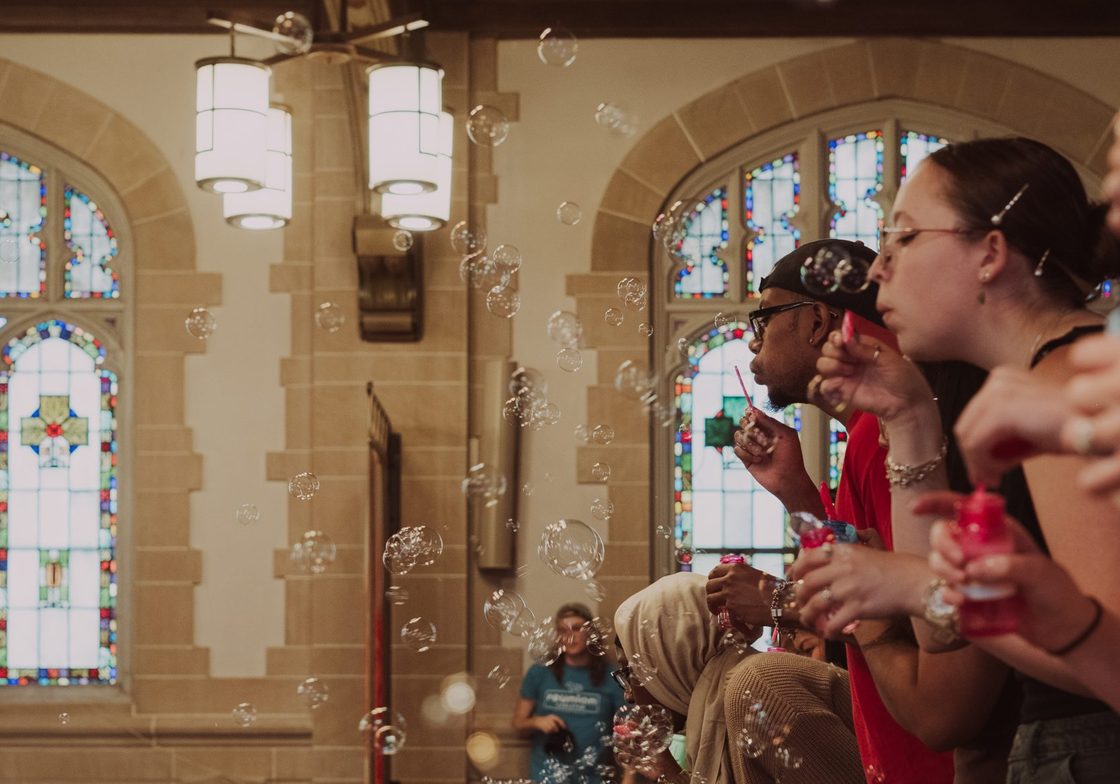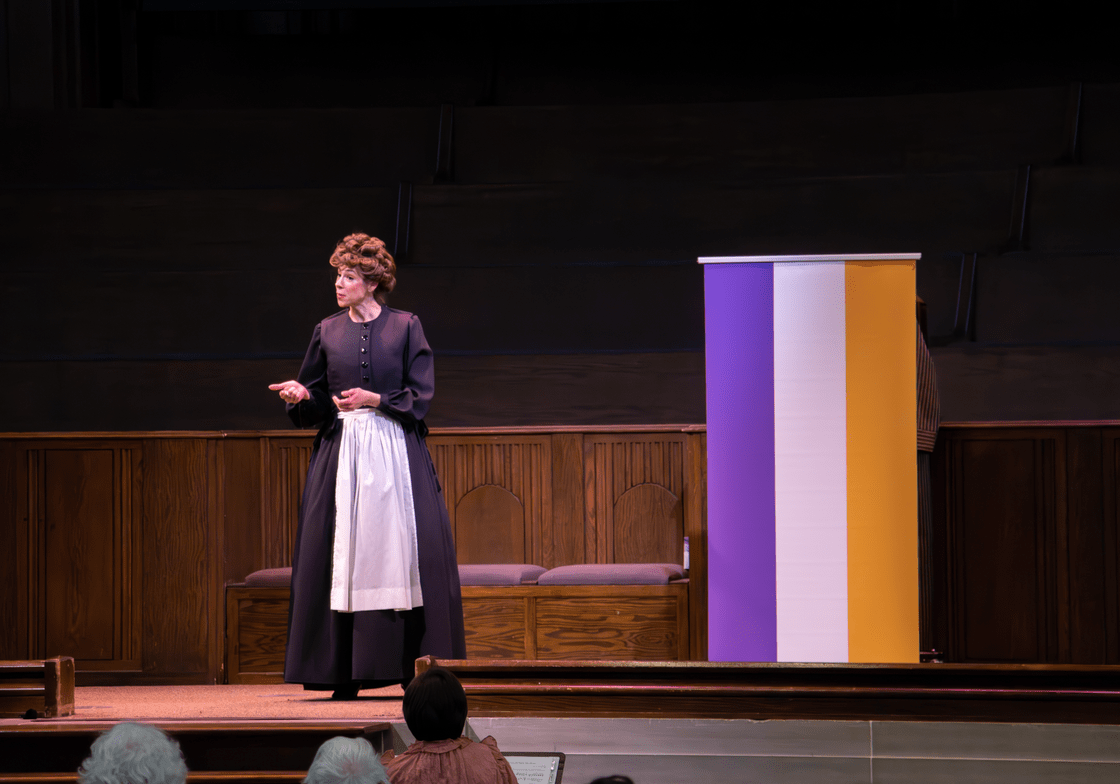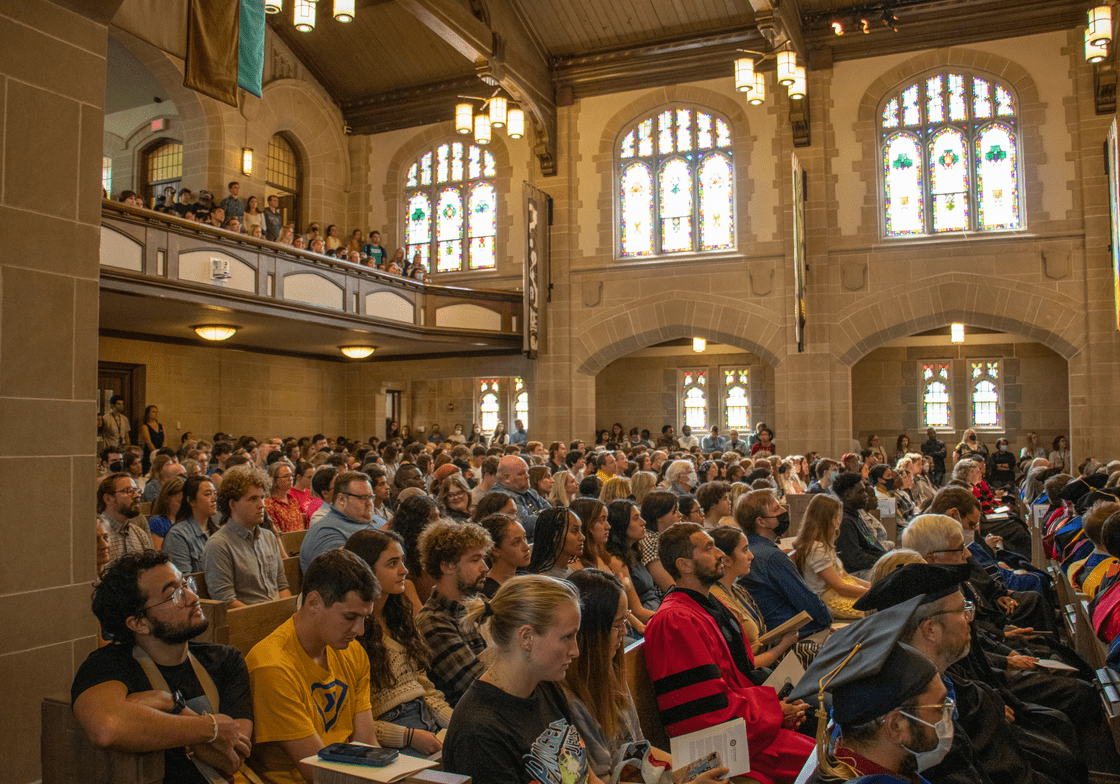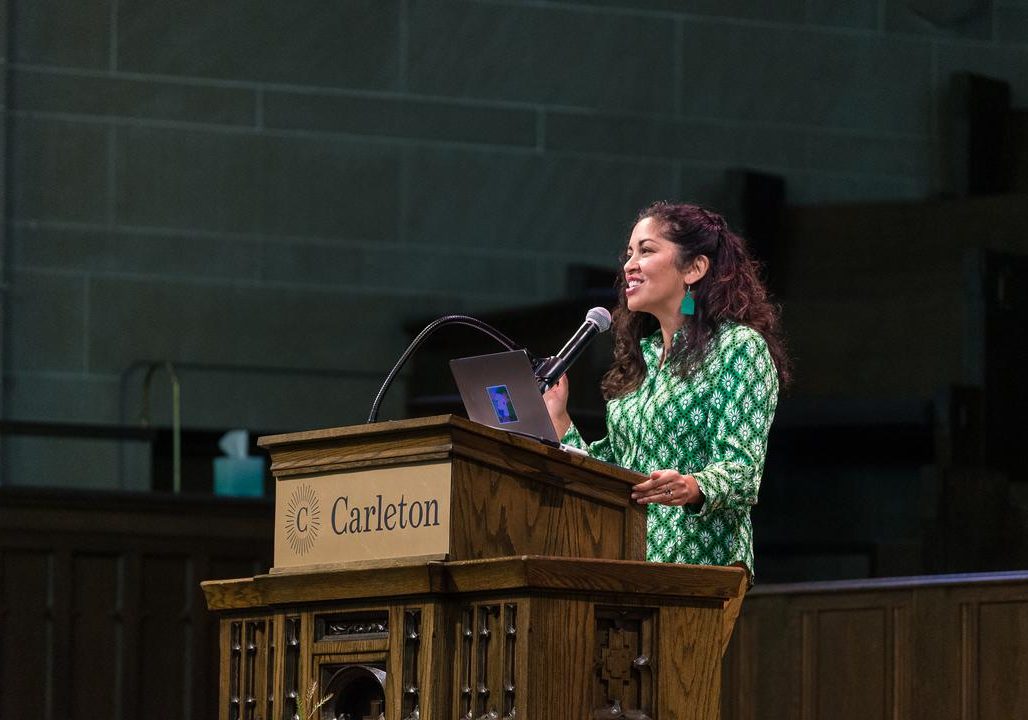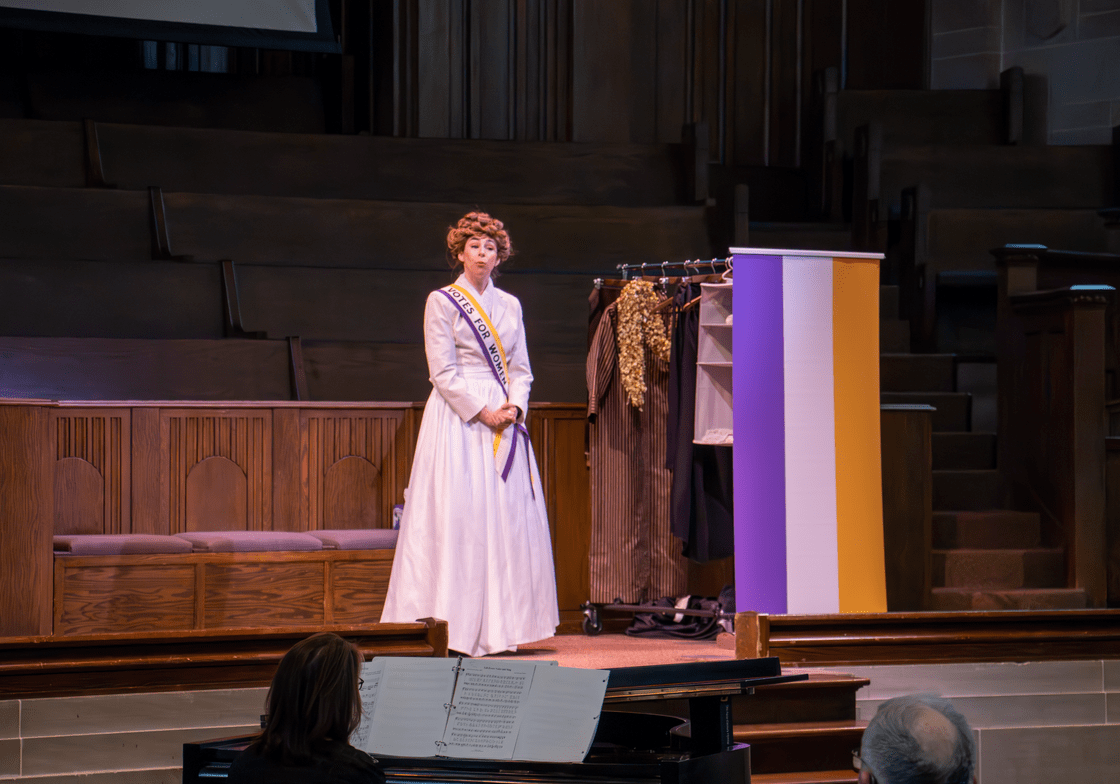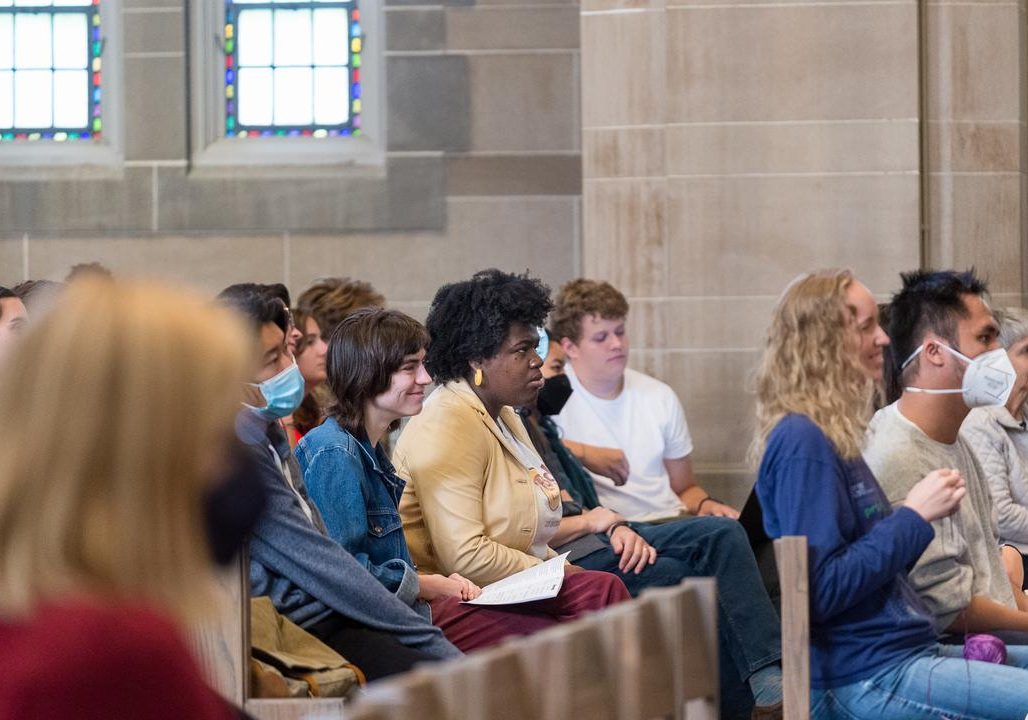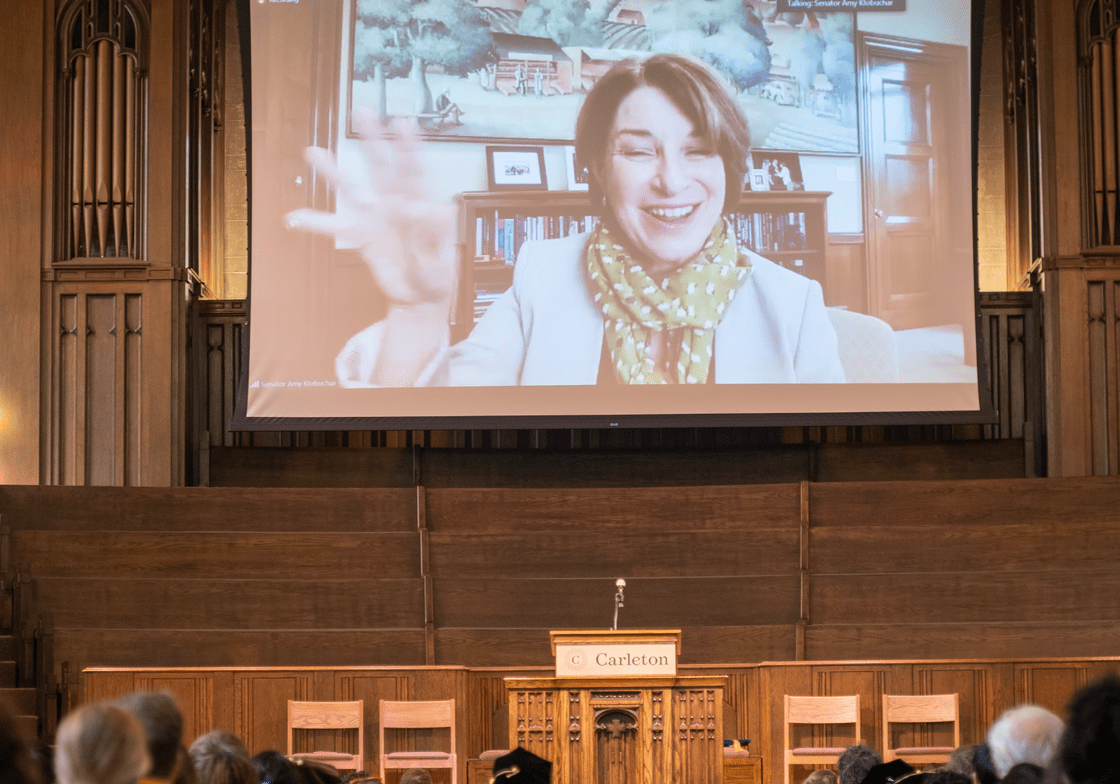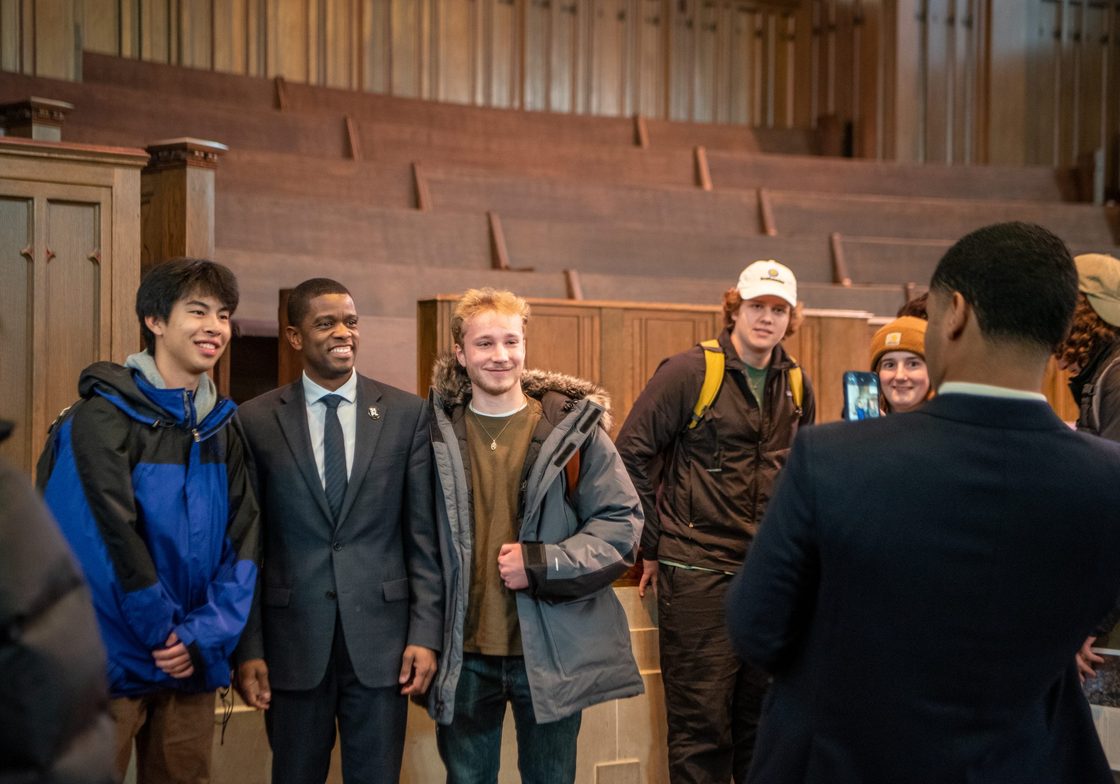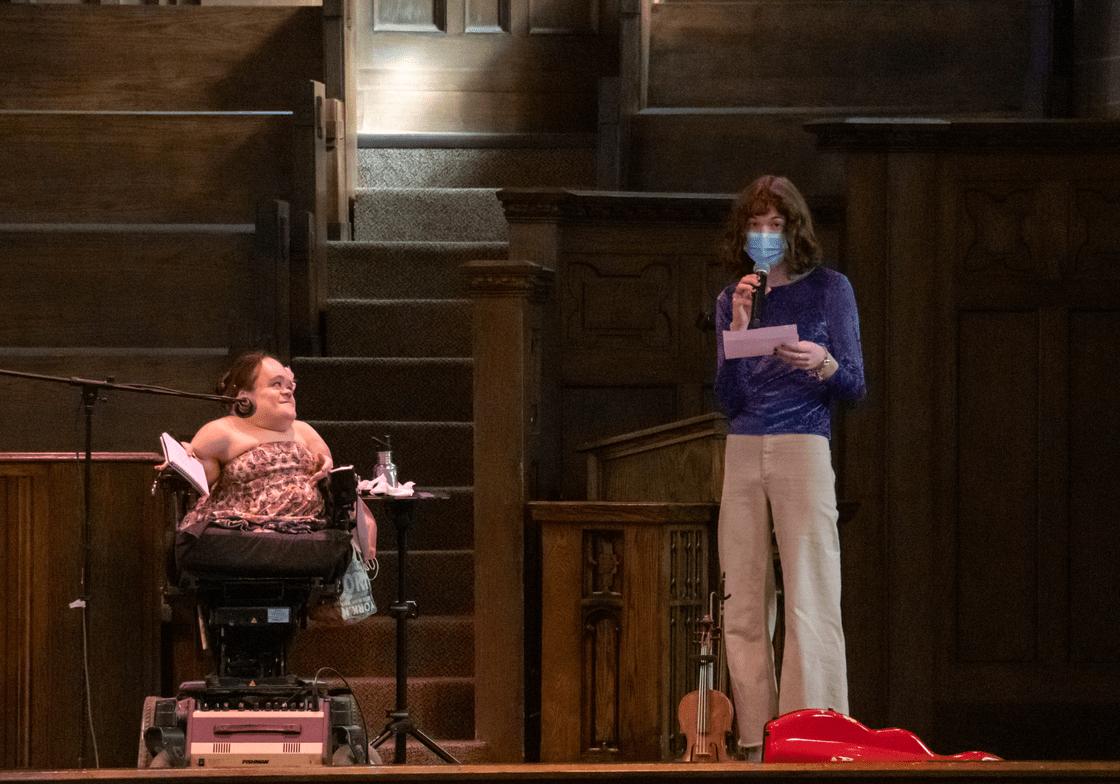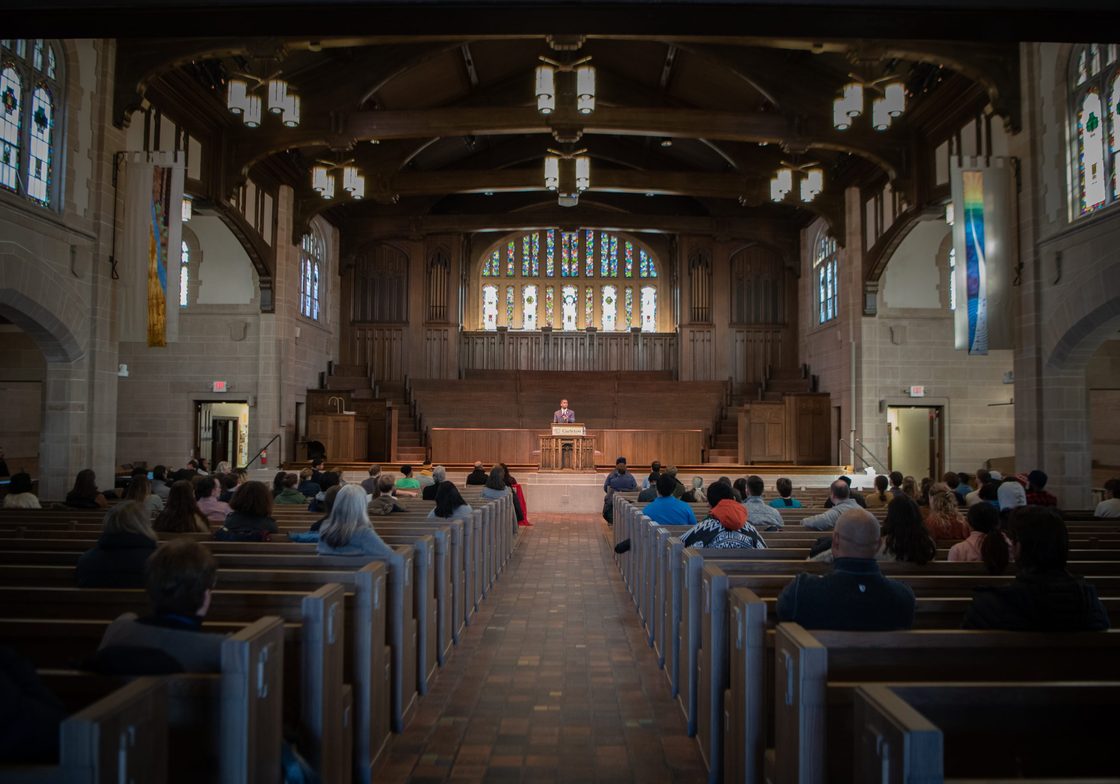 The Carleton College Convocations program is a weekly lecture series that brings fresh insights and perspectives from experts in a variety of fields, to stimulate thought and conversation on a wide range of subjects. Weekly Convocations take place Fridays from 10:50 to 11:50 a.m. in Skinner Memorial Chapel. You can find full details about upcoming Convocations on the Convocations Calendar. You can also view recordings of past Convocations.
---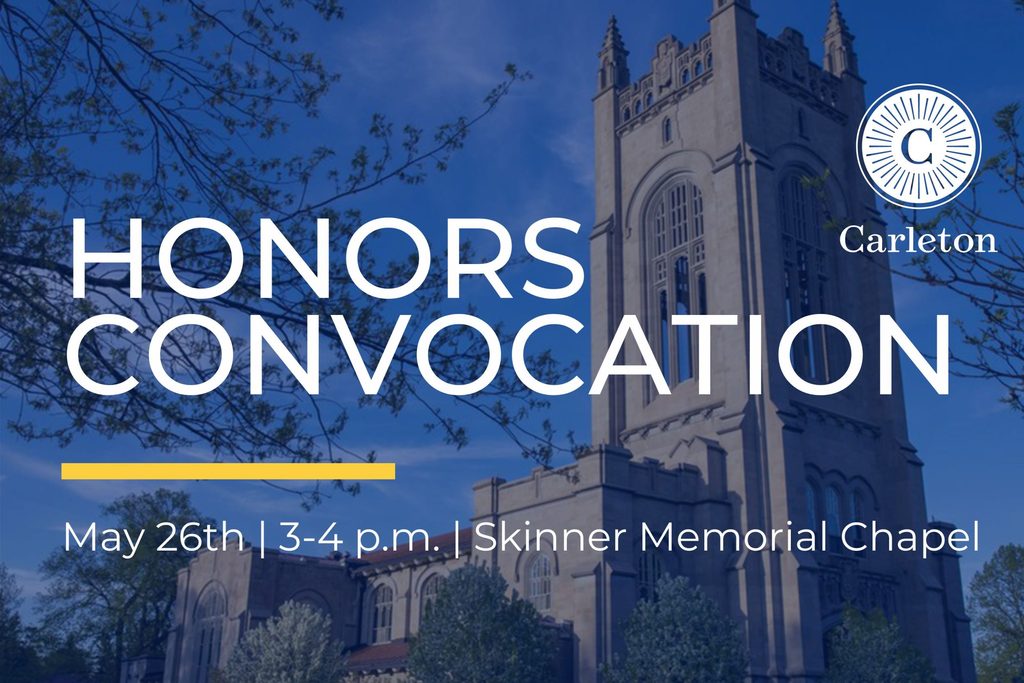 Honors Convocation will be held this week! To find out more information please visit the Honors Convocation webpage. Download the digital Honors Convocation Program.
---
The Convocation series is now available as a podcast! Listen to Carleton Convos wherever you get your podcasts.
Carleton Convos is hosted on PodBean and is available through Spotify, Apple Podcasts, Amazon Music/Audible, Google Podcasts, iHeartRadio and all other podcasting platforms.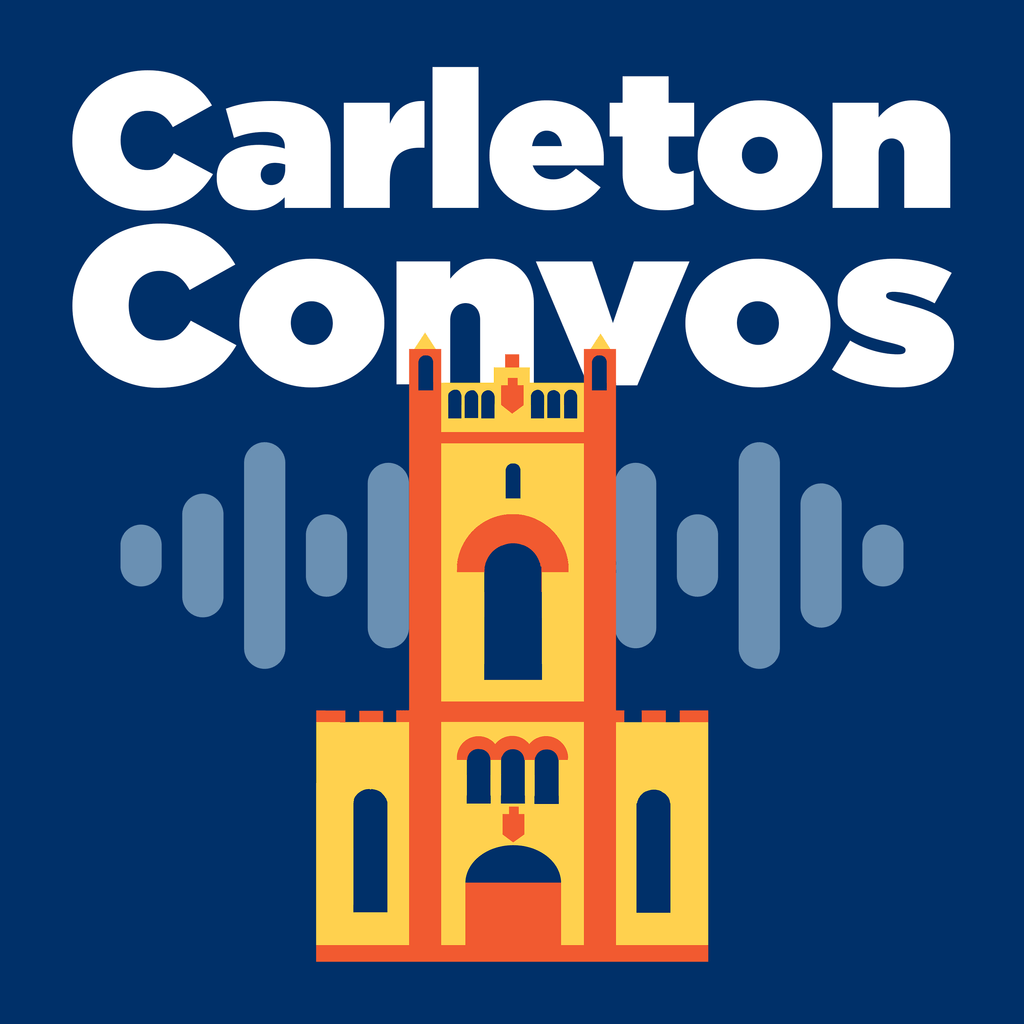 ---
Carleton College is committed to providing universal access to all of our events. Please contact Noel Ponder at nponder@carleton.edu or (507) 222-5461 to request disability accommodations (e.g. sign language interpreters, alternative formats and more). Two weeks advance notice is necessary to arrange for some accessibility needs.