Carleton's mission to provide an exceptional undergraduate liberal arts education requires a community of trust and belonging where each individual feels safe and valued. The college community is actively engaged in the work of making Carleton more inclusive, diverse, and equitable.
To achieve our goal of full participation, we are embracing our shared values of mutual respect and curiosity as we go forward, honest reflection and dialogue as we look back, and a deep sense of joy, humor, and grace as we try, fail, and grow as a community.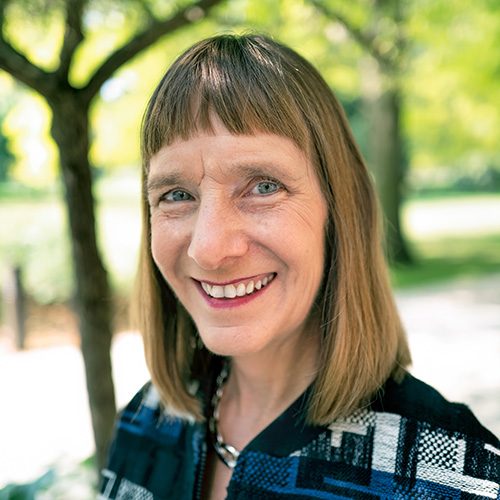 "The equitable and committed community we seek is not an option or an enhancement to the Carleton experience. It is absolutely fundamental to our ability to deliver a quality liberal arts education."

—Alison Byerly, President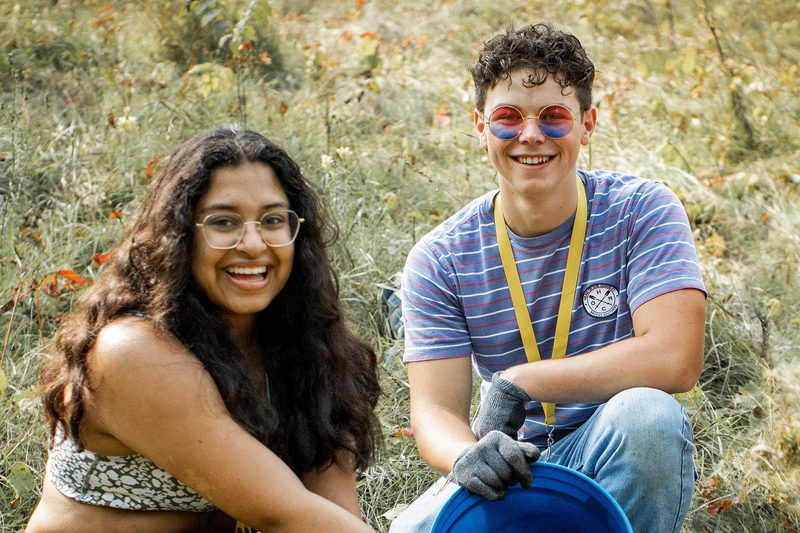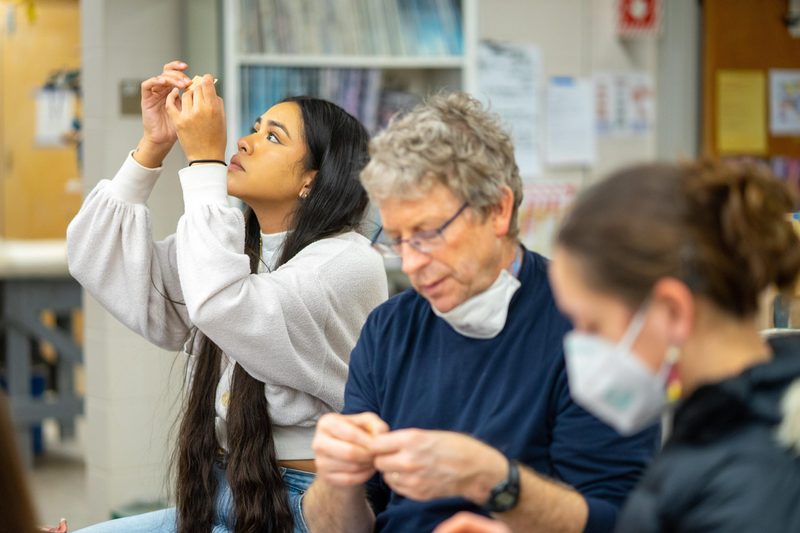 32%
of domestic Carleton students identify as people of color
13%
of Carleton students are first-generation college students
29
countries are represented in the Class of 2025
60%
of Carleton students receive financial aid
The education we offer at Carleton is grounded in community. Students, faculty, staff, alumni, departments, offices, and organizations all work toward the goal of making Carleton a community where everyone belongs, and a place that belongs to everyone.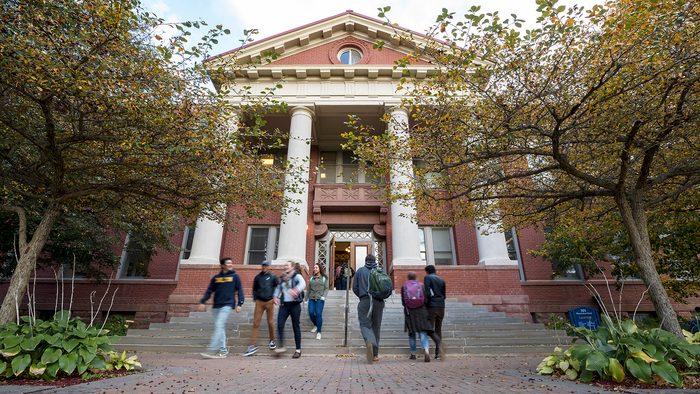 College Initiatives
Carleton has made inclusion, diversity, and equity a priority for our community. Many college-wide initiatives have been established in support of this work.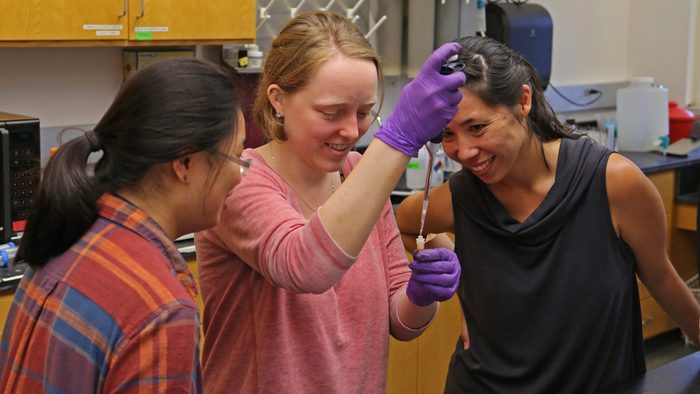 Academic Programs
Carleton's academic departments and programs are engaging in the work of responding to systemic inequities in higher education and at Carleton.
Academic Initiatives
The academic department efforts are still being collected, but a few examples are available now: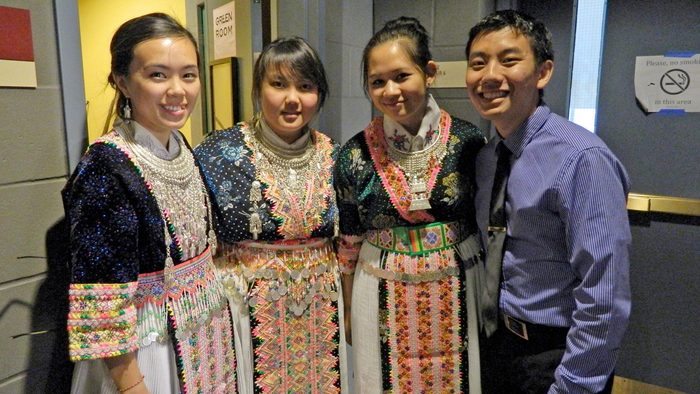 Student & Alumni Organizations
Carleton students and alumni have long been active in the work of inclusion, diversity and equity. The Multicultural Alumni Network was organized in 1988 and the LGBTQA+ alumni group Out After Carleton began in 1992.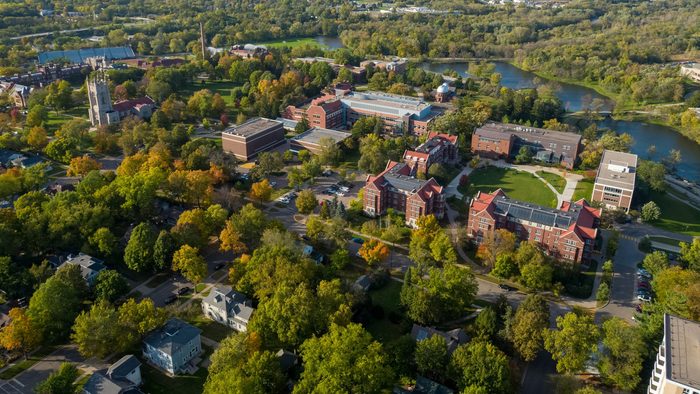 Campus Resources
All offices on Carleton's campus carry out the important work of supporting our students. But some are more specifically focused on providing resources and support in the areas of inclusion, diversity and equity.