Buildings • Aerial Views • Nature • Video
Use these campus photos as a background in your next video meeting! Click the link in the photo caption for access to the full-size image.
Buildings & Landmarks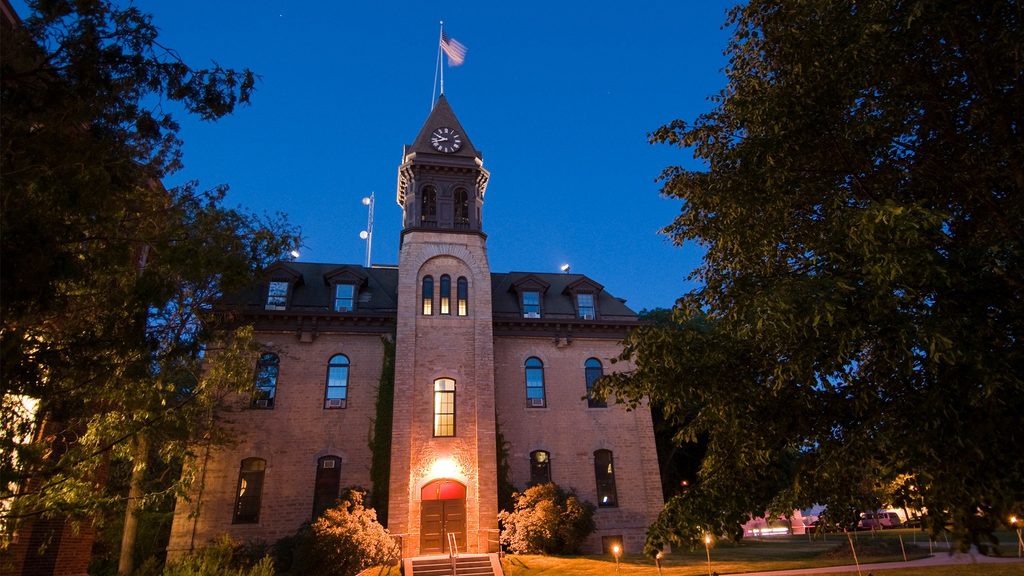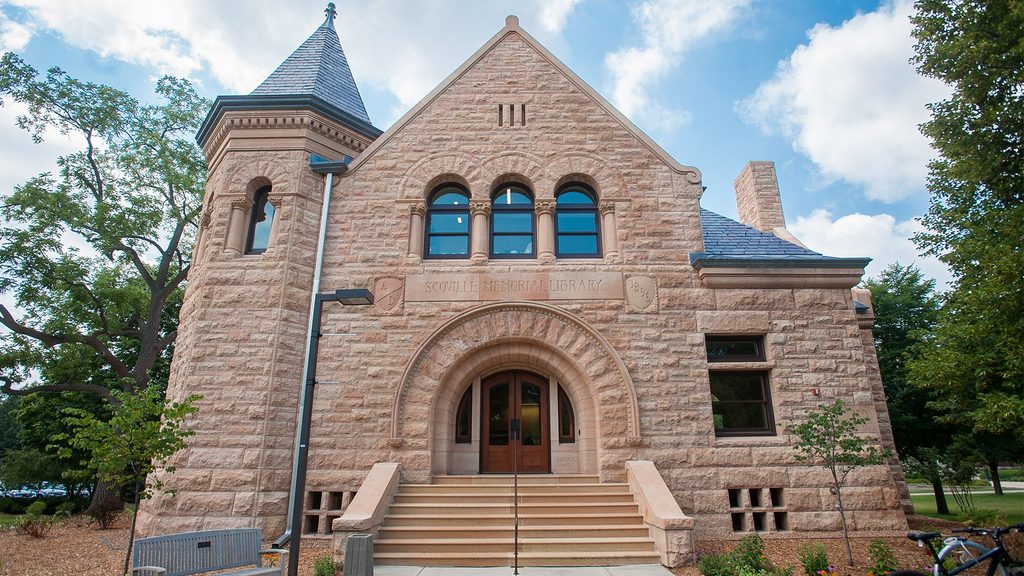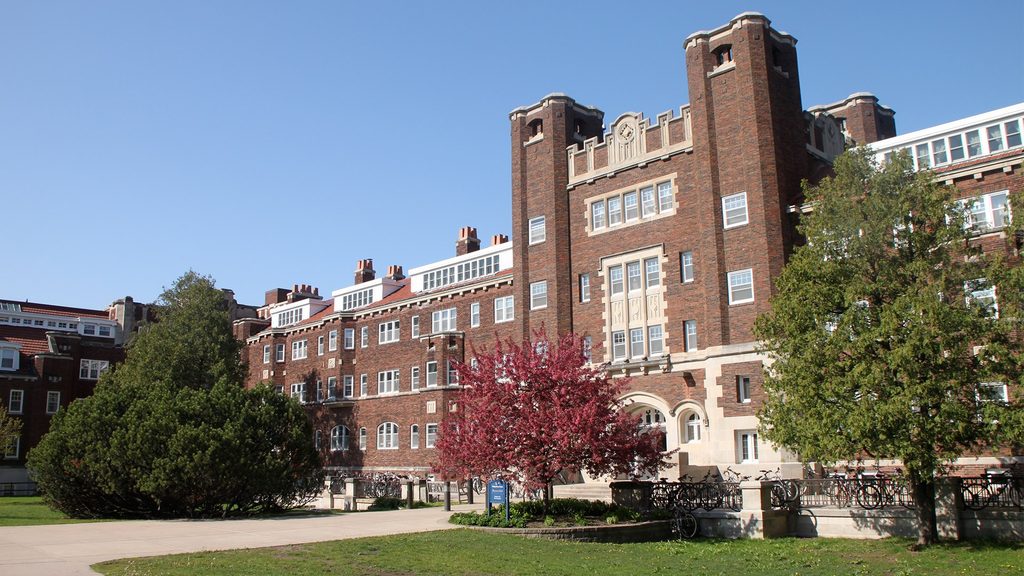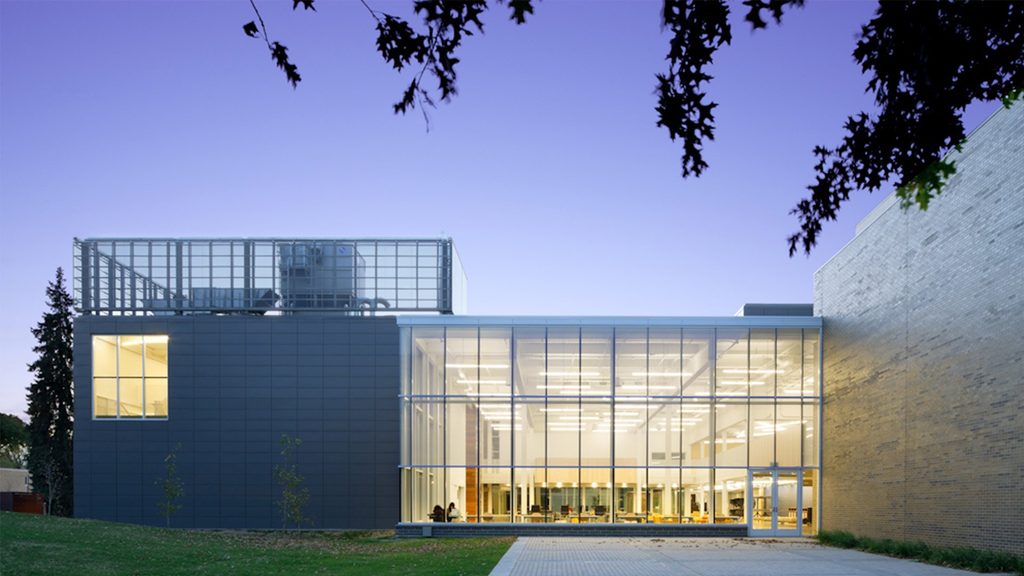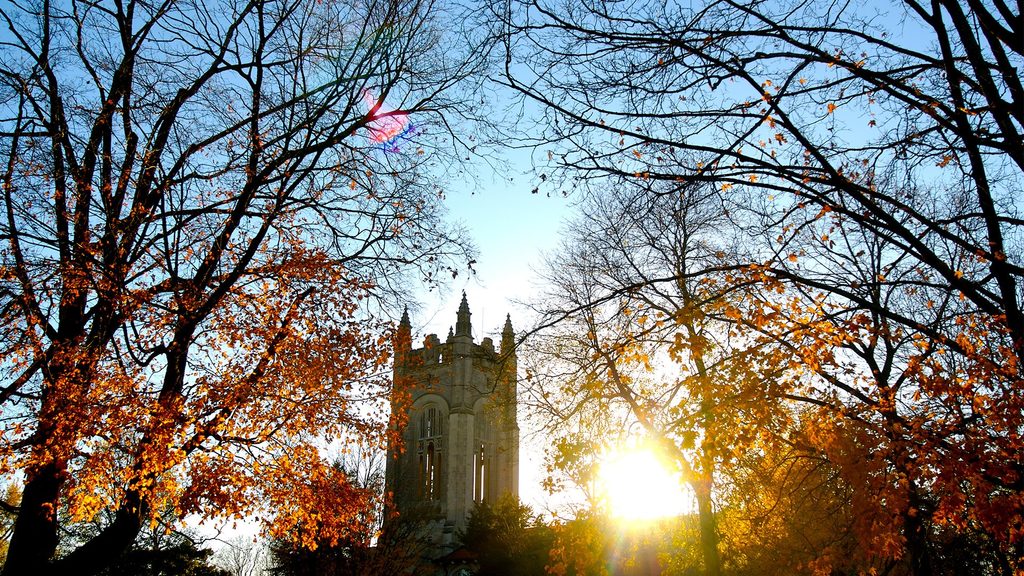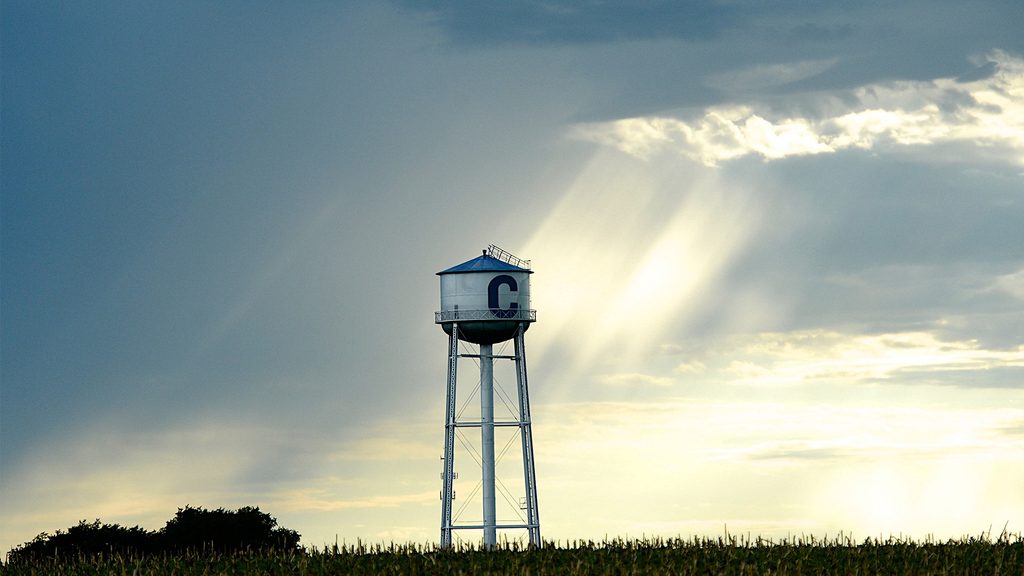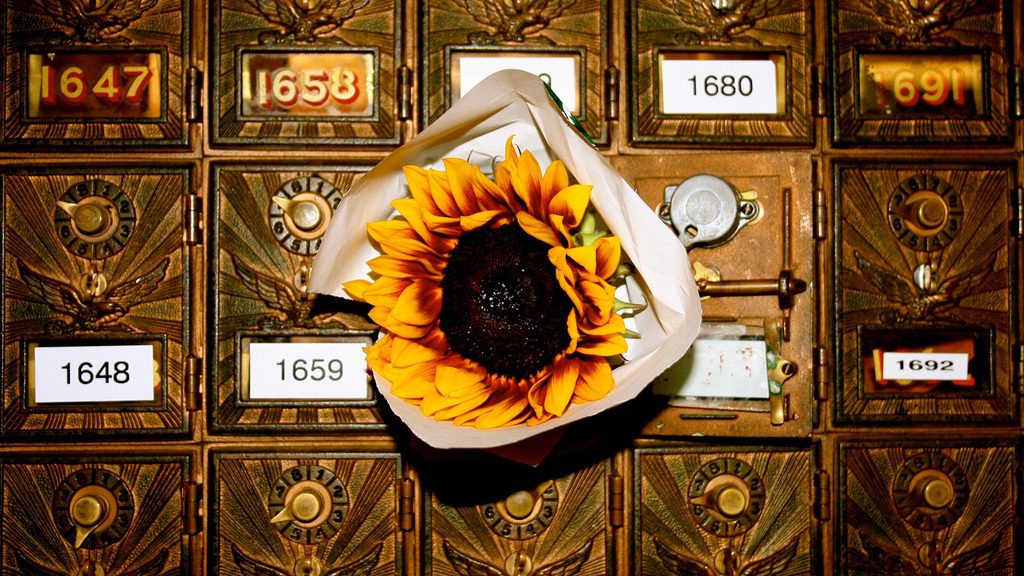 Aerial Views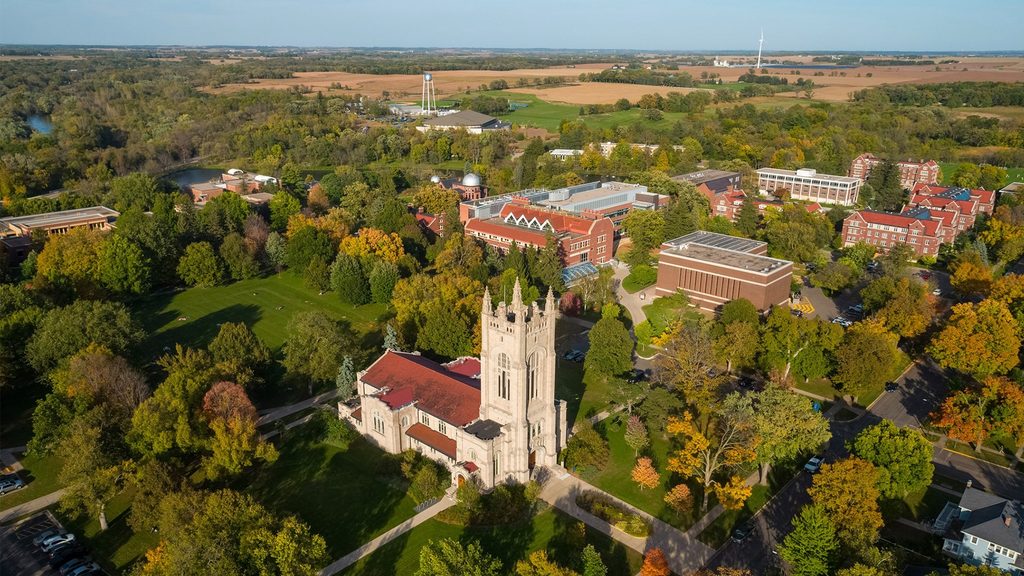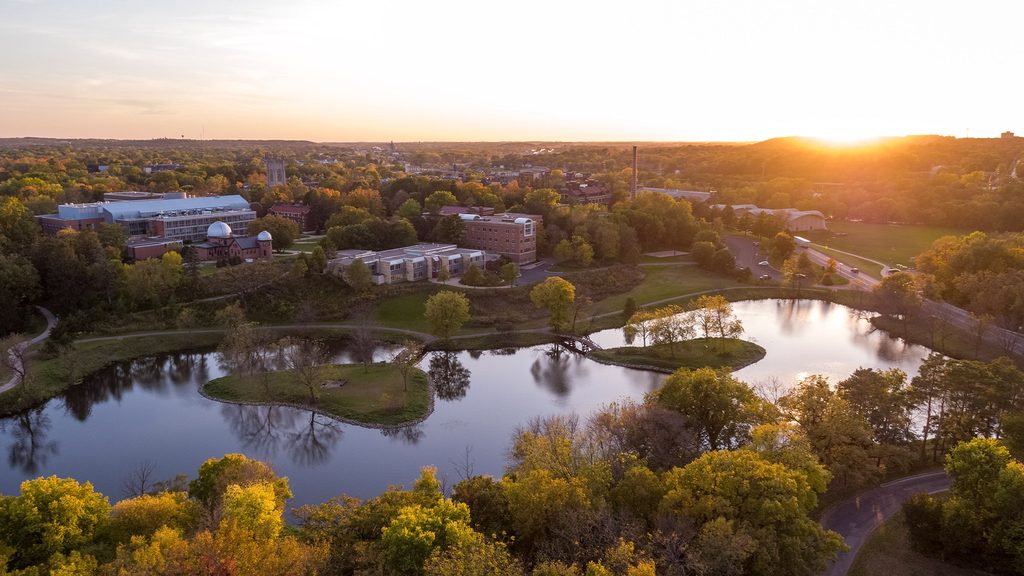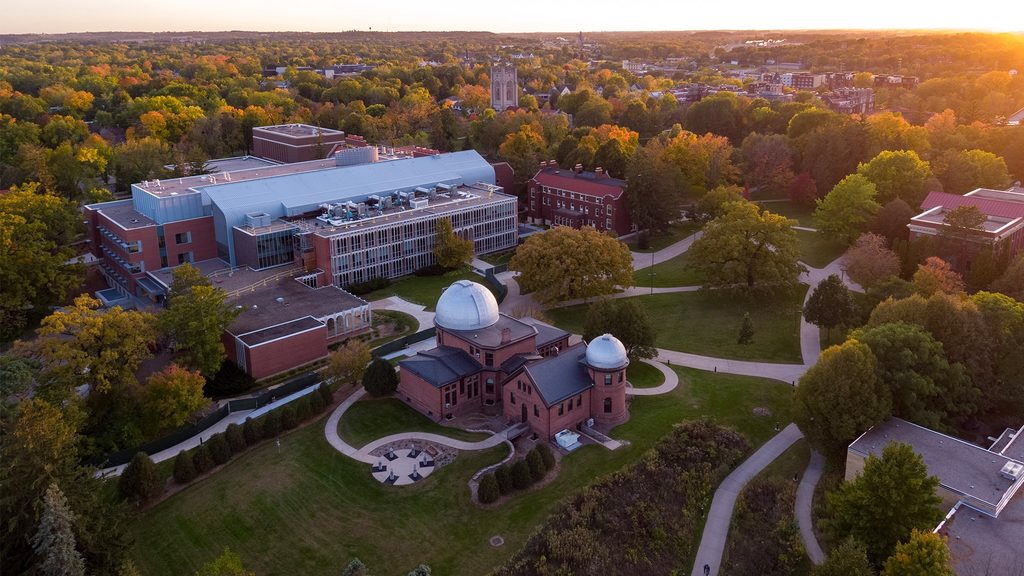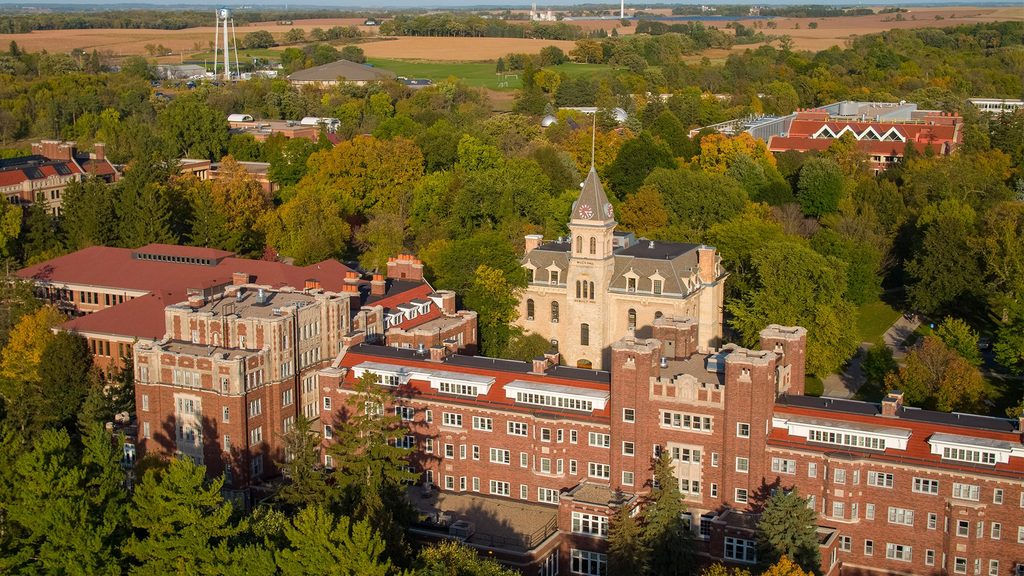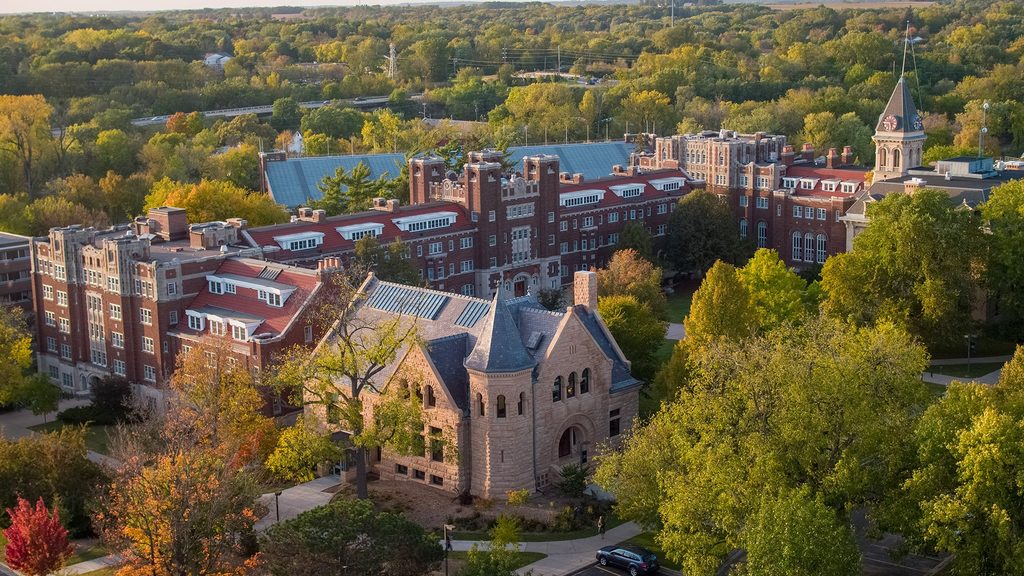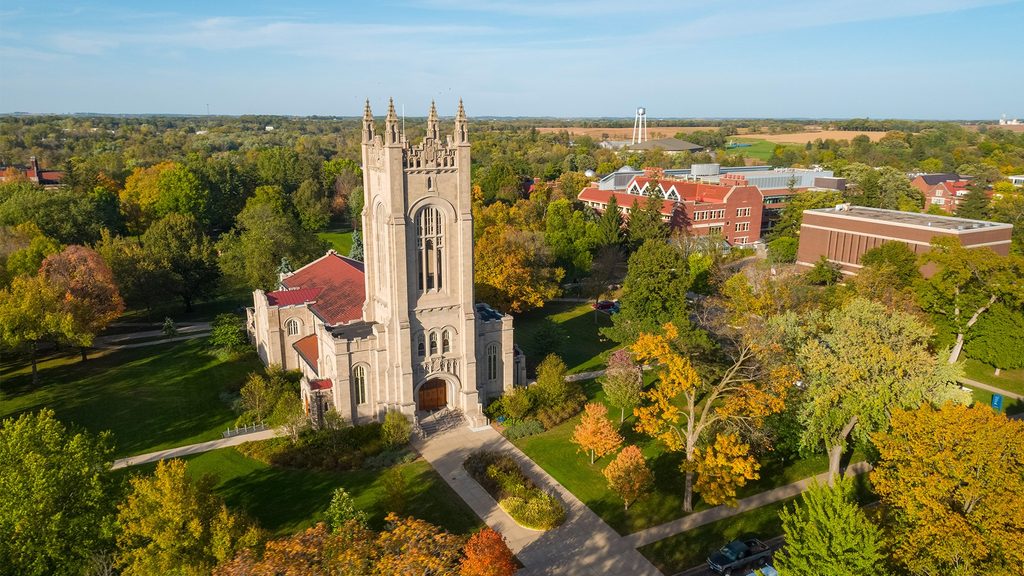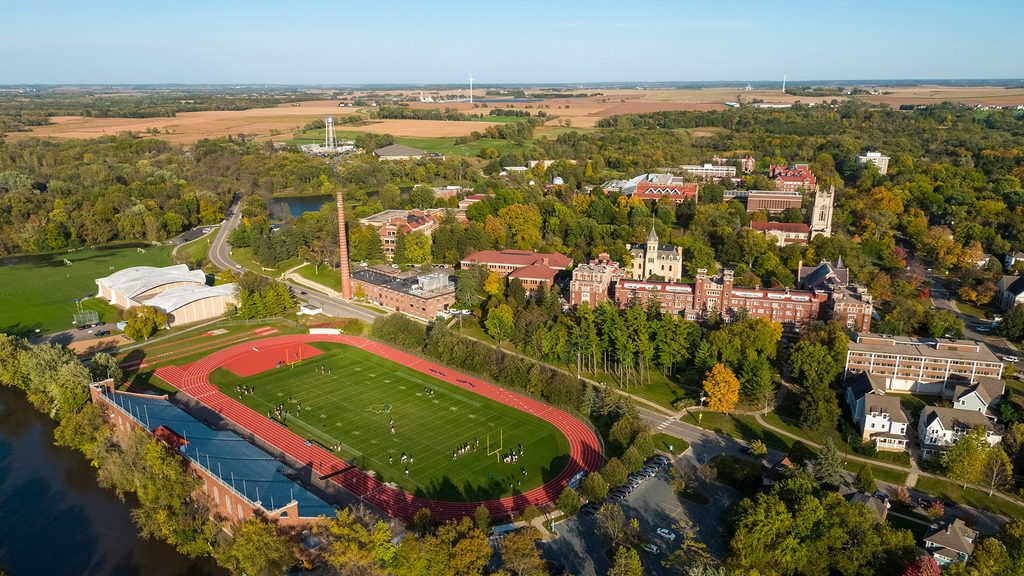 Natural Beauty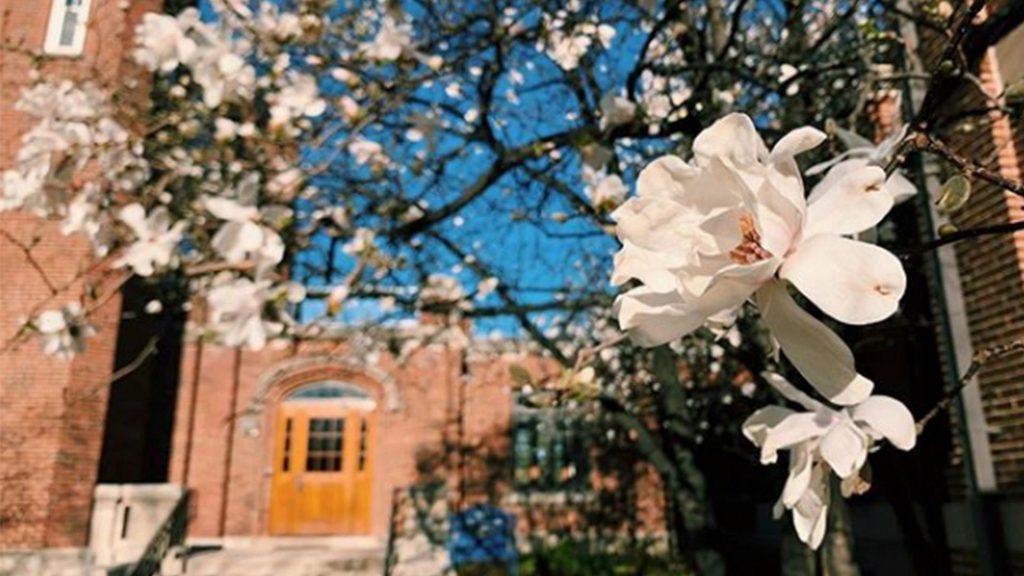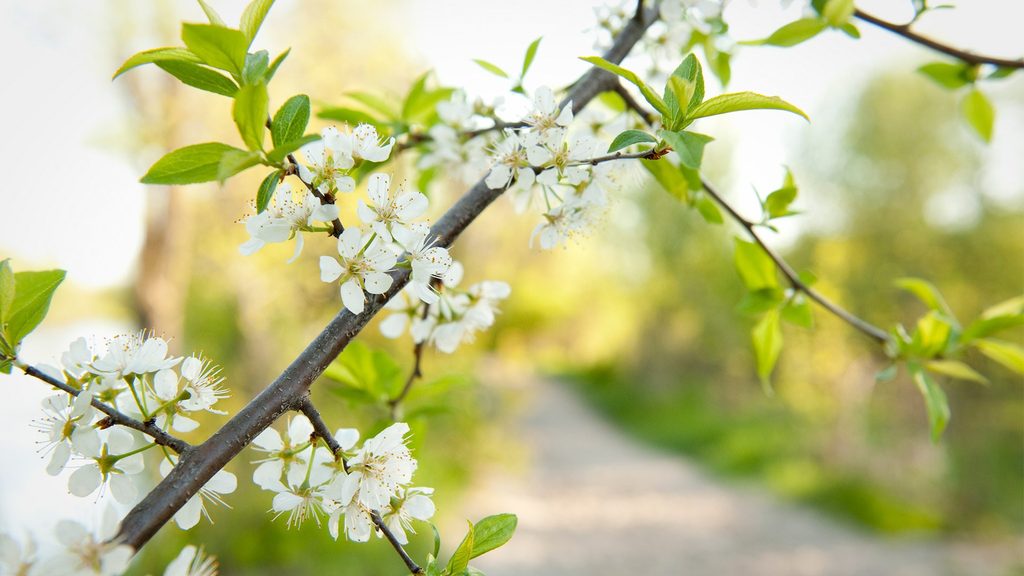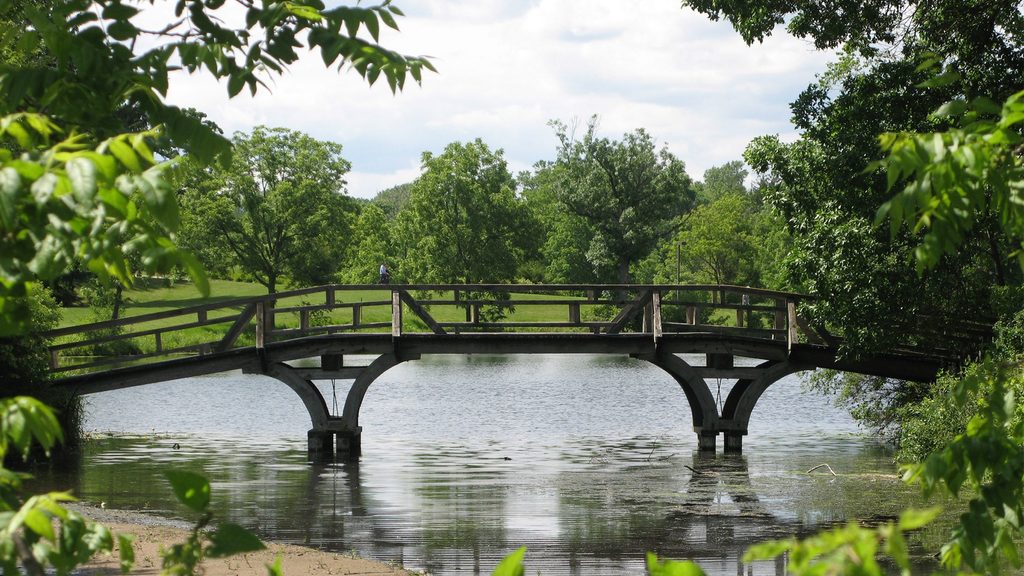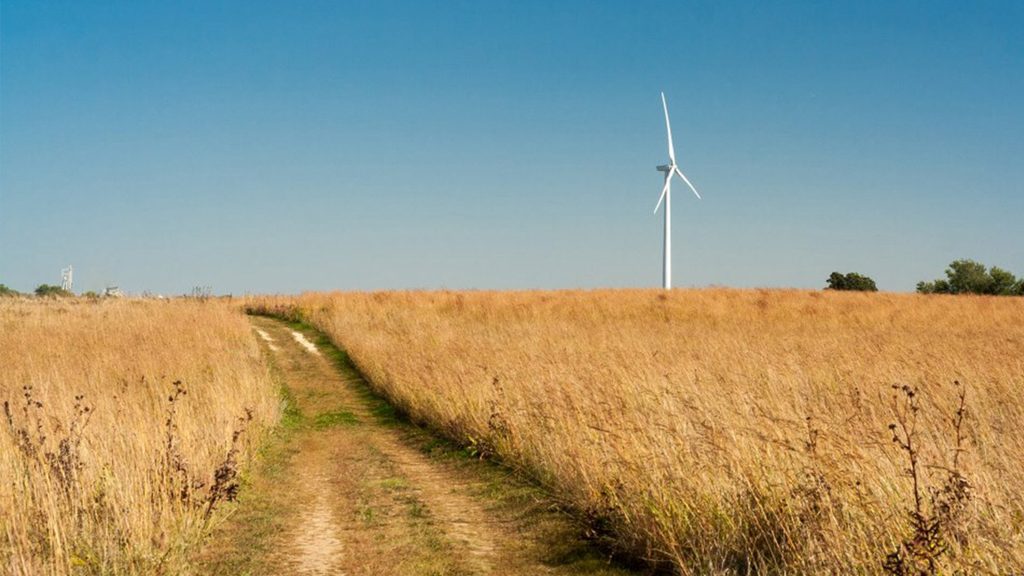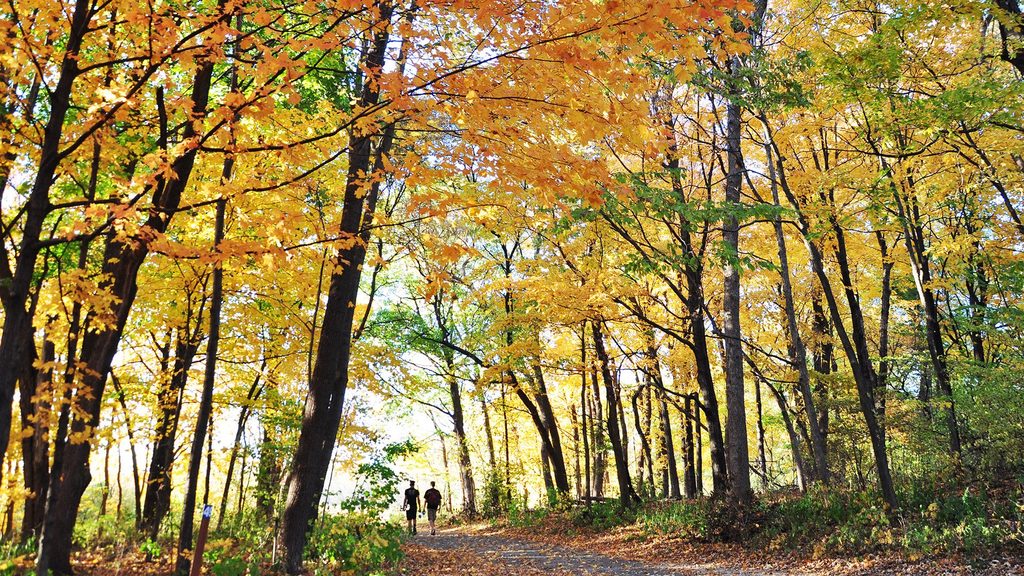 Video
BONUS: Here's a video background you can download as an mp4 file if you want to really make it seem like you're on campus!