Carleton College's 149th Commencement will take place Saturday, June 10, 2023.
We cannot wait to celebrate the graduates of 2023! Please explore the General Information tab to the left for more information about Commencement.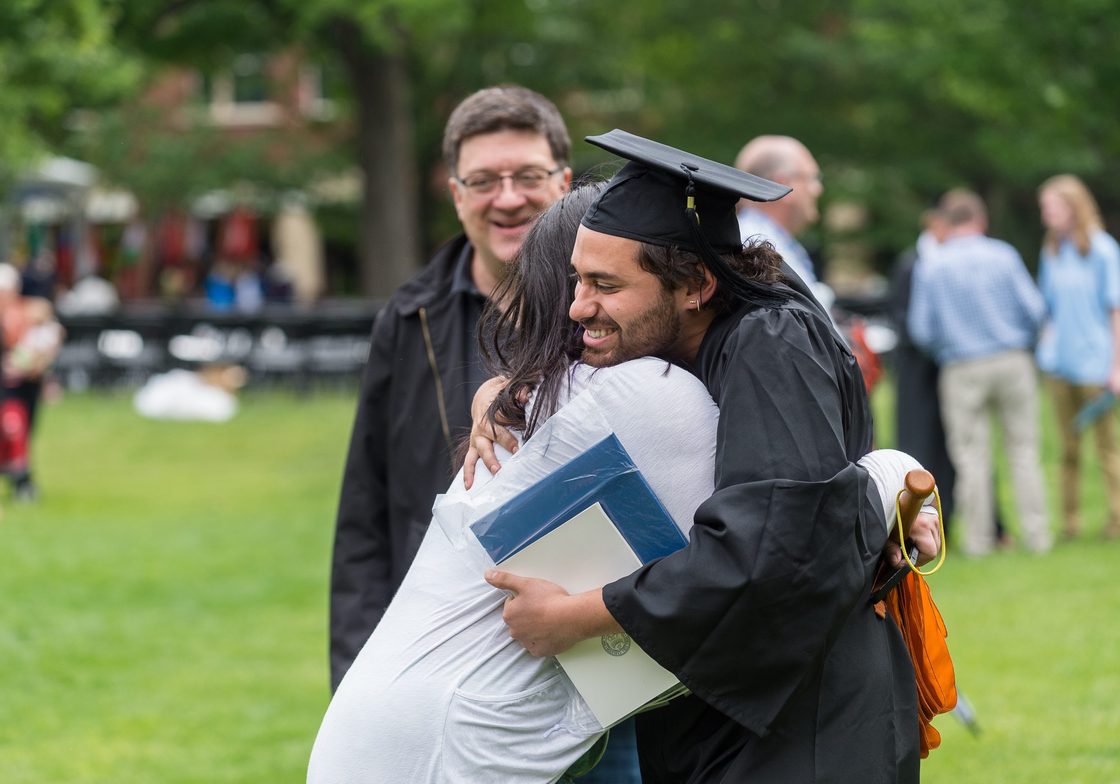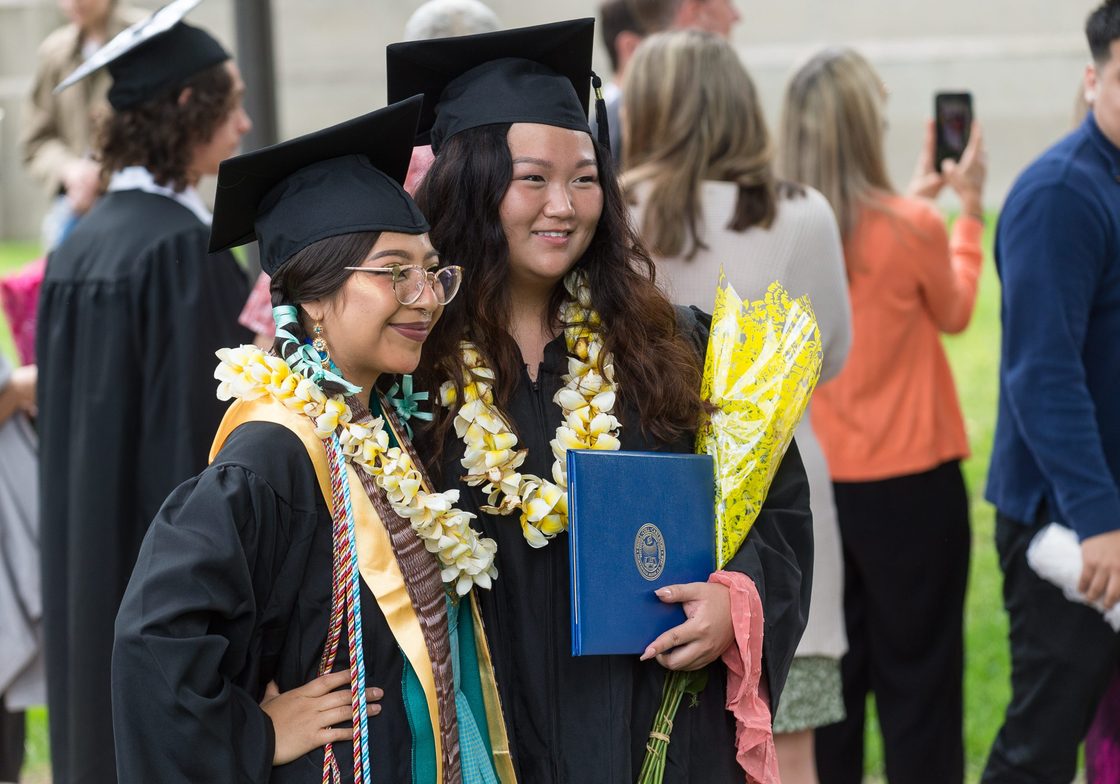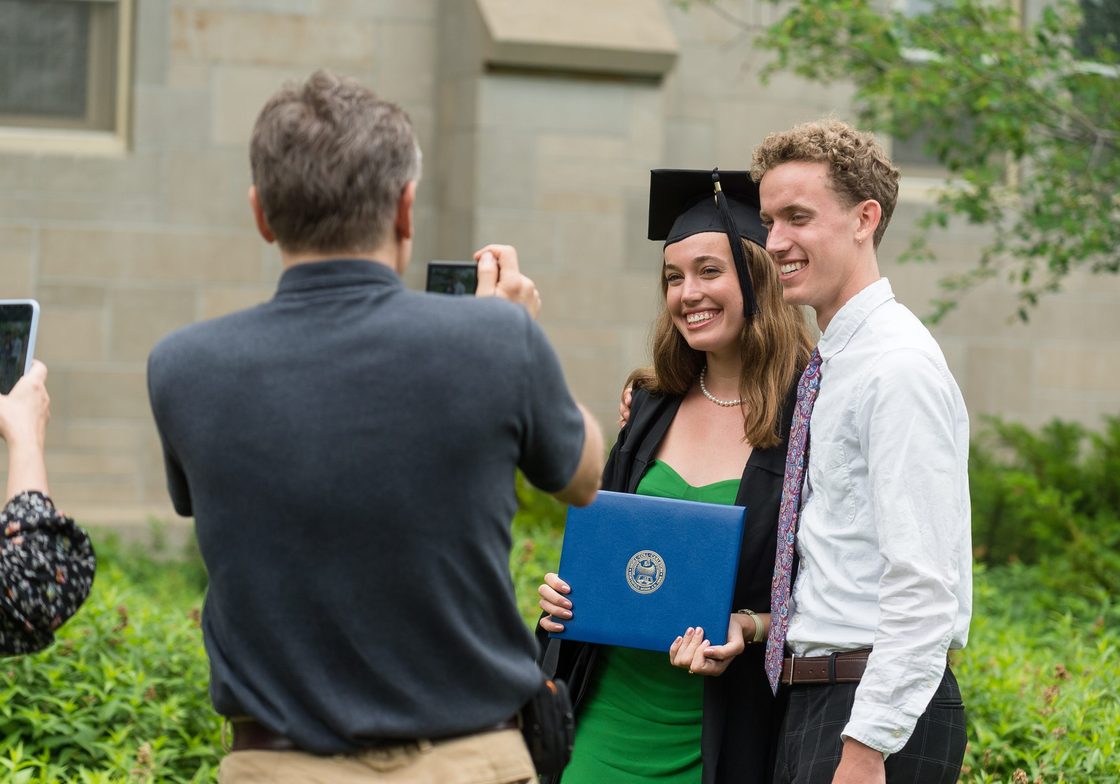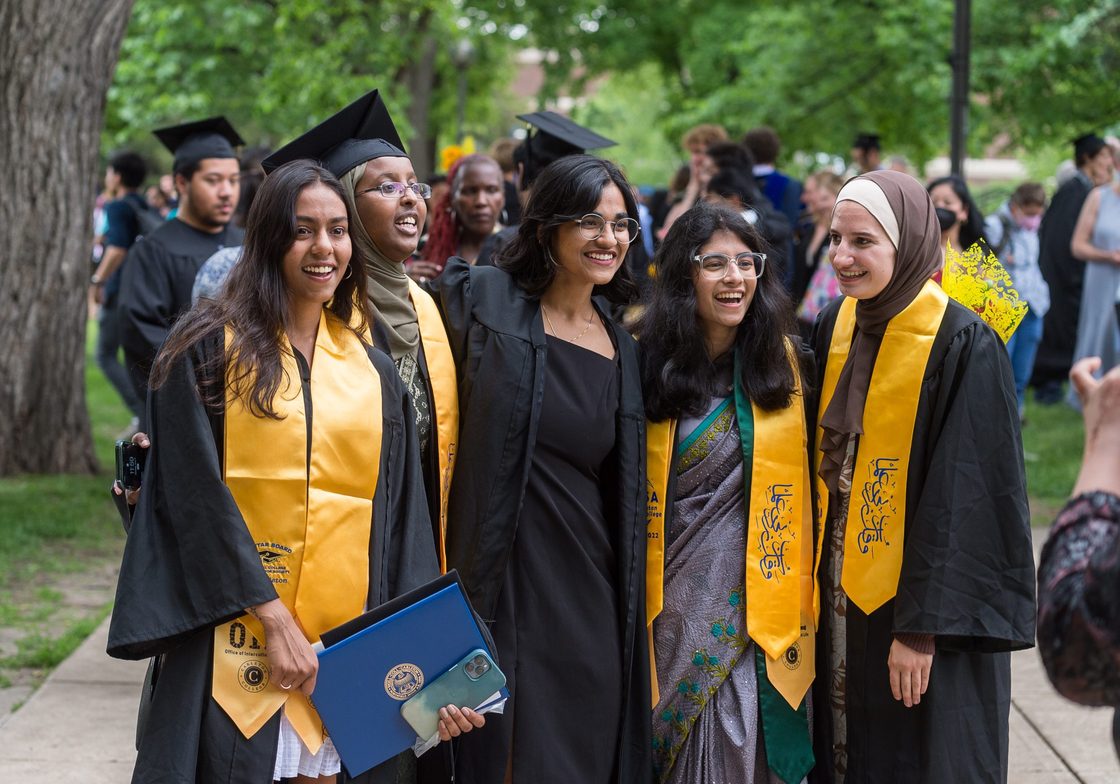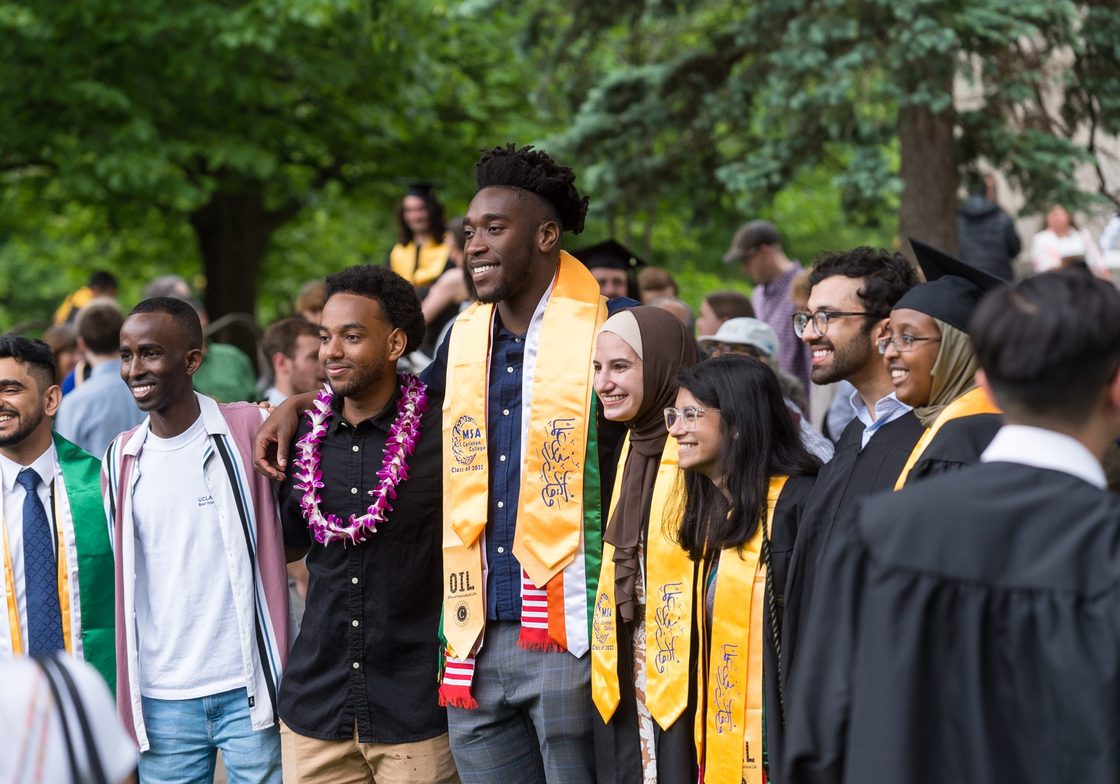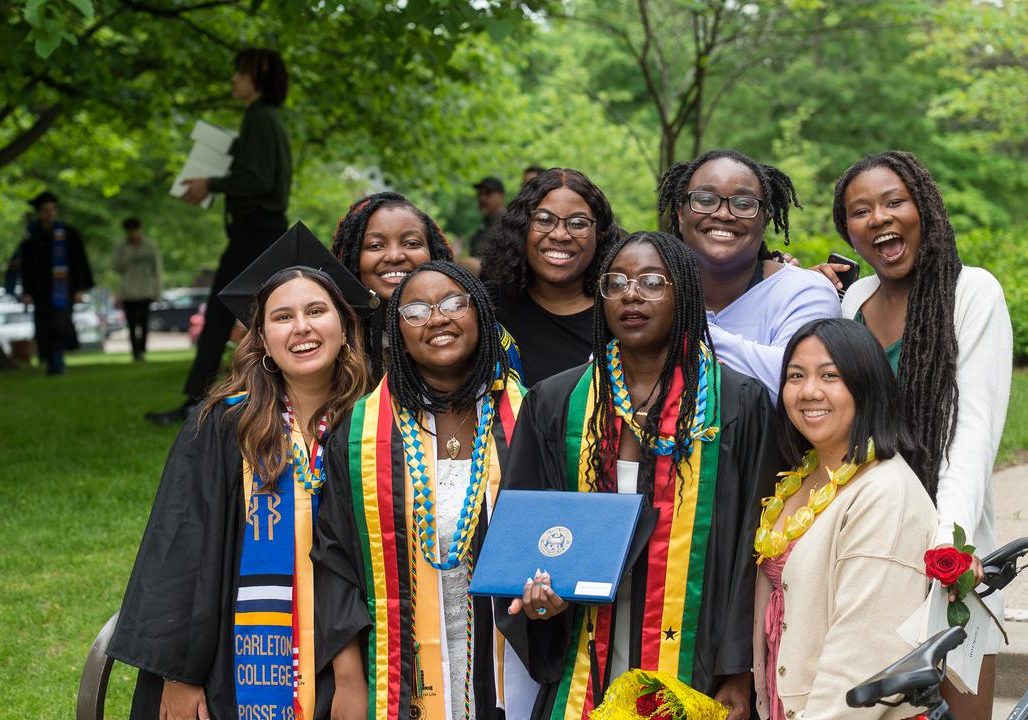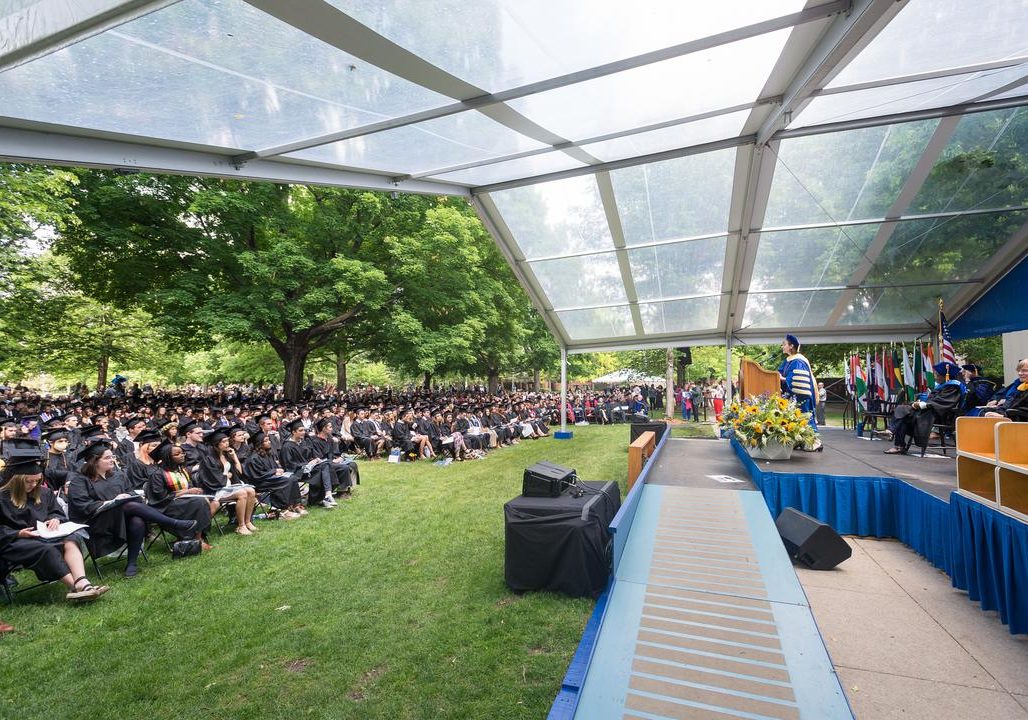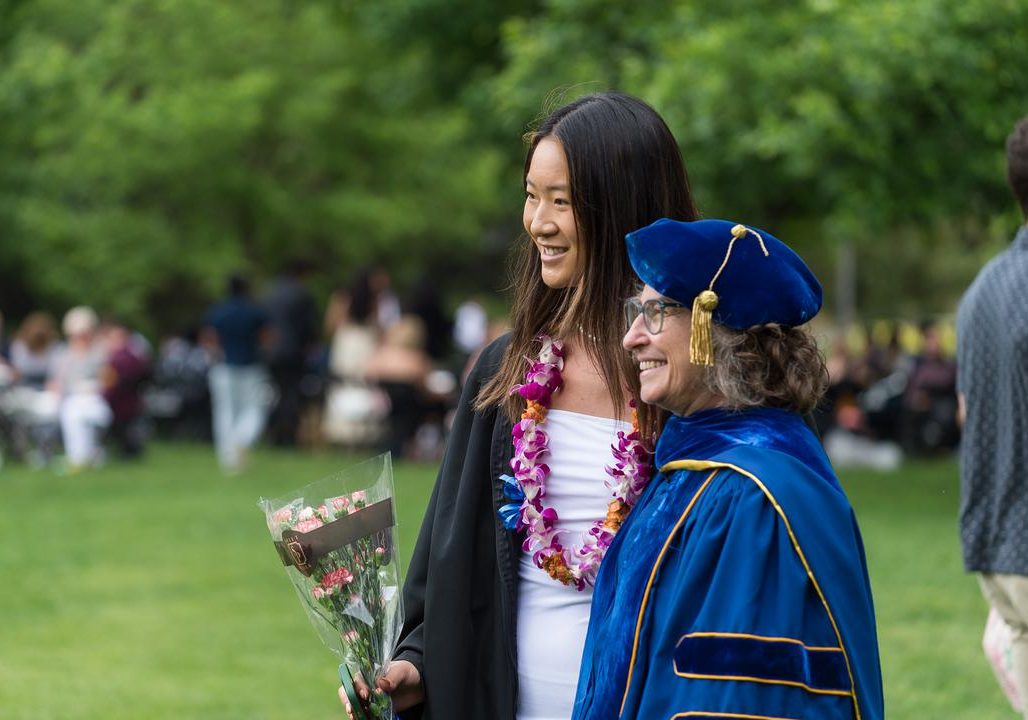 Commencement will take place Saturday, June 10, 2023, at 9:30 a.m. Central Time. The ceremony will be held outdoors on the Bald Spot, rain or shine. The event also will be live-streamed so family and friends can share in the experience wherever they are in the world. The program will include the traditional elements of ceremony; academic procession, remarks by President Byerly and a selected graduate, commencement address given by Jonathan Capehart '89, awarding diplomas on stage, and the singing of the Carleton Alma Mater. The printed program will list all graduates and their honors. The printed program will be available the morning of commencement from the ushers.
Carleton College is committed to providing universal access to all of our events. Please contact Noel Ponder at nponder@carleton.edu, and/or (507)222-5461 to request disability accommodations (e.g., sign language interpreters, alternative formats). Advance notice (two weeks) is necessary to arrange for some accessibility needs.