Carleton College's 149th Commencement will take place Saturday, June 10, 2023. Keep monitoring this webpage for more information. We cannot wait to celebrate the graduates of 2023!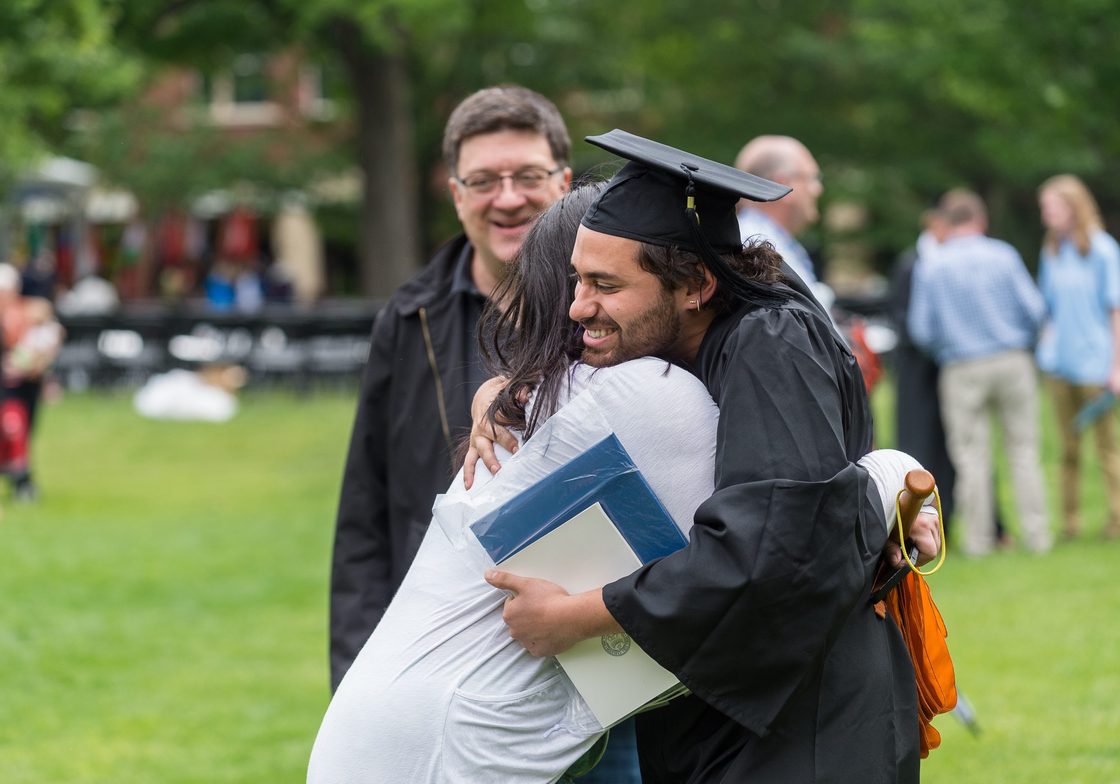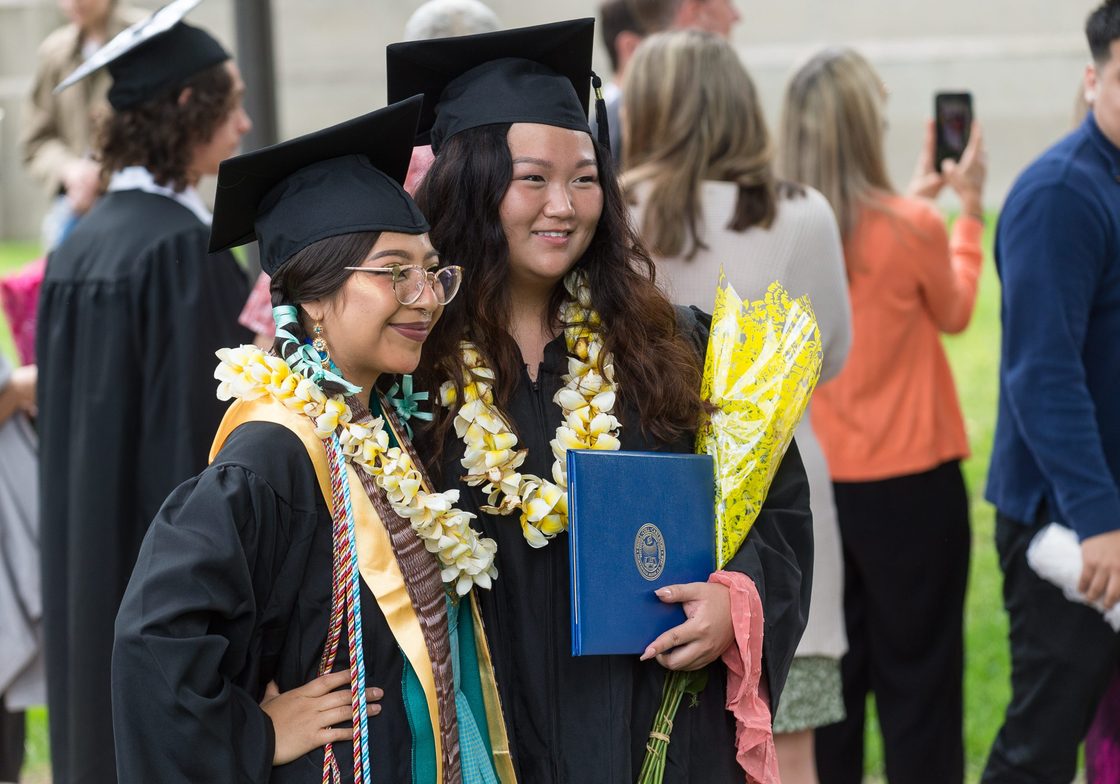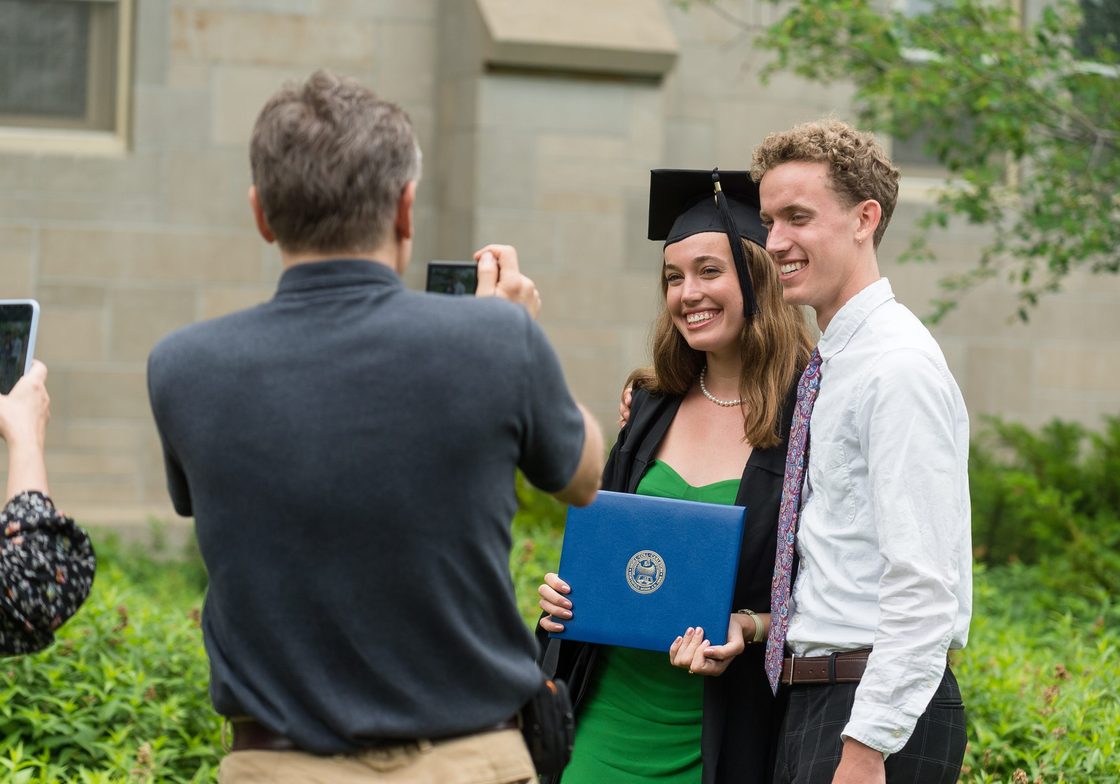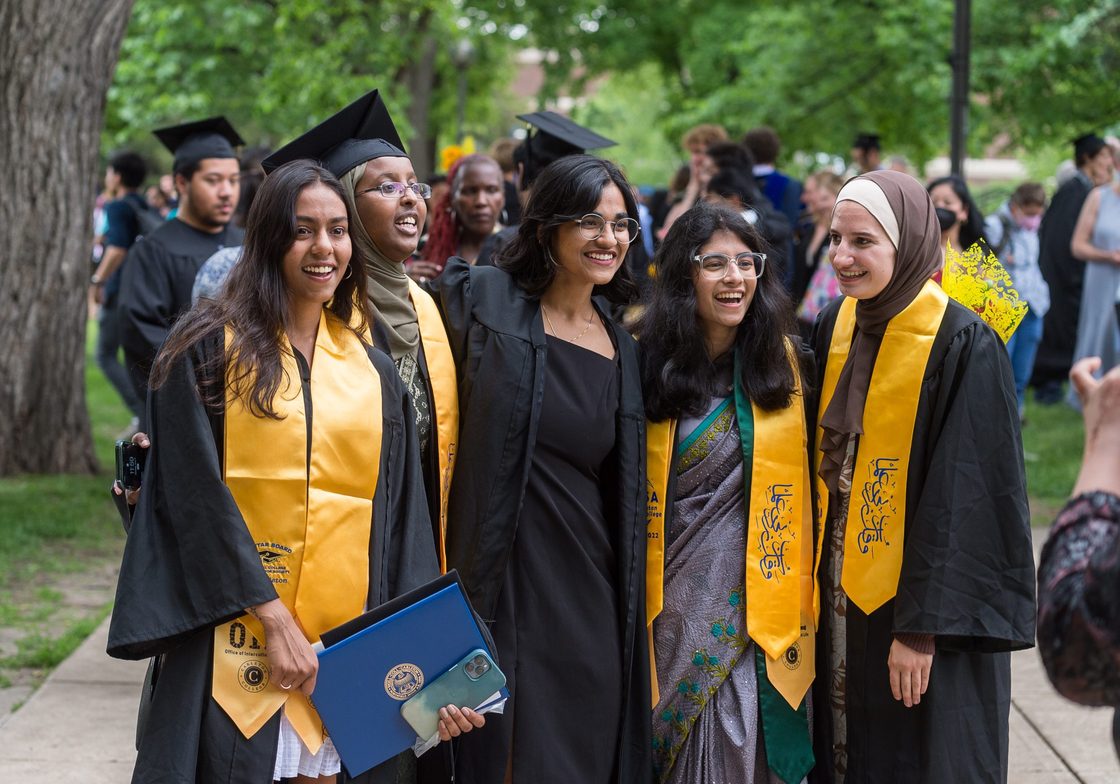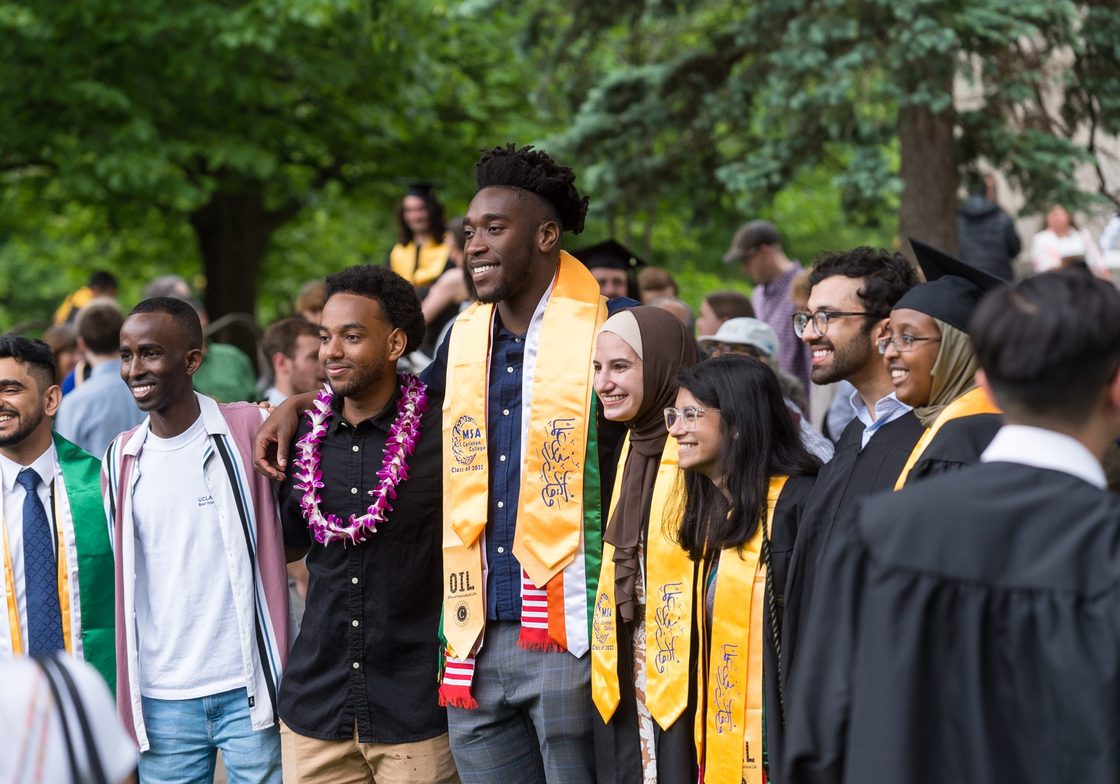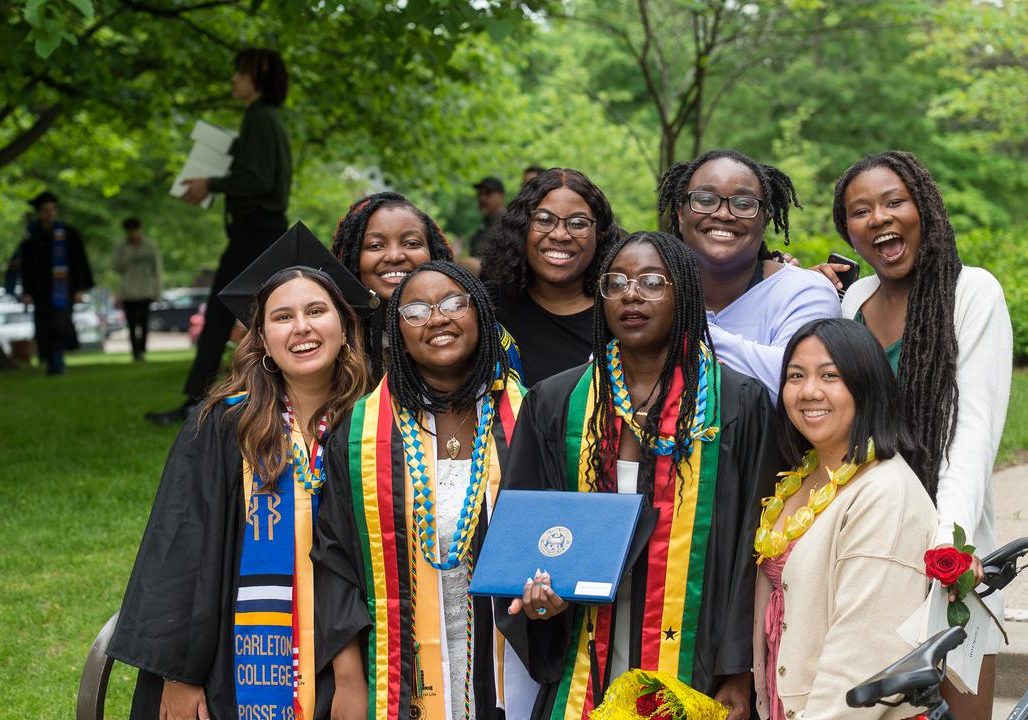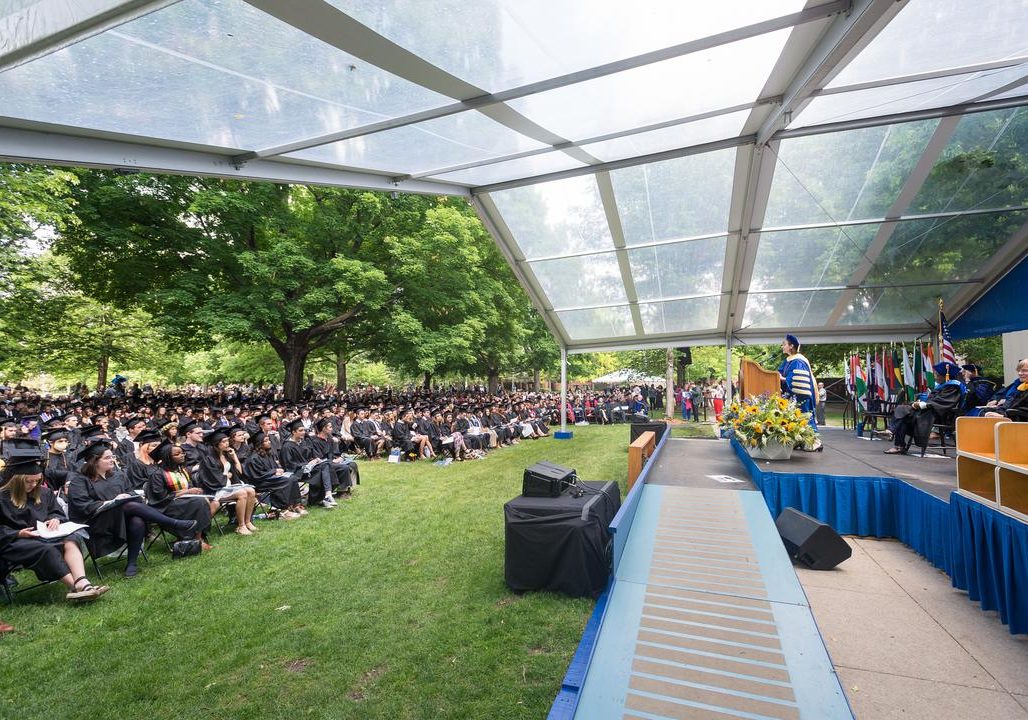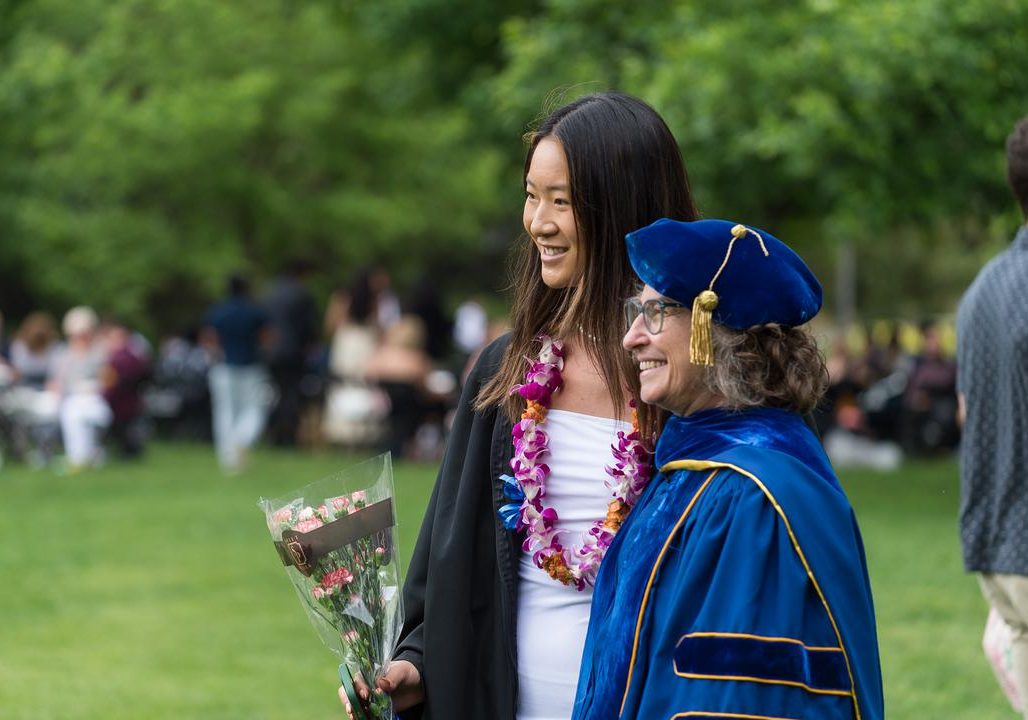 Carleton College's 148th Commencement took place Saturday, June 11, 2022. Speeches, photos, and a video of the entire ceremony are available for viewing anytime.
Art Rodriguez '96, vice president and dean of admissions and financial aid, read the names of the candidates for the degree of Bachelor of Arts, and President Alison Byerly awarded the diplomas to the 484 members of the class of 2022. Speeches were given by President Byerly, Mimi Majumdar '22, and Folasade Orepo-Orjay '22. The Commencement Address was delivered by Commissioner Toni Carter '75.
Read more about Commencement 2022 on the Carleton News website.