Associate Professor of Philosophy and Cognitive Science

Off Campus: Fall 2023
Grove City College, B.A.; Arizona State University, M.A.; Massachusetts Institute of Technology, Ph.D.
Epistemology, Metaphysics, Philosophy of Language, Metaethics, and any other philosophical issue that wanders by.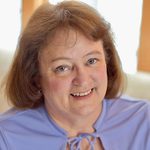 Director of Cognitive Science
William H. Laird Professor of Cognitive Science

Kathie teaches courses in cognitive and developmental psychology as well as introductory cognitive science.  She has also taught introductory psychology and statistics in the Psychology Department for many years. She helped establish the Cognitive Science concentration at Carleton and serves as its director. She is the author of Cognitive Psychology In and Out of the Laboratory, and Cognitive Development:  Infancy Through Adolescence, both textbooks, as well as Making Decisions in Everyday Life, a trade book, and over two dozen journal articles. Her research, focusing on reasoning and decision making and the development of these skills, has been supported by the National Institute of Health, the National Science Foundation, and the Spencer Foundation.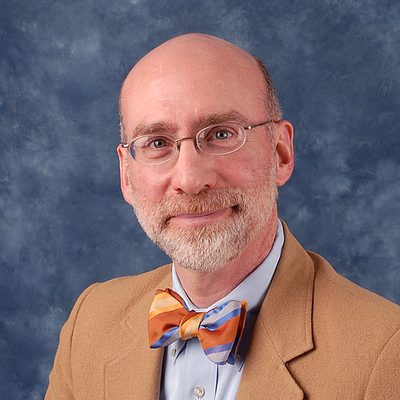 Andrew W. Mellon Professor of Music, Cognitive Science, and the Humanities

Off Campus: Fall 2023
Professor London's primary research area is in the perception and cognition of musical rhythm, specifically the perceptual "speed limits" for rhythmic patterns, musical meter and its relationship to sensorimotor entrainment, and the factors that influence our perception of tempo.  He is an affiliated researcher with the Centre for Music and Science at the University of Cambridge, where he pursues joint research with Ian Cross and Sarah Hawkins, and he is currently involved in the study of microtiming in African Drumming with Rainer Polak (Hochschule für Musik und Tanz, Köln). His book Hearing in Time (2nd Edition 2012) is a cross-cultural study of the psychological aspects of musical meter.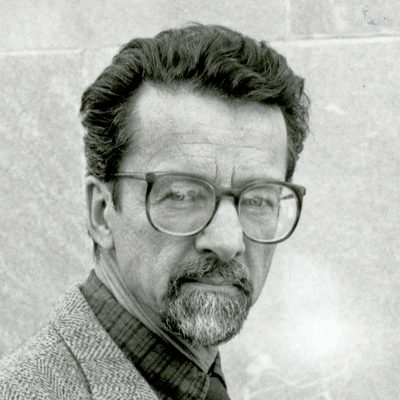 Roy Elveton
Maxine H. and Winston R. Wallin Professor of Philosophy and Cognitive Science, Emeritus

Roy Elveton, Maxine H. and Winston R. Wallin Professor of Philosophy and Cognitive Science, taught at Carleton from 1968-2014. During his 45 years at Carleton, Roy played an integral role in the development of the Cognitive Science program.
He has published and authored numerous books and articles in both philosophy and cognitive science and has contributed to conferences around the world.
Roy was honored at Roy Fest: A Symposium on Cognitive Science and Philosophy, at Carleton College on April 19th, 2014.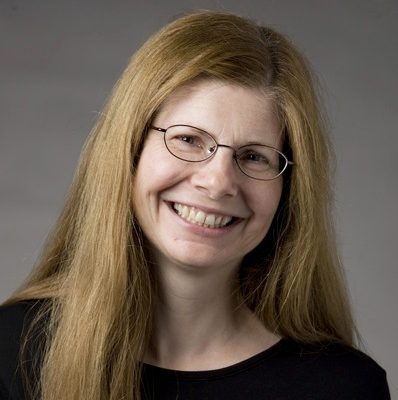 Laurence McKinley Gould Professor of the Natural Sciences, Emerita

My goal is to improve undergraduate education. Currently I serve as Vice President for Academic Affairs and Provost at Rollins College in Winter Park, Florida. Prior to that, I directed the Division of Undergraduate Education at the National Science Foundation. For 30 years, I enjoyed being a Biology and Cognitive Science faculty member at Carleton College where I learned much from wonderful student and colleagues. My education research focuses on integrating research and education for undergraduates. My disciplinary field is plant evolutionary developmental biology with an emphasis on genetics and genomics. I'm intrigued by how plants flower and how people learn science. She taught Plant Biology, Plant Development, Developmental Genetics, and part of Introductory Biology during her years at Carleton.

Jeanne Willcoxon
Administrative Assistant in Psychology and Cognitive Science