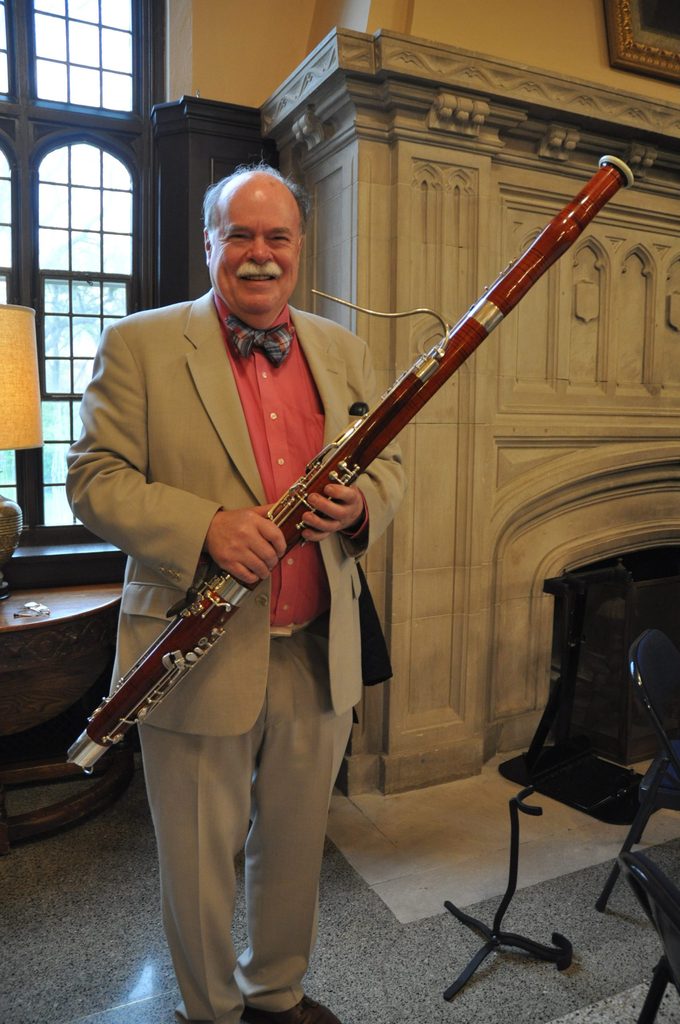 The Carleton Classics department is saddened to announce that our irreplaceable friend and colleague, Jackson Bryce, died on December 12, 2022, in St. Paul.
Jack was hired in 1972 to teach Classics at Carleton. He retired in 2012 as the Marjorie Crabb Garbisch Professor of Classical Languages and the Liberal Arts, Emeritus. He was also a senior lecturer in bassoon and chamber music.
Jackson had a joyous approach to life. An immensely learned and creative teacher, he was also a gracious, welcoming, and kind colleague who could be counted on to offer a friendly word, erudite discussions of grammar, and witty anecdotes.
View further details and remembrances. There will be a memorial event for Jackson during Reunion weekend 2023. Details will be forthcoming.