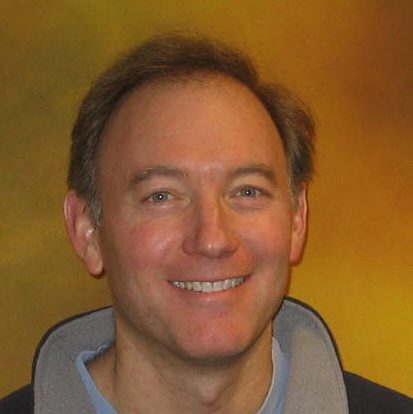 Chair of Classics
Hazel Lillian Amland Grose Professor of Classics

Office Hours: 
and by appointment
B.A., Duke University; M.A., Ph.D. University of North Carolina (Chapel Hill). Special interests in Hellenistic poetry, mythology, and Augustan poetry. Began teaching at Carleton in 1989.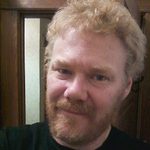 Research Associate

B.A., Oberlin College, Ph.D., Brown University. Special interests in the classical tradition and translating Greek tragedy for performance. Has previously taught at Carleton in 2006, 2008-2010, 2013-2016, and 2020-2022.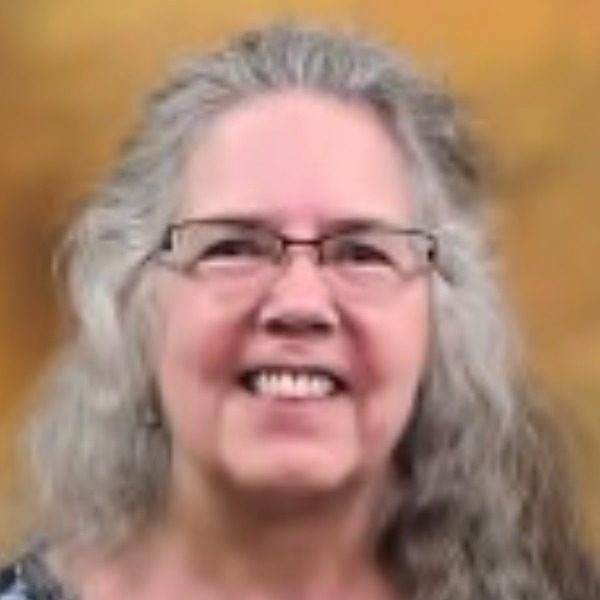 Jean Sherwin
Administrative Assistant in Asian Languages and Literatures
Administrative Assistant in Classics
Administrative Assistant in Middle Eastern Languages

Office Hours: Monday-Friday 9:00 am – 12:30 pm, 1:00 pm -5:00 pm.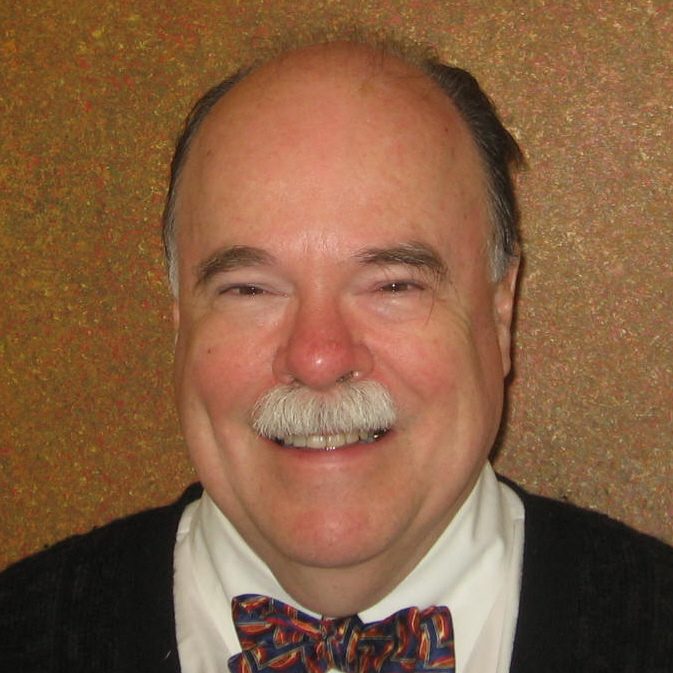 Marjorie Crabb Garbisch Professor of Classical Languages and the Liberal Arts, Emeritus

A.B. Catholic University; A.M., Ph.D. Harvard University. Special interests in Roman literature and history (especially of the Christian era). Began teaching at Carleton in 1972.