A serial killer is on the loose in the area. Two girls pick up a mysterious hitchhiker in the desert. But who should be afraid of whom?
This is the premise for Trunk Space, a short film, written and to be directed by Max Silver '11 and produced by Rachel Sklar '11. The film will be shot on the Red Epic in Lancaster, CA, at the end of October.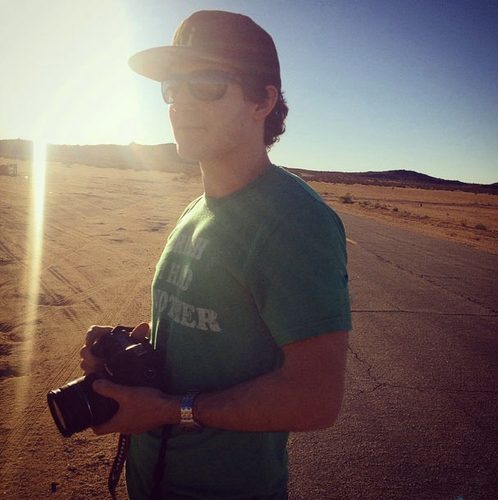 Max works as assistant to film and commercial director Malcolm Venville at Anonymous Content, while Rachel is creative executive at Larrikin Entertainment. Both are discovering the many challenges involved in putting together a film while holding onto a full time job, but the process is incredibly rewarding and exciting for both of them.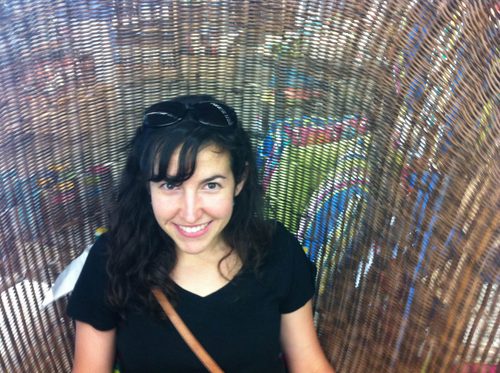 If you are interested in learning more about the project, or being involved as a supporter, please email Rachel at resklar@gmail.com. The CAMS grads are producing Trunk Space under their joint banner, Bad Wolf Productions.