CAMS majors Veronica Garcia '16 and Jonah Castañeda Barry '16 will present their senior comps films at the 1st Annual ACM Student Film Conference and Festival, to be held April 1-3, 2016 at Lawrence University in Appleton, Wisconsin.
Veronica's film, "Casa, Leaving, Home," is an experimental documentary that explores her personal relationship to family and home.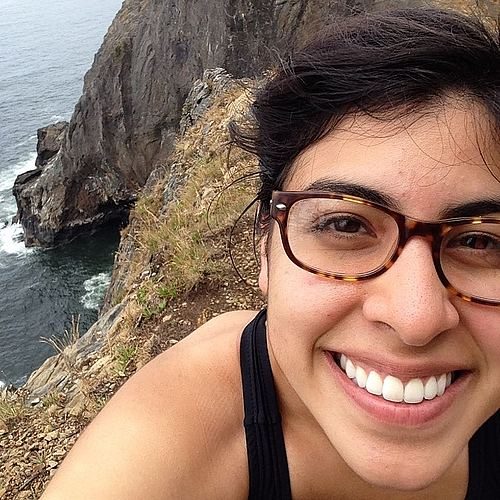 Jonah's film, "John: A Day in the Life," is an experimental fiction featuring a protagonist on a mythical journey through four stages of life.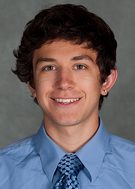 ACMFILM showcases the best creative and academic work from student filmmakers, screenwriters, and scholars from ACM affiliated campuses. ACMFILM offers students a rare regional educational opportunity and seeks to bridge the geography of film, bringing it from the Coasts to the Midwest. In addition, ACMFILM provides a forum for students to exchange perspectives and learn from distinguished media artists and industry professionals. A selection committee composed of faculty, professionals in the field, and students from the ACM member schools, make all programming decisions, and an independent festival jury will recognize top submissions.