General contact: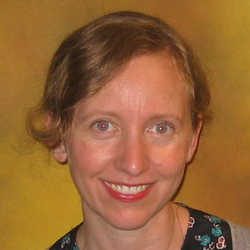 Associate Professor of Cinema and Media Studies
Chair of Cinema and Media Studies

Laska Jimsen teaches Digital Foundations, Nonfiction, Animation, Experimental Film and Video, and Junior/Senior Production Workshops. She works across nonfiction forms from video documentary to 16mm filmmaking and animation. The people, landscapes, plants, and animals that populate her work include delicate specimens of the genus Dahlia, the horses and riders who inhabit an urban Philadelphia stable, silent bow hunters hidden in a snowy Minnesota arboretum, and an Oregon pioneer who plays the trombone when not trapping coyotes. Her films and videos have screened at festivals and venues including Ann Arbor, Athens, IC Docs, MadCat, Los Angeles Filmforum and Walker Art Center. She received a Minnesota State Arts Board Artist Initiative Grant in Media Arts for Circles & Arrows; Matrices & Trees, an experimental 16mm light study, and a Jerome Foundation Film & Video Grant for Deer of North America, a video essay collaboration with filmmaker Jason Coyle that documents the contradictory and mythologized relationships between people and deer in the contemporary United States, and which recently screened at the Walker Art Center.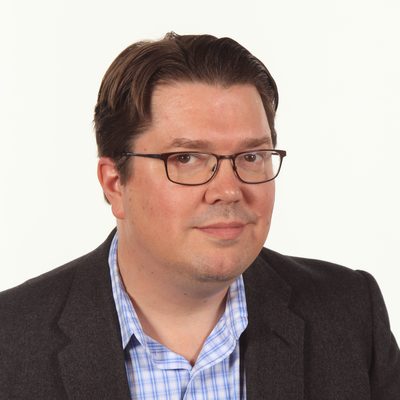 Audio and Visual Technical Director

Paul Bernhardt is the Audio and Video Technical Director of the Weitz Center for Creativity and Technical Director in Cinema and Media Studies. He is often involved in designing and installing media installations throughout the Weitz. He runs the CAMS Production Office, located in 139 Weitz, and manages the video and audio studios, located on the lower level of the Weitz. First week every term, he holds an orientation to projecting in the cinema for student projectionists and their supervisors. Second week every term he offers orientations to the Weitz Audio Recording Studio. Third weekend Winter and Spring terms, Paul and his team produce CAMS Comps Symposium as an event.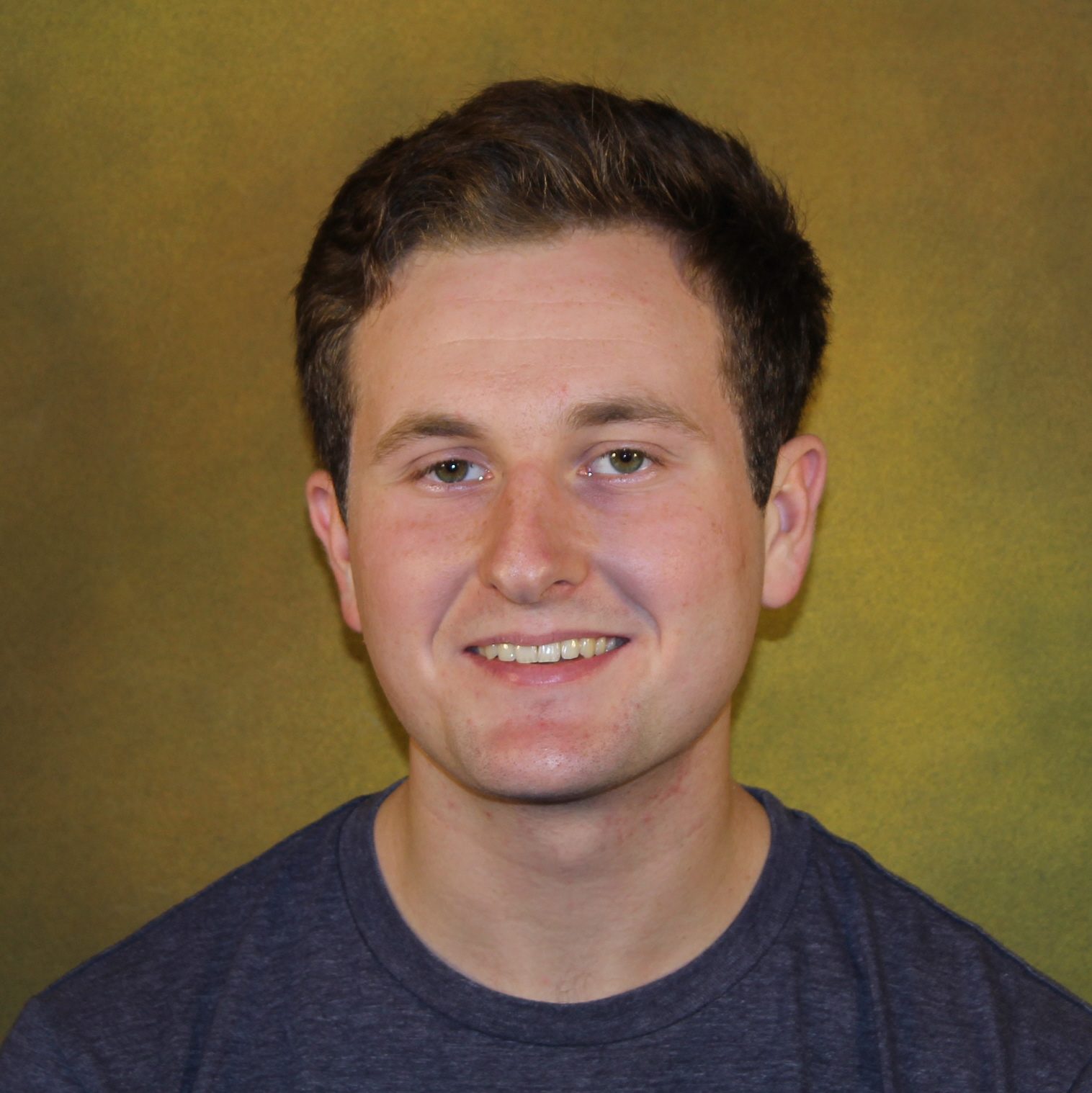 James Bice '23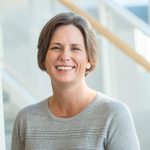 Administrative Assistant in Cinema and Media Studies
Administrative Assistant to the Perlman Teaching Museum

Farrah Pribyl provides administrative support to faculty and students in the Cinema & Media Studies department, ranging from scheduling events to booking speakers, monitoring the budget, coordinating comps review meetings, and ordering pizzas. Farrah graduated from the University of North Dakota with a major in psychology and minor in office administration.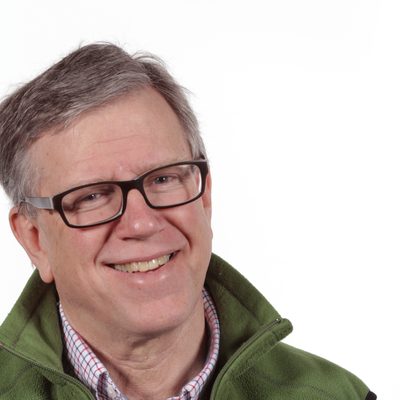 Lecturer in Cinema and Media Studies, Emeritus

Paul Hager teaches Television Studio Production while directing, managing and producing programming for Northfield's community television station (NTV channel 12). A former mayor of Northfield, he has received film and media production awards from the Minnesota Education Association and the Minnesota Cable Television Association. In 2014, he received an Established Artist grant from the Southwestern Minnesota Arts Council to write Cannon Shoals: A Ten-Episode Screenplay, which will be produced as a cycle of videos for showing on cable and online.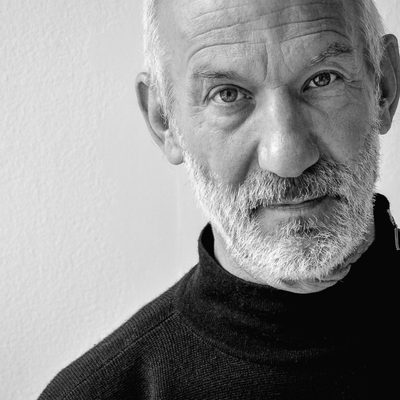 John Schott
James Woodward Strong Professor of the Liberal Arts, Emeritus

John Schott taught film and media production, history, and theory at Carleton for 38 years, specializing in visual culture, new media, graphic design, and digital photography. Countless students will remember his popular off-campus studies program exploring new media in Europe and Asia. John has an extensive professional background as a producer, filmmaker, photographer, and designer. Among his credits are Executive Producer of the national PBS series American Photography. His photographs have been collected by the Museum of Modern Art and the International Museum of Photography, and published by Nazraeli Press in a two-volume retrospective, Route 66: 1973-1974 (2014) and Idle Wheels: California Mobile Architecture, 1975-1976 (2016).