General contact: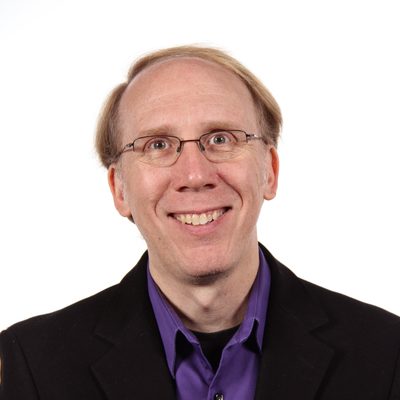 Associate Professor of Cinema and Media Studies
Chair of Cinema and Media Studies

Jay Beck teaches Introduction to Cinema and Media Studies, Film History III, American Cinema of the 1970s, Spanish Cinema, Chile and Argentine Cinema and Culture, Rock 'n' Roll in Cinema, Film Sound Studies, and Sound Design. His research includes work on film sound, interdisciplinary sound studies, popular music studies, American cinema, Spanish cinema, genre studies, the Western, film technology, and radio studies. He is the author of Designing Sound: Audiovisual Aesthetics in 1970s American Cinema (Rutgers 2016) and has co-edited two book collections, Lowering the Boom: Critical Studies in Film Sound (with Tony Grajeda) and Contemporary Spanish Cinema and Genre (with Vicente Rodríguez Ortega). He is the founder of the Sound Studies Special Interest Group in the Society for Cinema and Media Studies and the American co-editor for the journal Music, Sound, and the Moving Image.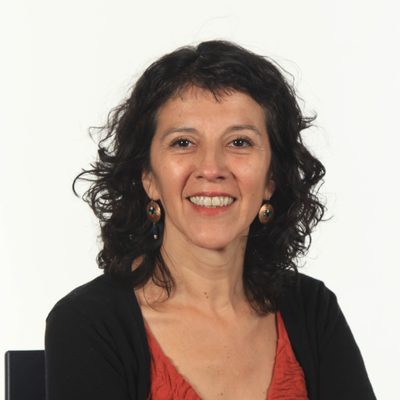 Instructor in Cinema and Media Studies

Cecilia Cornejo teaches Digital Foundations, The Essay Film, Documentary Studies, and other nonfiction production and studies courses in CAMS. A Chilean filmmaker, translator and artist, her film work originates at the intersection where private and public worlds meet, moving fluidly from the very intimate to the openly political. Through the use of visual poetry, combined with an essay approach, Cecilia creates hybrid works that bring a personal dimension to the documentary tradition. Her works, currently distributed by Women Make Movies, have shown locally and abroad at venues such as MoMA's Documentary Fortnight, Minneapolis-St Paul International Film Festival, Festival de Cinema Pobre (Cuba), Melbourne Latin American Film Festival (Australia), FIDOCS (Chile), L'Alternativa (Spain), Arsenale (Berline), InVideo (Italy), and 1588 Minutes de Cinema Chilien Documentaire (France).  In addition to her artistic practice, Cecilia is co-founder of The Nineteenth Step, a collective of artists, teachers, and curators who used cinema as a tool to foster a deeper understanding of Latin American culture.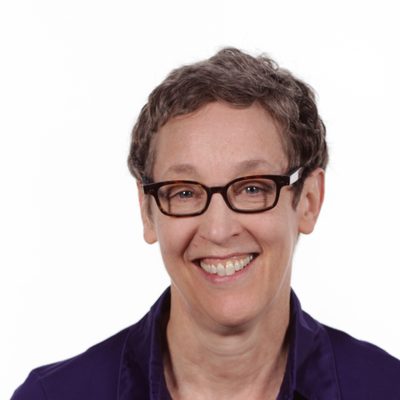 Professor of Cinema and Media Studies

Carol Donelan teaches Introduction to Cinema & Media Studies, Film Genres, Film History I, Film History II, Film Noir, Cinema Studies Seminar, and first-year seminars on Epic Films in World Culture and American Film Genres. Her interests include melodrama and film noir as modes of visual storytelling and archival research on the history of moviegoing and film exhibition. Among her publications are essays in The Routledge Companion to Philosophy and Film, The Oxford Handbook of Sound and Image in Digital Media, A Critical Companion to James Cameron, Quarterly Review of Film and Video, Film History: An International Journal, The Moving Image, and Film Criticism.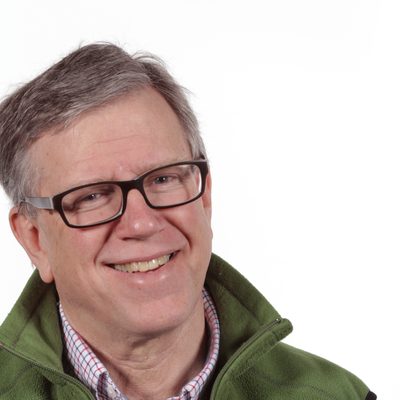 Lecturer in Cinema and Media Studies

Paul Hager teaches Television Studio Production while directing, managing and producing programming for Northfield's community television station (NTV channel 12). A former mayor of Northfield, he has received film and media production awards from the Minnesota Education Association and the Minnesota Cable Television Association. In 2014, he received an Established Artist grant from the Southwestern Minnesota Arts Council to write Cannon Shoals: A Ten-Episode Screenplay, which will be produced as a cycle of videos for showing on cable and online.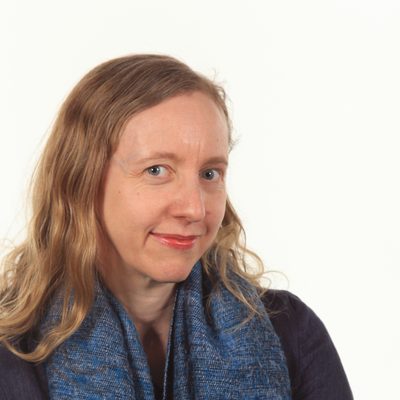 Associate Professor of Cinema and Media Studies

Off Campus: Spring 2020
Laska Jimsen teaches Digital Foundations, Nonfiction, Animation, Experimental Film and Video, and Junior/Senior Production Workshops. She works across nonfiction forms from video documentary to 16mm filmmaking and animation. The people, landscapes, plants, and animals that populate her work include delicate specimens of the genus Dahlia, the horses and riders who inhabit an urban Philadelphia stable, silent bow hunters hidden in a snowy Minnesota arboretum, and an Oregon pioneer who plays the trombone when not trapping coyotes. Her films and videos have screened at festivals and venues including Ann Arbor, Athens, IC Docs, MadCat, Los Angeles Filmforum and Walker Art Center. She received a Minnesota State Arts Board Artist Initiative Grant in Media Arts for Circles & Arrows; Matrices & Trees, an experimental 16mm light study, and a Jerome Foundation Film & Video Grant for Deer of North America, a video essay collaboration with filmmaker Jason Coyle that documents the contradictory and mythologized relationships between people and deer in the contemporary United States, and which recently screened at the Walker Art Center.
Assistant Professor of Cinema and Media Studies

Off Campus: Winter 2020, Spring 2020, Fall 2019
Catherine Licata teaches Digital Foundations, Fiction, Digital Editing, and Junior/Senior Production Workshops. Her narrative films are primarily naturalistic character-driven dramas that deal with themes around familial and romantic conflict, and play with audience expectations about traditional gender roles in relationships. Catherine's films have screened at festivals such as SXSW, IFF Boston, the Maryland Film Festival, the New Orleans Film Festival, the London International Documentary Festival, and the Warsaw Film Festival. Her most recent film, Pet Friendly, is currently on the festival circuit, and has recently screened at the Dallas International Film Festival, The Maryland Film Festival, and the New Hampshire Film Festival.

Assistant Professor of Women's and Gender Studies & Cinema and Media Studies

Candace Moore teaches courses on television history and theory as well as feminist and queer media studies in CAMS. Her scholarship examines queer and transgender representations in film and television. Her current book project, Heteroflexibility: Empathetic Queerness and Television, sets contemporary series like The L Word and Orange is the New Black within a history of the representation of transgressive female sexuality in television from the 1950s on, in order to trace how pay cable television and online platforms like Netflix attempt to profit from and incorporate queerness. Her work has appeared in Cinema Journal, GLQ: A Journal of Lesbian and Gay Studies, Feminist Media Histories, and assorted anthologies, including Televising Queer Women and Production Studies.

Visiting Assistant Professor of Cinema and Media Studies

Visiting Assistant Professor of Cinema and Media Studies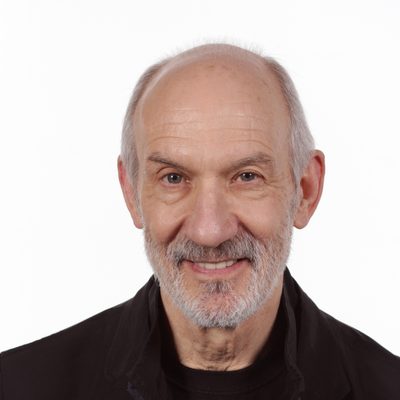 James Woodward Strong Professor of the Liberal Arts, Emeritus

John Schott taught film and media production, history, and theory at Carleton for 38 years, specializing in visual culture, new media, graphic design, and digital photography. Countless students will remember his popular off-campus studies program exploring new media in Europe and Asia. John has an extensive professional background as a producer, filmmaker, photographer, and designer. Among his credits are Executive Producer of the national PBS series American Photography. His photographs have been collected by the Museum of Modern Art and the International Museum of Photography, and published by Nazraeli Press in a two-volume retrospective, Route 66: 1973-1974 (2014) and Idle Wheels: California Mobile Architecture, 1975-1976 (2016).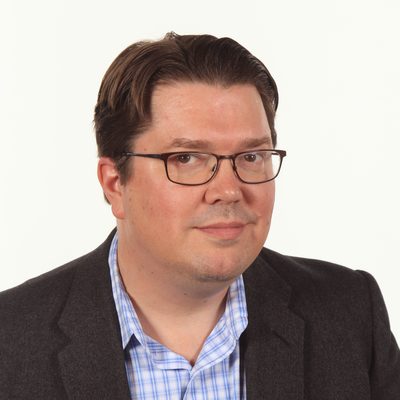 Audio and Visual Technical Director

Paul Bernhardt is the Audio and Video Technical Director of the Weitz Center for Creativity and Technical Director in Cinema and Media Studies. He is often involved in designing and installing media installations throughout the Weitz. He runs the CAMS Production Office, located in 139 Weitz, and manages the video and audio studios, located on the lower level of the Weitz. First week every term, he holds an orientation to projecting in the cinema for student projectionists and their supervisors. Second week every term he offers orientations to the Weitz Audio Recording Studio. Third weekend Winter and Spring terms, Paul and his team produce CAMS Comps Symposium as an event.
Farrah Pribyl
Administrative Assistant in Cinema and Media Studies

Farrah Pribyl provides administrative support to faculty and students in the Cinema & Media Studies department, ranging from scheduling events to booking speakers, monitoring the budget, coordinating comps review meetings, and ordering pizzas. Farrah graduated from the University of North Dakota with a major in psychology and minor in office administration.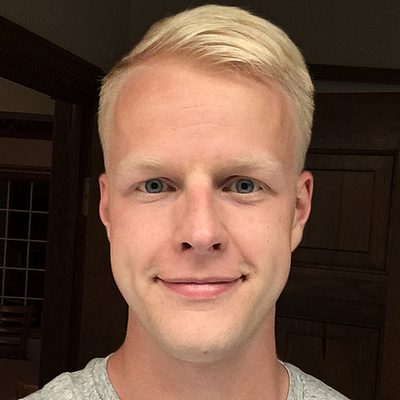 Educational Associate for Cinema and Media Studies