Jan
19
CS Tea: Chris Ghere
Thu, January 19, 2023 • 3:30pm - 4:30pm (1h)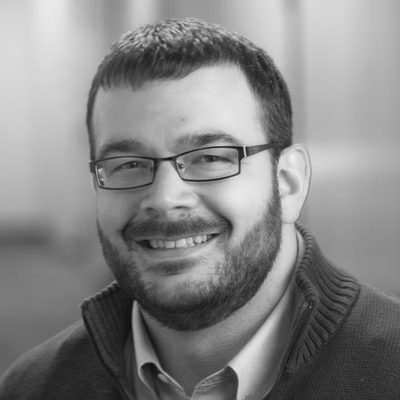 Chris Ghere is the Senior Venture Development Manager in the University of Minnesota (UMN)'s Venture Center, where he helps researchers establish companies based on technology invented from the University's research. The Venture Center team is responsible for leading the formation and launch of new companies based on a broad range of technologies coming out of the research enterprise at the University of Minnesota. Chris' responsibility in the Venture Center focuses on the early projects that need assistance with team formation, entreprenurial strategy and seeking early staged capital.

Prior to this role, Chris managed the University's software, artificial intelligence and robotics intellectual property portfolios and worked to bring these early staged technologies to market. Prior to joining UMN, Chris co-founded a software startup and was the engineering lead in another. He has worked with both investors and start-ups on business strategies and raising early-stage investment capital.

Chris earned an M.B.A. from the University of Minnesota's Carlson School of Management. Chris also has a B.A. in computer science from Carleton College. He lives in south Minneapolis with his wife, two children and their dog.
from Computer Science