The Office of the Chaplain hosts weekly worship services and special religious holiday celebrations representing a variety of faiths throughout the academic year.
Day of the Dead Celebration, 2009
#2 of 3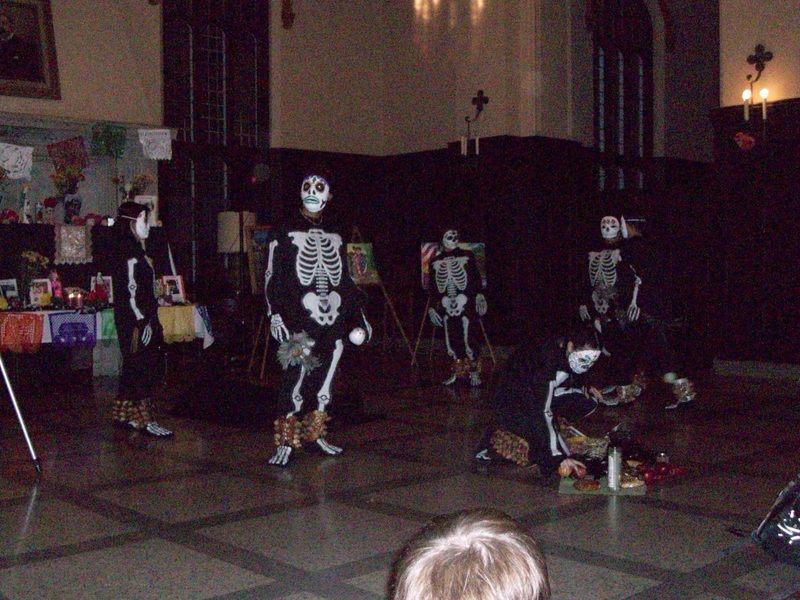 Celebrating Day of the Dead, November 2, 2009
02 November 2009
MLK Chapel Service
The Dr. Martin Luther King, Jr. Chapel Service of Celebration and Remembrance was held on Sunday, January 17, 2010. The Reverend Oliver White was our guest speaker, and special music was provided by the Carleton Jubilee Singers, directed by Dr. Lawrence Burnett.