The Chaplain's Office Weekly Email/Newsletter has the most up-to-date info on the happenings at the Chaplain's Office! (Click "join group" to opt-in to receive the newsletter in your inbox.)
Want a printable schedule? Pick one up at the Chapel or print the document below. It works best with Legal size paper.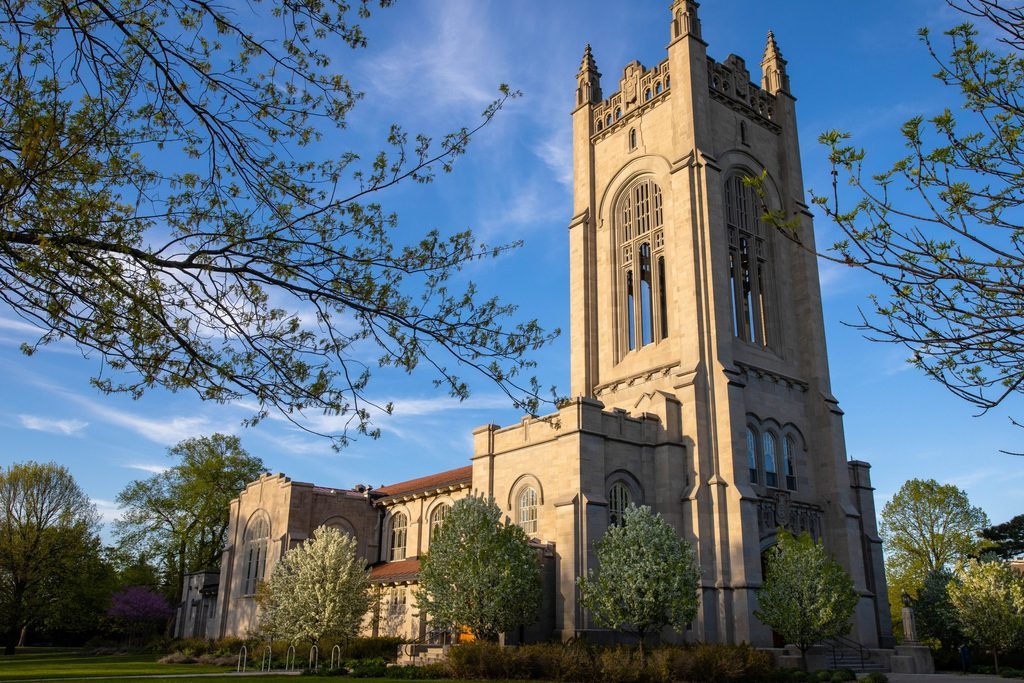 The role of the Carleton Chaplaincy is to help deepen the spiritual and ethical life of the campus. We provide students, faculty, and staff with opportunities to explore the integral relationship between faith and learning, connecting the work of the mind with the heart and soul. We serve people of all faiths as well as those exploring spirituality in their lives.