The 2023 Alternative Spring Break Trips were a hit! Read more about the two destinations: CCCE Launches New Alternative Spring Break Trip Focused on Local Community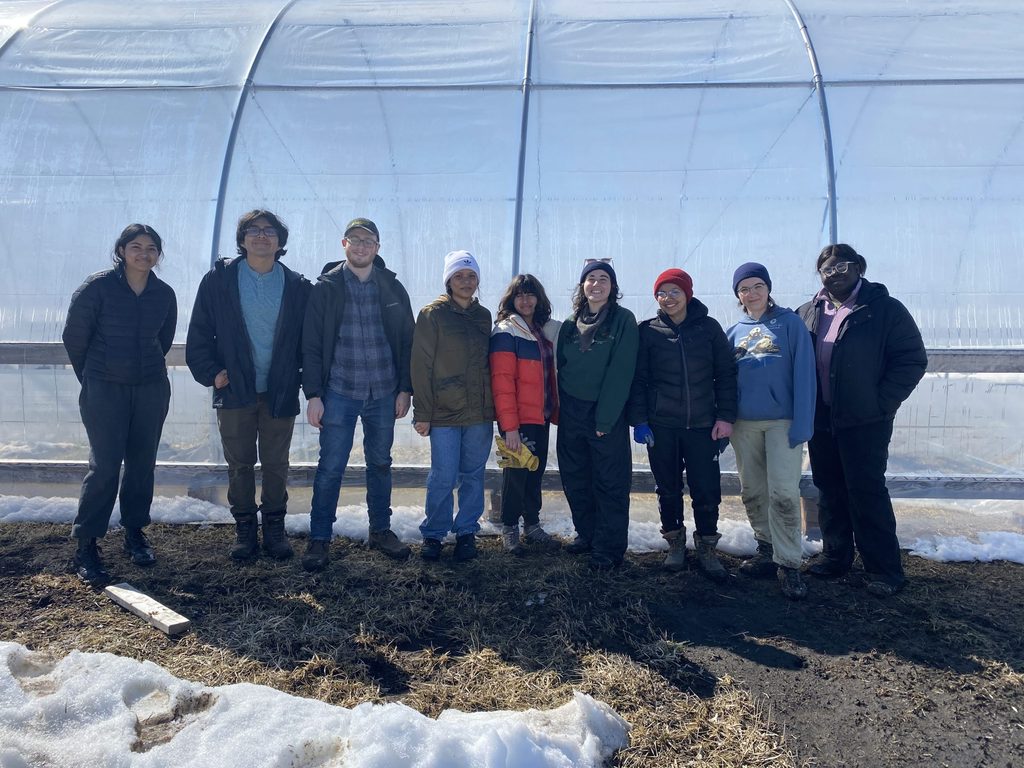 Each year the CCCE sponsors trips over spring break focused on community engagement. These experiences are an opportunity to learn about and take action to address the social justice issues affecting the partner sites, both within the groups and with the Carleton community.
Specifically, participants will work with focused readings on these topics before departure, participate in active discussions with each other and the host communities, and bring reflections and experiences back to Carleton. The goal of these trips is to provide an opportunity for the small number of people the CCCE sends to gain a deeper understanding of these issues, and that they will use this knowledge to foster positive change in the Carleton community.
Students on the trip are expected to work together to document their experiences and come back to campus with ideas for a creative presentation for the Carleton community. They should reflect on the social and economic issues surrounding the theme of the spring break trip. In addition, the groups will come together for a reflection dinner to discuss how the trips affected them upon their return to Carleton.
The fee for the trip is $100. This covers the cost for the entire week-long trip entire: lodging, food, travel, events, and other activities provided by the program. These trips are made as affordable as possible to encourage anyone to apply. However, there is financial aid available if the cost is still prohibitive. A partial to full scholarship will be available for a limited number of participants.