We are seeking a Lighten Up Sale Operations Manager for the month of June to help manage what is sure to be a huge return of this campus-wide garage sale benefiting local nonprofits. The priority deadline to apply is May 10, and those interested can learn more and apply.
We are excited to share that Carleton has been awarded funding to create a new Indigenous Communities Liaison position as a grantee of the Sustaining Humanities Infrastructures Program (SHIP), supported by the National Endowment for the Humanities' Sustaining the Humanities through the American Rescue Plan (SHARP). We will soon be seeking a candidate to fill this new role in CCCE.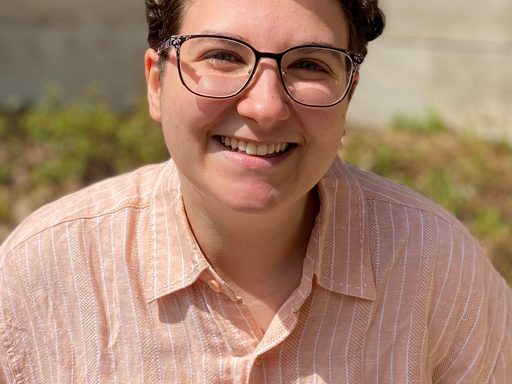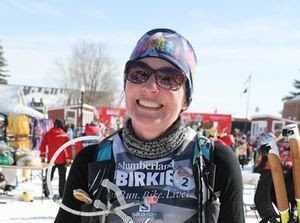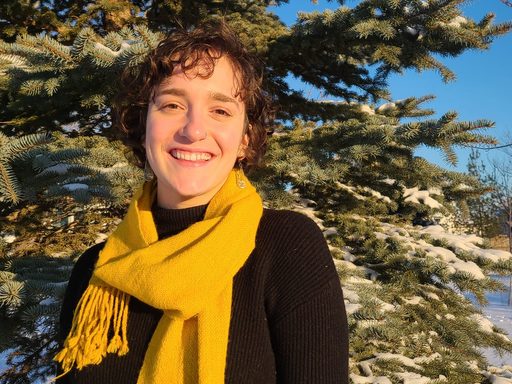 We are also welcoming two new colleagues: Kelsey Barale '07 will be the CCCE's new Academic Civic Engagement and Scholarship (ACES) Coordinator, starting May 11. Maddie Fry '22 will be the CCCE's new 5th Year Education Associate for 2022-2023, starting August 8. Maddie will work closely with the community-based work study (CBWS) program and their arrival means that Anna Schumacher '21 will be wrapping up their year with the CCCE on June 15. We are sad to see Anna go. Anna stepped into this role after CBWS had been deeply impacted by the pandemic. They revived the in-person components of this program with perseverance, creative problem solving skills, and a deep commitment to the underlying purpose and mission of the CCCE's work. Thank you Anna!