We're excited to introduce three new team members to the Carleton Center for Community and Civic Engagement (CCCE), as of August. Please join us in welcoming Creighton, Ellie, and Alan.
Together, along with our existing staff, they complete the new CCCE staff. You can read more about the overall staff structure here, including the roles each of us will play this year, and who to go to with different types of questions and requests.
With questions, or for more information, please contact Sinda Nichols at snichols2@carleton.edu.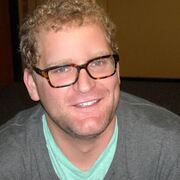 Creighton Brown, Student Experience Manager
Creighton (he/him/his) will be leading student development in the CCCE. He brings experience leading inclusion initiatives and LGBTQ+ programs in higher education, teaching through a social justice lens, and advocating for change in his communities.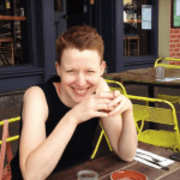 Ellie Garran, Academic Civic Engagement and Scholarship Coordinator
Ellie (they/them/theirs) will be supporting ACE courses and engaged scholarship in the CCCE. They contribute experience with community-engaged teaching, are committed to work for social justice, and are skilled in higher education project management.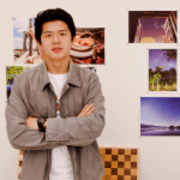 Alan Zheng '20, Education Associate
Alan (he/him/his) will be supporting the CCCE's community-based work study students. A recent grad, Alan brings experience as an Office for International and Intercultural Life (OIIL) Peer Leader and has contributed to the community through work in Academic Civic Engagement (ACE) courses.