The Public Scholarship program aims to help foster conversations about public scholarship across campus, provide resources and support for faculty engaged in public scholarship, and raise the profile of the exciting and diverse public scholarship carried out by Carleton's faculty.
Share your work with us! We want to hear about your engaged research or public scholarship. Your responses will help us acknowledge and share your achievements and will be used to create short project profiles for our website.
Visit the Media Library for Public Scholarship!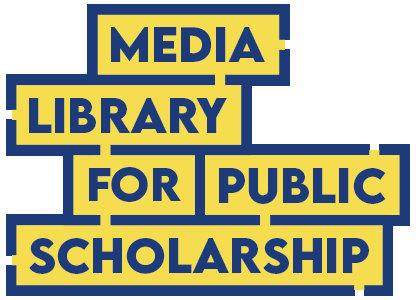 The Media Library for Public Scholarship offers a series of interviews with Carleton faculty and community partners. The website aims to bridge disciplines and departments and facilitate the sharing of knowledge and ideas among public scholars.
---