Three members of the Carleton College community, student Maddie Fry '22, Assistant Professor of American Studies and History Meredith McCoy, and local community Partner Northfield Union of Youth, have been recognized by Iowa and Minnesota Campus Compact for their leadership in the development of campus-community partnerships.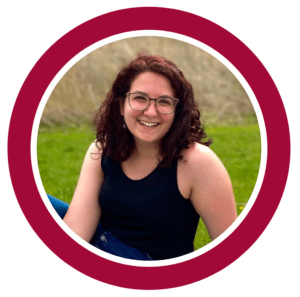 Maddie Fry, Presidents' Student Leadership Award
Maddie started their involvement in Rice County with a community-based work-study job with the Northfield Public Schools TORCH (Tackling Obstacles and Raising College Hopes) program. Later, Maddie became a CCCE Fellow, supporting various local educational equity volunteer programs. Recently, Maddie's civic engagement has merged with their academic work through their SOAN senior comps project. Through past Academic Civic Engagement (ACE) classes, Maddie was introduced to Participatory Action Research (PAR). They're now using that knowledge to collaborate with the Community Action Center on investigating the role of donors in the nonprofits' ecosystem, ultimately launching a new fundraising initiative.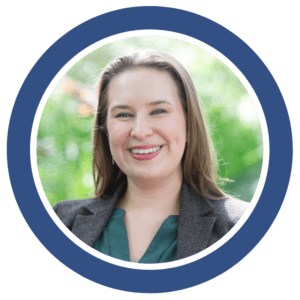 Meredith McCoy, Presidents' Civic Engagement Leadership Award
Professor McCoy has made a significant impact on both academic civic engagement (ACE) teaching and campus-wide community engagement since her arrival in 2019. Whether working with students to activate the Indigenous Peoples' Alliance, contributing leadership to the college's Why Treaties Matter programming, designing ACE projects, or conducting her own community-engaged scholarship, she says, "For me, everything is through this lens of reciprocity . . . making sure that Native communities have the full authority over how they're represented and how their materials get out to the public."

The Northfield Union of Youth, Presidents' Community Partner Award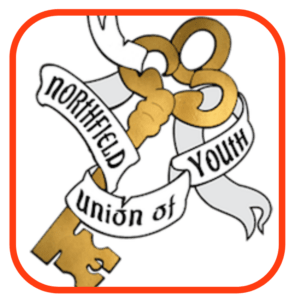 The Northfield Union of Youth is a youth-led youth center where every kid belongs. NUY brings youth voices to the table to address "Key" issues like food insecurity, youth homelessness and youth inclusivity. Carleton College enjoys an active partnership with NUY where youth capacity is acknowledged and higher education partners meet the youth where they are at to co-create and find success now.
Founded in 1994, Minnesota Campus Compact supports civic engagement and democratic renewal through its diverse network of colleges and universities. Its work encompasses service-learning, community-based participatory research, co-curricular service, community-based work-study, and other forms of student engagement as well as institutional engagement efforts. Learn more about the organization.
View the full list of 2022 Presidents' Award recipients.