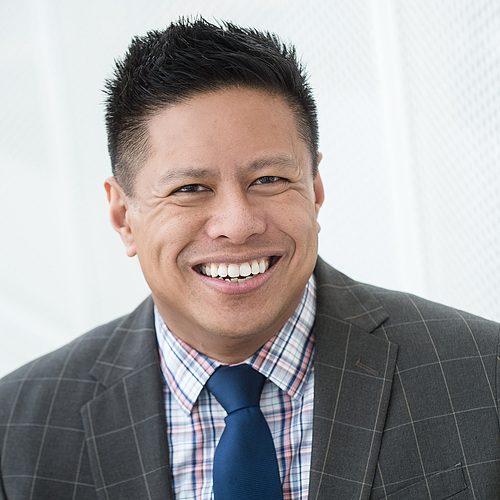 As our students are moving out of the residence halls this week, I am reminded of the episode of "Friends" where Ross was moving into his new apartment in New York City. Ross, Rachel, and Chandler were struggling to get his couch up the stairwell of the building. As they reached the first turn of the stairs, Ross kept saying "Pivot! Pivot! Pivot!" to get the couch in the right angle to move onto the first landing. Unfortunately, they were unsuccessful and ended up dropping the couch back to the ground floor.
As your student moves out of Carleton's residence halls for the first time or the last time, we hope that they have found healthy ways to pivot this academic year without getting stuck in place or having to start from the beginning. (And, even if they haven't, we are happy to meet them where they are and help them to climb those stairs.)
The 2020-2021 academic year has been filled with a lot of pivots for students, faculty, and staff alike. We are so fortunate that the entire Carleton community came together to minimize the spread of COVID-19 on campus and that we were able to deliver an excellent liberal arts education in multiple forms this year. As students, and soon-to-be graduates, transition into summer, here are a few things the Career Center is working on to support Carls at any stage of their career discernment journey:
Career coaches will be available to students and alumni throughout the summer. Carls can schedule a 30-minute zoom meeting with a coach using Handshake, our career services platform.
The internship reflection program for most Carleton-funded internships will engage Carls in tangible reflection and meaning-making opportunities throughout the summer.
Recruitment for December 2021 externships will be in full swing this summer to offer opportunities for Carls to learn about and gain exposure to potential fields of interest. If you or someone in your network would be interested in hosting a Carl for one to three weeks as an extern, please let us know. (Students will begin applying for externships in early September!)
The Career Communities program will be launching this fall to help students connect directly with industry-specific content and experiences. Coaches will be spending the summer building out programming and starting to mobilize the Carleton network.
We will continue our efforts to support inclusion, diversity, and equity (IDE) throughout the career development process. The Career Center team will be involved in on-going IDE education, policy reviews, and planning for inclusive program and network opportunities for fall term.
Outreach to new graduates will take place throughout the coming months to ensure each Carl has a plan in place to support their transition out of college.
Everyone at Carleton has had to pivot this year to maximize the learning and develop experiences that are a hallmark of a Carleton education. We look forward to continuing the evolution of our systems in the Career Center to meet every Carl where they are and enables them to turn their ideas into action to create a meaningful life beyond college.