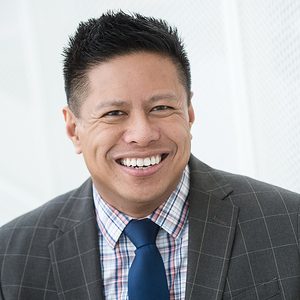 Carleton's Career Center is continuing to evolve its programs and services to meet the increasingly diverse needs of Carls. In addition to opening doors to opportunity for signature experiences like externships, 30 Minutes, Scholars trips, and internships we are also focusing attention on how students from different backgrounds may become involved with the Center. In the past two years, we have established initiatives based on class year (i.e., first-year, sophomore, junior, and senior) and also started work on other aspects of identity.
Kaleidoscope is a professional development opportunity for emerging professionals of color. Programming is focused on acknowledging challenges professionals of color face in the world of work and how Carls may effectively navigate the situations to facilitate their success. Kaleidoscope is offered in collaboration with the Office of Intercultural Life (OIL) and with TRIO/Student Support Services.
Career Visa programs address the unique career interests and obstacles faced by international students. Discussion groups with international alumni and resources to utilize workplace issues in the United States. Programs are developed in partnership with the Office of International Life.
Lavender Road is a collaboration with the Gender and Sexuality Center (GSC). Students who self-identify as LGBTQIA+ engage in programs and activities that explore how their identities influence career planning and career advancement.
TEAMworks programs are focused on student-athletes. In partnership with our various varsity athletic programs, the Career Center presents resource workshops and leads skill development activities. The Student-Athlete Advisory Committee (SAAC) is also involved in coordinating alumni-athlete panels.
In addition, the Career Center is refining or expanding career education partnerships with TRIO/Student Support Services (students of color, low-income students, and students with disabilities), POSSE Scholars (students from Houston selected for their diverse leadership potential), and the Office of Accessibility Resources (students with disabilities).
We believe it is important to meet students where they are and to support their career development holistically across individual aspects of and intersections of identity. Identity-based programming is just one of the many ways Carls can engage with the Career Center to advance their interests for life beyond college.
If you have an identity-based perspective or opportunity (e.g., externship, internship, job) to share with students in any of these focused programs, please reach out to me directly at rholmesleopold@carleton.edu.