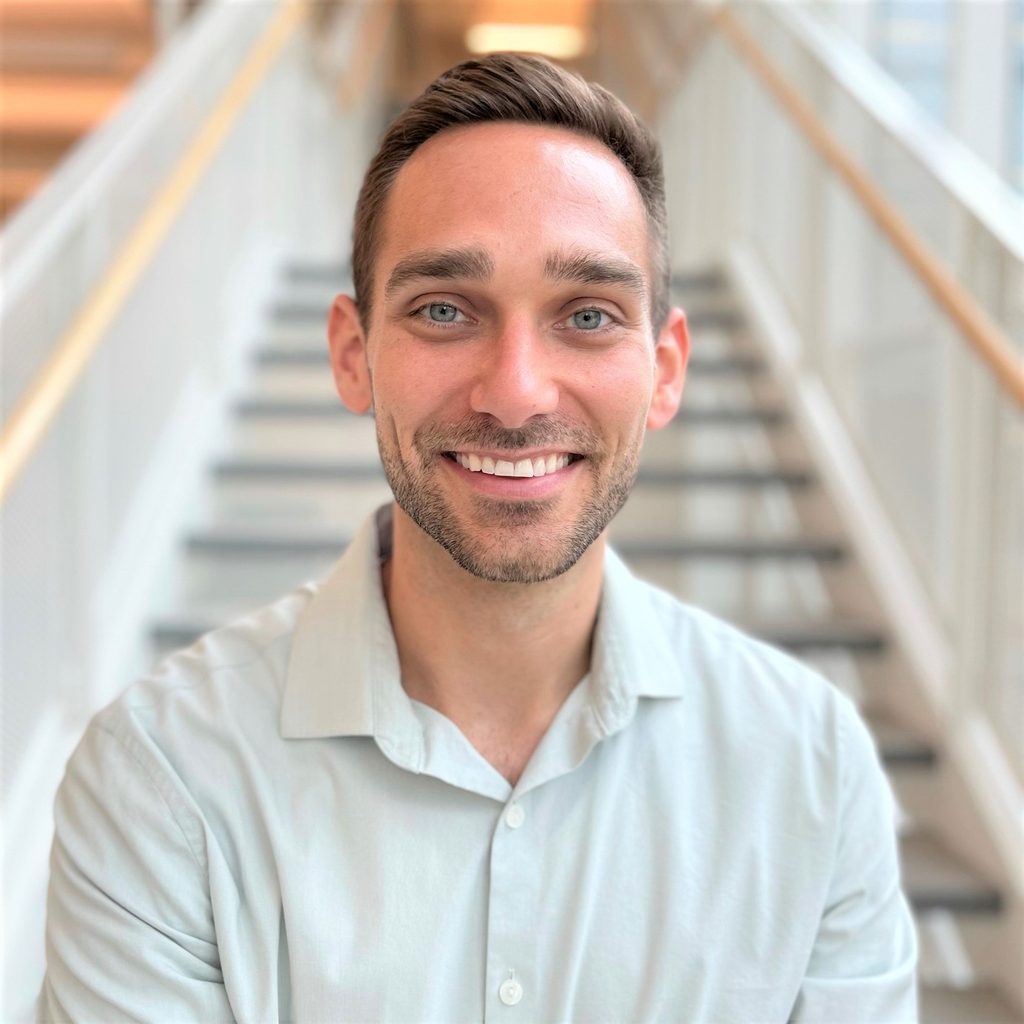 Over 260 Carleton students embarked on an externship this winter break. This is the largest number of students to participate in the Externship Program in the fourteen years since the program began. Externs have opportunities to engage in-person, remotely, or in a hybrid format this year.
The Externship Program encourages students to explore a career field, connect with professionals in an industry, and expand their skills. These experiences were made possible by the 112 externship hosts who include Carleton alumni, families, and friends. Our externship hosts offer their time and expertise to guide students through their real-world work experiences over one to three weeks. During in-person experiences, many students stay in the homes of alumni and parent volunteers.
Two explicit goals of the Externship Program are for students to be exposed to a variety of work settings and to improve upon their networking skills. In a series of guided activities, externs spend time reflecting and making meaning of their experiences throughout the program. Through our online learning platform, externs are connecting to support one another and share resources. The externs are also conducting informational interviews with professionals they meet to practice networking and gain insights into possible career paths. After the externship concludes, students will synthesize their experiences through the creation of a reflective piece.
Some of our externs highlighted their experiences on the Career Center's Instagram account offering a look into their day-to-day life. Luis Alvarez '22 shared the shadowing opportunities he had during his brain tumor immunology externship at the Prins Lab at the University of California, Los Angeles. Adrian Balvuena '24 self-designed his externship with Rower LLC, a NYC-based law firm helping clients with family law matters. Adrian used his networking skills to create an opportunity with Rower LLC and has been observing meetings and preparing documents for various clients.
If your student did an externship, you're probably curious about what they have been up to in their externship. Ask what they learned about themselves, the world of work, and the new connections they made during their experience!
If you'd like to host an experience, please reach out to me at externships@carleton.edu to receive an invitation when we start recruiting in Summer 2022.