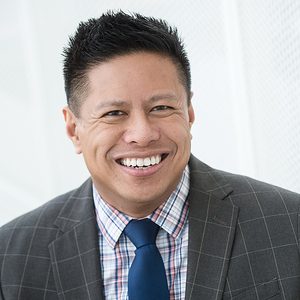 As Carls begin classes again this week, I can't help but reflect on where we've been over the last 18 months and how that has shaped our expectations for resuming in-person learning on campus. After all, we've been on zoom or socially distanced for so long — how will we re-learn how to be in close proximity to one another in classes, events, and in 1:1 coaching appointments? How much will the delta variant impact our ability to stay in person and safely connect with Carls throughout the fall? What methods will be most effective for students to visit with alumni and employers to showcase their talents?
What we do know is that our team of professionals and students in the Career Center are excited to welcome and work with all Carls as they create their stories for life beyond college. This is the second year where all first year students will be assigned a career coach and receive customized tips and resources. Sophomores will continue and expand on their existing coaching assignments as they navigate their second year of college.
Juniors and seniors will have the chance to sign up for one or more career communities. Each community will be led by a career coach who will serve as a subject-matter expert on the industries associated with their community. Tailored emails, resources, and opportunities will be shared with students in each community throughout the year. We are elated to launch this new opportunity for Carls to actively engage with highly-skilled people in their industries of interest.
The Career Center team looks forward to meeting with your Carl this year!
Here are a few key dates of interest for you and your Carl (all times Central):
Externships application deadline: Monday, September 27 at 11:59 p.m.
More than 290 winter break opportunities for short-term projects and job shadowing available on Handshake.
Research and Internship Symposium: Friday, October 15 from 4:30 to 6 p.m.
More than 180 students will present posters in the Weitz Center Class of 1960 Commons and beyond sharing learning stories from summer academic research and internship experiences.
Family Weekend Career Exploration Panel: Saturday, October 16 at 1 p.m.
How does Carleton help Carls explore and gain experience valuable for the world of work? Hear from students and staff as they share insights into the resources at Carleton.