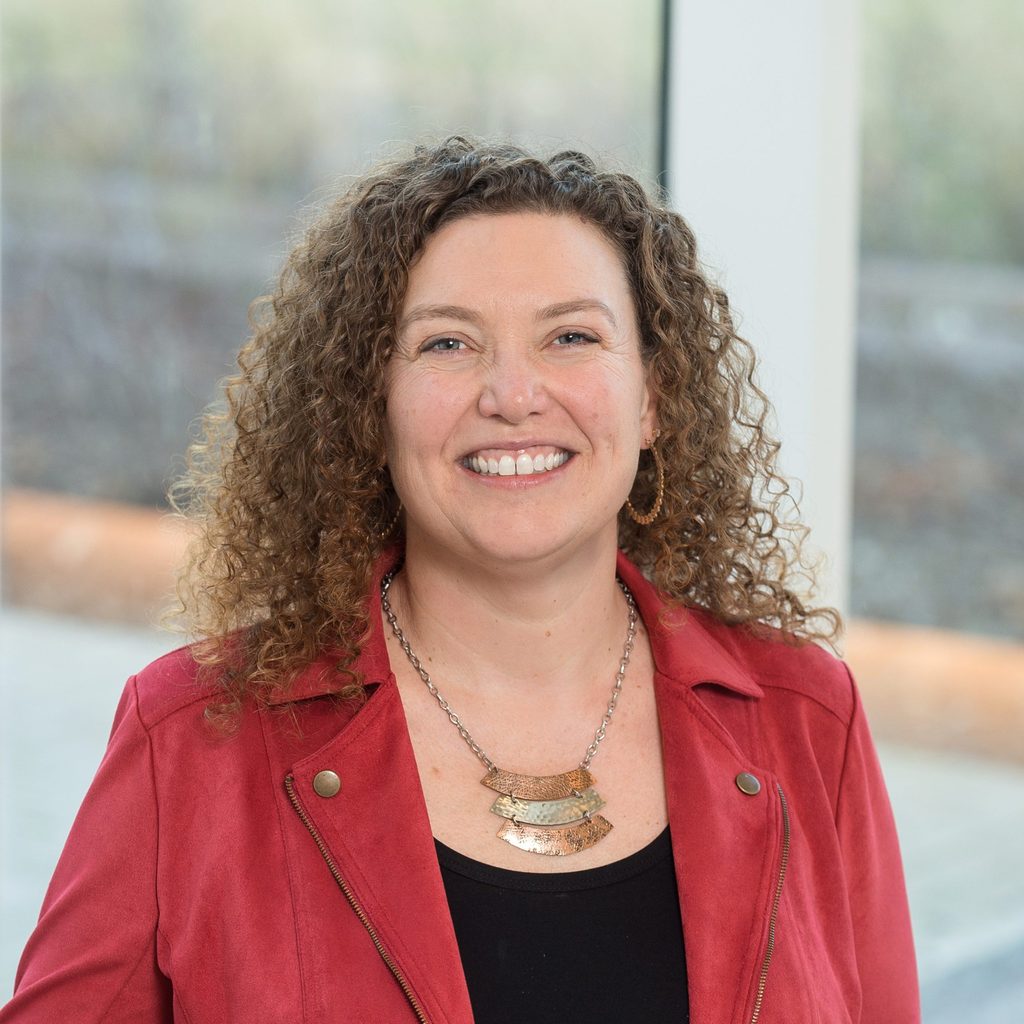 Despite ongoing uncertainty with COVID, employment continues to trend upward approaching levels that were seen prior to the pandemic. According to the Job Outlook 2022 report, employers plan to hire 26.6 percent more new graduates from the class of 2022 than last year's class. The outlook is good and employers are committed to hiring, especially related to technology and remote work opportunities. Additionally, we are seeing more opportunities for students to engage in the green economy, with a focus on sustainability. And, employers are increasingly including diversity and inclusion initiatives in hiring, including enhancing the application experience for neurodiverse candidates, for example.
The Career Center at Carleton is being inundated with requests from employers nationwide to post opportunities (full-time and internships) for our students to review. We noticed an upswing beginning last fall, with some recruiters reaching out again for the first time in two years. Employers who have worked with our students in the past are eager to resume recruiting because they have had positive experiences and know the potential and capacity of Carleton students. With their strong critical thinking, communication, and teamwork skills, our liberal arts students are in high demand. It's a great time for students to be job searching.
In spite of the demand that we hear from employers, we are hearing students express feelings of uncertainty and anxiety about their future. While this is to be expected in the pandemic, we are also launching some new initiatives in the Career Center to help students work through the search process together. We are expanding our efforts to create a career ecosystem at Carleton that is bolstered by career education and encourages students to connect with opportunities that complement their interests and values. Most of our students are compelled by work that makes a difference in the world.
In January, we launched several cohort-based workshops aimed at searching for internships and jobs. After the first week, students expressed a sense of relief at learning how to approach the process in a supportive environment. The cohorts are designed to boost confidence while teaching tangible skills (such as how to write a résumé and where to look to find an internship.) Participants will complete the four-week series by applying to an opportunity.
If your student is struggling with where to begin their search for a job or internship, please encourage them to come to the Career Center. We offer 1:1 coaching, workshops, and sessions with recruiters for them to connect with potential employers. Explore our Career Resources for Students to learn more.
---
1 Bureau of Labor Statistics News Release The Employment Situation – December 2021; https://www.bls.gov/news.release/pdf/empsit.pdf
2 National Association of Colleges and Employers: Employer Hiring Plans Jump for Class of 2022 Graduates.