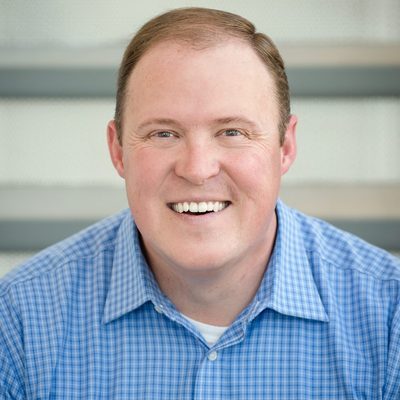 Early in graduates' careers, it is important to find professional opportunities that not only support them from a financial perspective, but that also support them from professional development and personal growth perspectives, too.
Employers are desperate for graduates who can combine the cross-disciplinary proficiencies developed through a rigorous liberal arts education with demonstrated, practical skill sets acquired through direct, real-world experience.
One excellent opportunity for Carls to gain such skill sets is through the Weitz Fellowship.
In 2011, Wally Weitz '70 P'96 P'99 P'02 and Barbara Weitz '70 P'96 P'99 P'02 established the Weitz Fellows Program, which provides one-year opportunities for Carleton graduates to work at select non-profit organizations in Omaha and nearby Lincoln, Nebraska.
The Weitz Fellowship is coordinated by Katie Weitz '96, executive director of the Weitz Family Foundation, and Jack Becker '86, executive director and CEO of the Joslyn Art Museum. Students benefit from a built-in support system with the cohort of fellows and the Weitz family while living in a city recognized by many as one of the best in the U.S. for young professionals.
"The fellowship provided me with strong mentors that worked with me to outline my professional skills, interests, and goals" Madeline Hagar '20, an Environmental Studies major wrote of her experience at the University of Nebraska at Omaha Service Learning Academy. "The experience gave me the time and space to reflect on my education and professional interests while working in an environment that supported my professional growth and empowered me to take on and lead projects."
The fellowship positions are paid, include benefits, and provide funds for professional development, while giving fellows holistic, well-rounded experiences in operations in non-profit settings. These are unparalleled opportunities for Carleton students interested in careers in arts management, non-profit management, and/or social change. The fellowships feature opportunities to gain hands-on, practical learning experiences in community engagement, fundraising, marketing, and policy work.
"It gave me the opportunity to do really cool policy and community work that most people can't do right out of college," Ingrid Hofeldt '17, an Anthropology major wrote about her experience with the Women's Fund of Omaha. "It changed the way I think about the things I learned at Carleton and allowed me to put the more theoretical education I gained into practice."
The Career Center will host the annual Weitz Fellowship information session on Thursday, January 13th, which is open to all students to learn more about the program. Applications for the 2021-22 fellowships will be due Sunday, February 6th, via Handshake.