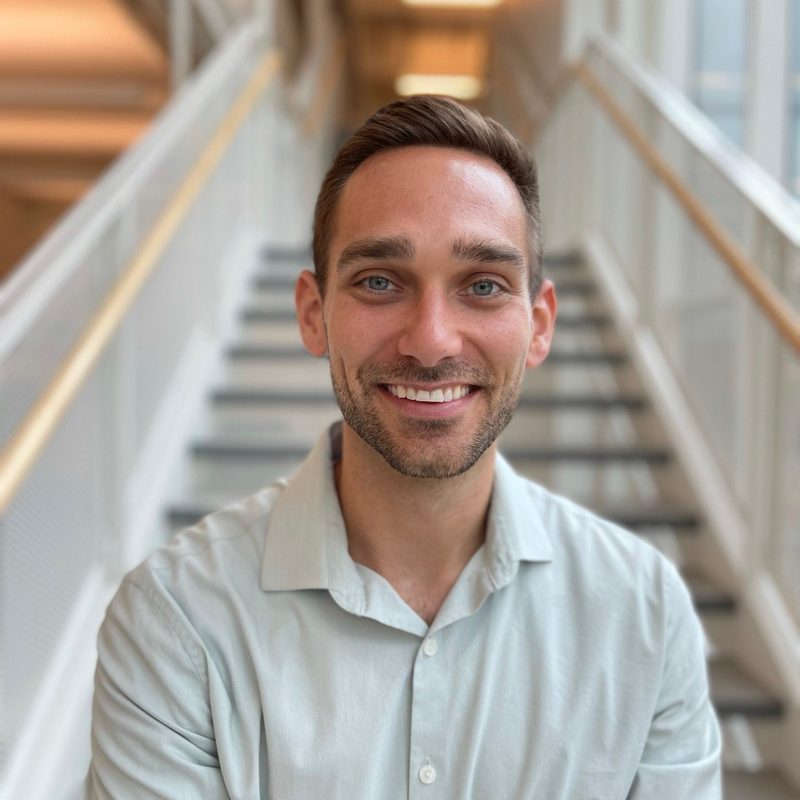 After a successful round of recruiting parents, alumni, and friends of Carleton to host externs as part of the Externship Program, the Career Center is pleased to announce we have secured over 250 externship opportunities!
The Externship Program launched in 2008 to facilitate Carls' career exploration during winter break. Externships are short-term opportunities that expose students to job fields and industries of interest, offering insights into how their liberal arts background can be applied to the world of work. At the heart of the program is the desire to support the career development of Carls, undergirded by a strong connection to Carleton.
This year, externships will be offered in a variety of formats: 27% in-person, 33% completely virtual, and the remaining 38% designated as flexible, allowing externs to select their preferred format. The varied formats and industries of our externships offer a vast array of options for our students.
Externship postings will be available to view in Handshake beginning Monday, August 30, 2021. The application process consists of submitting a résumé and cover letter for each position via Handshake. The application deadline is Monday, September 27, 2021.
To make this program accessible to all students, we rely on temporary housing during the externship period. Thanks to the generosity of alumni, parents, and friends of the college who have accommodated students over the years, students have completed externships all across the country. If you are able to host an extern (or two!) in your home this winter, Monday, November 29, through Friday, December 17, please complete this short form. Additional information about housing an extern is detailed within the form.
We are still accepting registrations to host an extern at your workplace. If you are interested in hosting an extern in your workplace, please complete this registration form or reach out to us directly.
If you have any questions about the Externship Program, please contact the Career Center at 507-222-4293 or externships@carleton.edu. We are excited about our Carls exploring career opportunities this winter and know the Carleton network will continue to provide support where possible.