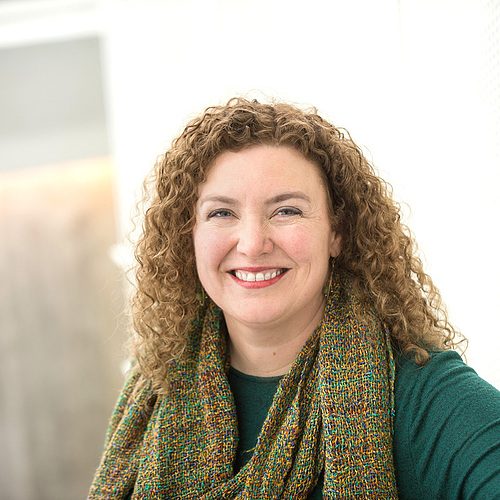 Carls need your help! The Career Center is learning that students have not secured internships for this summer at the rate that they have over previous (pre-pandemic) years. We are also observing that student applications for internship funding (which requires an internship to be secured) are down. This concerns us. We'd like to help make sure all of our students have access to meaningful internship opportunities this summer. We're asking parents, alumni, faculty, and friends of the college to help. Please consider posting an internship opportunity at Carleton AND ask at least three others in your network to do the same.

As you well know, Carls are among the brightest and most talented undergraduates in the country. Their critical thinking, teamwork, and communication skills are exceptional. Employers are looking for these skills – and we need your help to connect Carls with employers for internships.
The internships that are in especially high demand by our students are in a broad array of areas (not a surprise for our liberal arts students!). They are:
Arts/Museums,
Communications/Media,
Engineering,
Healthcare,
Business/Finance/Sales,
Education (PreK-12),
Environment/Agriculture, and
Legal Professions.
When we receive internship postings from our partners, we are able to help students easily identify opportunities that have been either created exclusively for Carls or referred to us by an alumnus, parent or friend of the college. Students simply search in Handshake, our internships and jobs website, for Carleton-affiliated positions using this link, which will filter positions by "Carl Connection" opportunities. These postings list the individual that each position is affiliated with, and encourage students to reach out to that individual prior to applying.
If you are responsible for hiring, you can post an opportunity directly on Handshake. You can also refer us to positions that would be of interest that we may not already know about! If you'd like to speak with someone about this process, please reach out to our recruiting team at recruiting@carleton.edu.