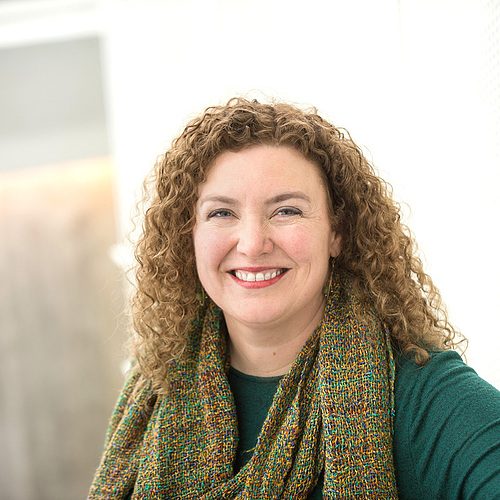 On Friday, October 15, 2021, the Carleton community will be celebrating many rich and diverse summer experiences of our students at the 2021 Research and Internship Symposium. Nearly 200 Carleton students will be presenting their work. We are also offering a virtual poster session for family and friends featuring select students who are not attending the event in person.
Students will be presenting both scientific and reflection posters. They will share notable takeaways, highlights from their experiences, skills they built, and what they learned about themselves and their future aspirations. This is an opportunity for student attendees to hear advice from their peers on finding a meaningful summer experience and how to secure support from the college.
Faculty and staff from many different departments and programs have supervised student research and internship projects, and community members have helped students to grapple with how their knowledge, skills, and values play out in the complexity of the real-world. Taken together, the work of these students attests to the breadth of experiential learning opportunities afforded by Carleton and the many ways in which faculty and staff throughout the college inspire and support student scholarship and plant the seeds for life-long learning.
The Symposium marks the end of the summer internship reflection program for our students, which encompasses the duration of the experience. Students benefit from pre-departure activities that ask them to establish learning goals for themselves. During the internship, they respond to blog prompts that ask them to notice and comment upon their experiences as emerging professionals. After the internship is completed, they develop the reflection essay and create a reflection poster, sharing their experiences and gratitude with the college community.
Carleton has a robust history of supporting students in experiential learning, with recent years being marked by a tremendous boost in funding for students. An all-time high last summer, 178 students received $605,787 in funding to support their unpaid (or underpaying) summer internships. Through the generosity and efforts of many Carleton community members, we were able to fund all qualified internship applicants in 2021. Additional funding is devoted to support research endeavors. As we look to the future, we can find comfort in the knowledge that many of the internship funds have been endowed by our donors, providing lifelong dividends to support future funding needs.