Resources for Faculty
Faculty and staff play a critical role in helping students clarify their values and interests, build confidence in their skills, and make connections with Carleton alumni and friends of the College.
We would love to partner with you to support the career development needs of the students in your major or concentration. Please email careercenter@carleton.edu to get connected with a member of our staff. We look forward to collaborating with you.
---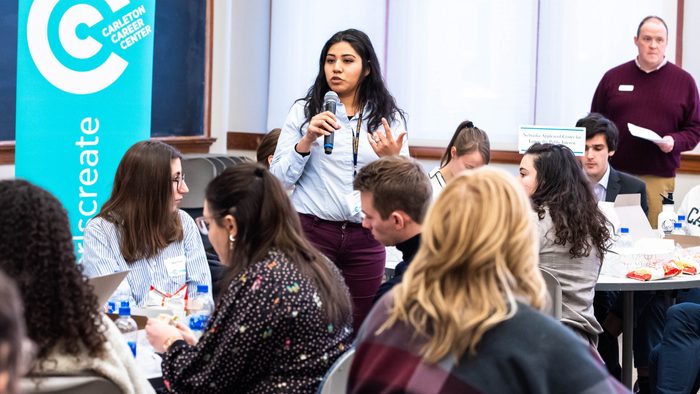 Carleton Resources for Students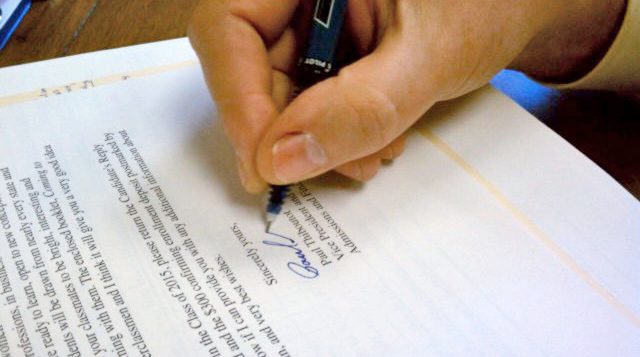 References and Recommendations
Additional Resources to Share with your Students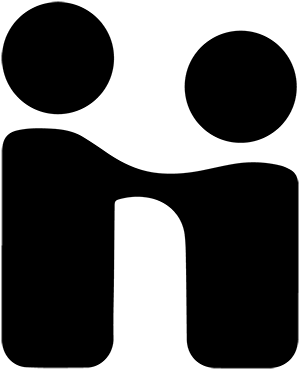 Handshake is Carleton's main job and internship tool; all students have accounts. Email us if you'd like your own account to browse listings and to get an idea of the types of jobs and internships that might be of interest to your students.
---

These helpful guides from the University of Tennessee give examples of career fields that might appeal to students in a variety of majors.
---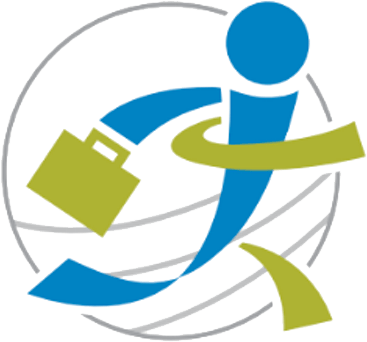 Packed with country-specific career information, this research tool provides expert advice and insider tips for finding employment opportunities at home and abroad. If you are off campus and trying to access this site, please email us.