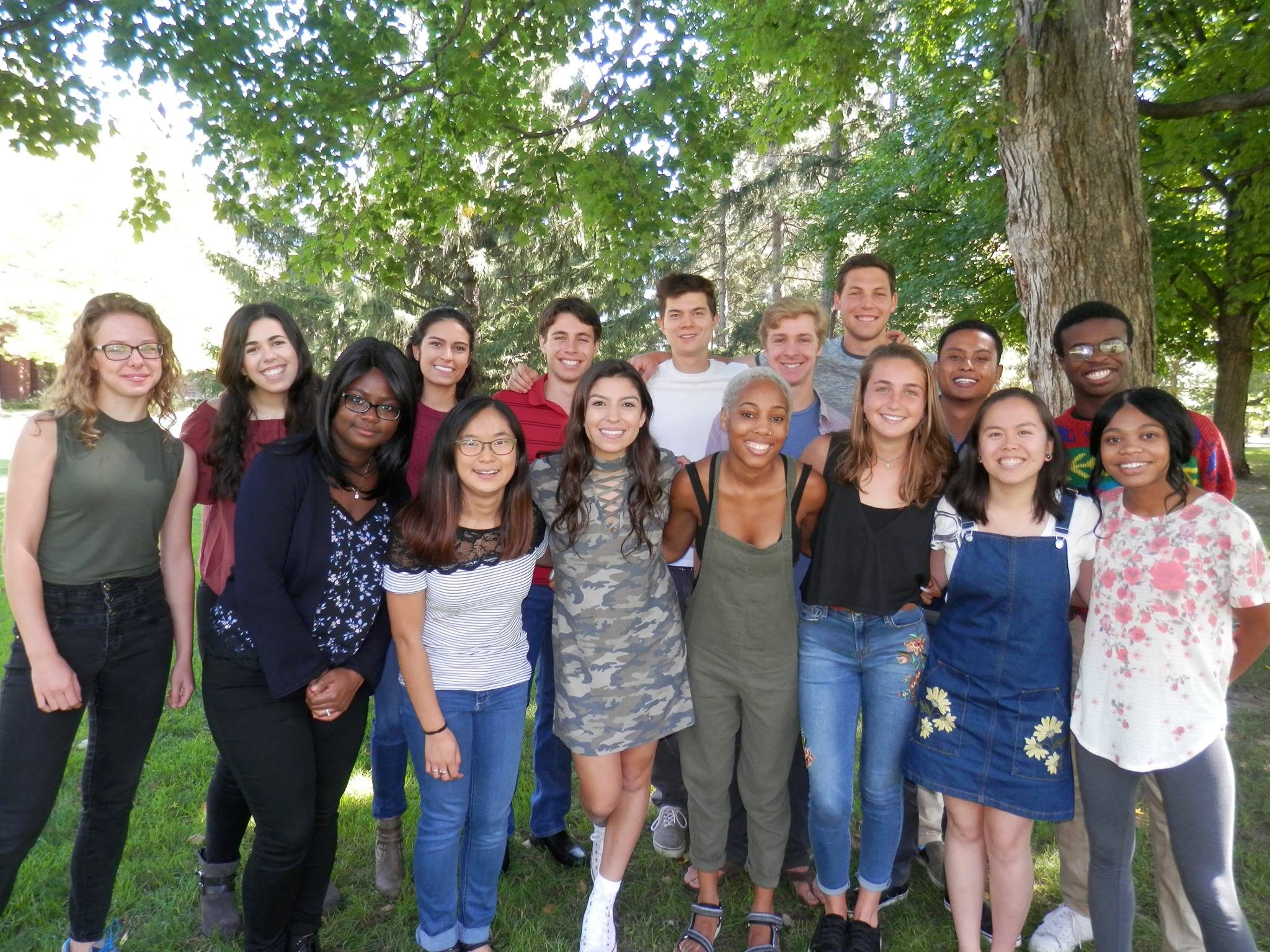 Ways You Can Help
Alumni offer valuable information and experience to students regarding career paths, industry expertise, potential employers and much more. Consider participating in one of the Career Center programs listed below:
Carleton externships are one- to three-week career preparation and exploration experiences. Each December, alumni, parents, and friends of Carleton host students at their workplaces and provide exposure to jobs in a wide variety of career fields. These unpaid "mini internships" give students the chance to experience a workplace or industry area first hand, with just enough depth to learn if they would like to pursue further experiences in that field. Carleton parents, alumni, friends of the college, and organizations interested in Carleton talent are encouraged to become hosts.
Carleton-Edge internships serve as a pipeline that connects Carleton students with real-world work experiences. Interns are mentored by hosts and will be supported by the Career Center to maximize engaged learning and professional development throughout the internship.
The CarlsChat program brings students interested in a specific job or industry face-to-face (in-person or virtually) with alumni experienced in that field. In just half an hour, Carleton networking magic happens!
If you or your place of business are looking for bright talent for your full-time hiring needs, we would love to help connect you with Carleton seniors and recent alumni. We can also create a virtual or in-person interview schedule to make the process as easy as possible. Post the position on Handshake and/or connect with Andrea Kubinski, Recruiting Program Coordinator, at 507.222.5511 or recruiting@carleton.edu.