Apr
20
UnitedHealth Group Information Session
Wed, April 20, 2022 • 7:00pm - 8:00pm (1h) • St. Olaf College, Tomson Hall 212; To register, see
Handshake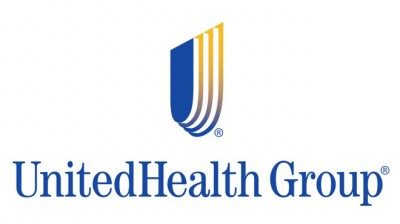 UnitedHealth Group is a health care and well-being company with a mission to help people live healthier lives and help make the health system work better for everyone. UnitedHealth Group is a Fortune 5 company with a dynamic and robust corporate development team.
If you are interested in finance, especially corporate development/mergers & acquisitions, this will be a great session for you to attend as staff will be sharing more about these roles.
Come learn about the summer 2023 internship and job opportunities within the Corporate Development Team. This session is strongly encouraged for current sophomores & juniors who anticipate applying for a job or summer 2023 internship.
Transportation will not be provided for this event.