May
9
J.P. Morgan Private Bank Info. Session with Nia Harris '21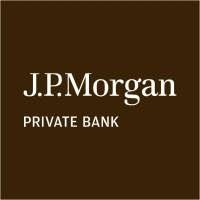 J.P. Morgan Private Bank works with innovators, entrepreneurs, industry leaders, and their families to help them achieve what they envision and make a difference.
All students are welcome to join Carleton alumnus, Nia Harris '21, Private Bank Analyst, and members of Nia's team to learn more about Private Bank, the recruiting timeline for the summer internship and full-time analyst roles, and get answers to any of your questions about the wealth management field.
If you are unable to attend this session, feel free to attend the session at St. Olaf College at 6:00 p.m. in Tomson Hall 200.