Sep
13
Peace Corps Tabling at Sayles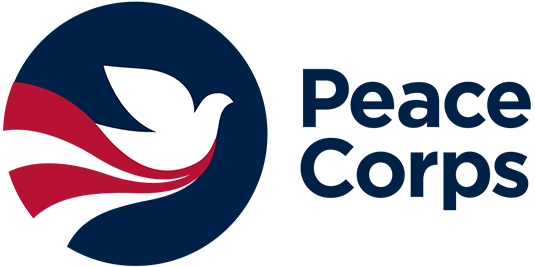 The Peace Corps is an independent agency and program of the United States government that trains and deploys volunteers to provide international development assistance.
Peace Corps Volunteers work at the grassroots level to create change that lasts long after their service. Peace Corps service can be the first step toward a career or the continuation of a life's work. Sharpen your skills in a field you've always loved, or challenge yourself with a new opportunity. As a Volunteer, you can make an investment in our world—one handshake, one project, one friendship at a time.
Stop by the table in Sayles and talk with Julee Muro de Gerome, Senior Recruiter, Office of Volunteer Recruitment and Selection, to learn more about Peace Corps's program.