Feb
2
The Marine Corps Officer Tabling at Sayles
Thu, February 2, 2023 • 10:00am - 12:30pm (2h 30m) •
Sayles Tables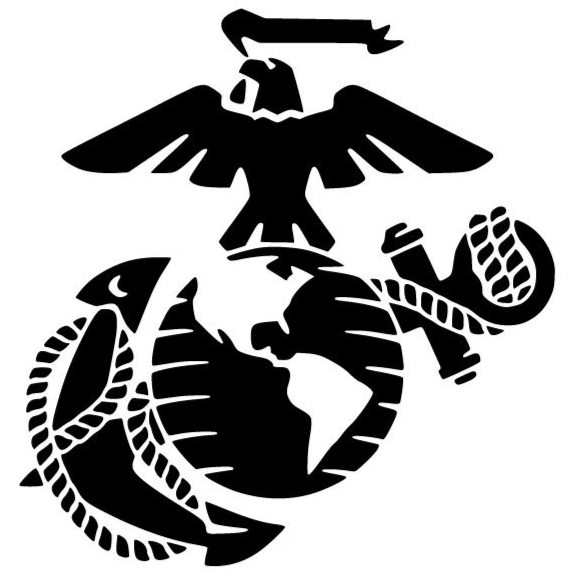 The Marine Corps Officer Program works with individuals interested in serving their nation as Marine Officers who are pursuing or have completed a four-year degree. Offered as an alternative to traditional ROTC programs, it is a competitive program that offers paid summer internships and careers as pilots and ground officers in the Marine Corps. After a year of intense leadership training, Marine Officers lead up to forty Marines in a variety of specialties.
We are looking for young men and women who desire challenges and wish to set themselves apart from their peers.
Stop by the tables at Sayles and talk with Captain Shane Dubord to learn more.