Feb
22
Fish & Richardson Informational Table
Tue, February 22, 2022 • 11:30am - 1:00pm (1h 30m) •
Sayles Tables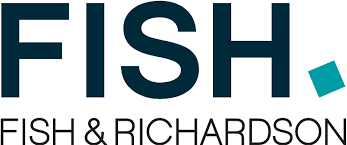 Fish & Richardson P.C. is a global patent, intellectual property litigation, and commercial litigation law firm with more than 400 attorneys and technology specialists across the U.S. and Europe.
Stop by the tables in Sayles-Hill to talk with Dallas Keate '19 and learn more about the organization, a
Financial Management Analyst
position, and the interview process.