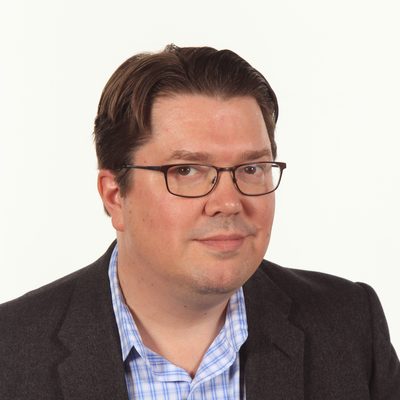 Audio and Visual Technical Director

Paul Bernhardt is the Audio and Video Technical Director of the Weitz Center for Creativity and Technical Director in Cinema and Media Studies. He is often involved in designing and installing media installations throughout the Weitz. He runs the CAMS Production Office, located in 139 Weitz, and manages the video and audio studios, located on the lower level of the Weitz.
First week every term, Paul holds an orientation to projecting in the cinema for student projectionists and their supervisors. Second week every term he offers orientations to the Weitz Audio Recording Studio. Third weekend Winter and Spring terms, Paul and his team produce CAMS Comps Symposium as an event.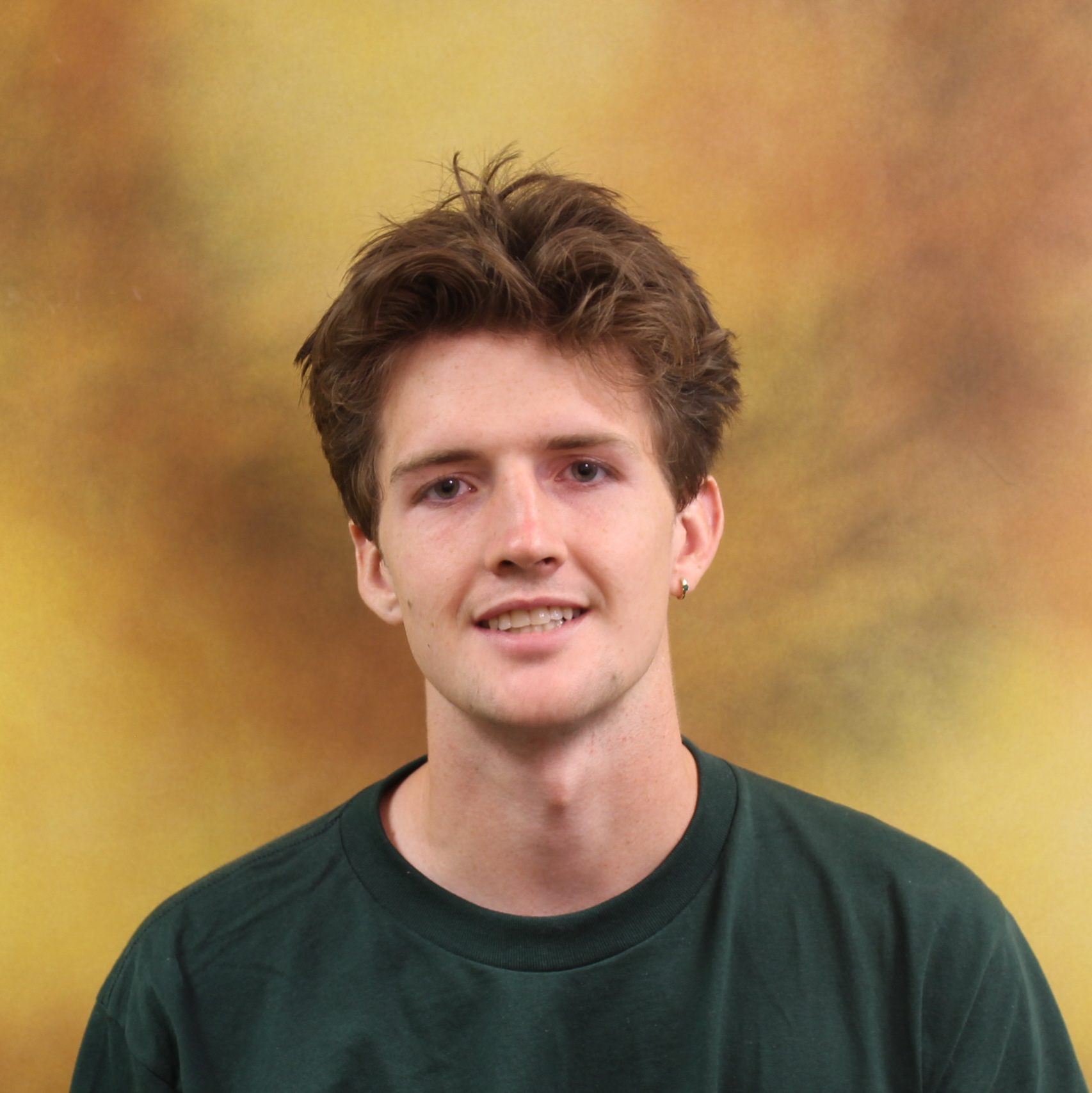 Noah Hanson '22
Educational Associate for Cinema and Media Studies