Apr
17
Seminar: "Forms and Functions of marine invertebrate larvae in a changing ocean"
Mon, April 17, 2023 • 3:30pm - 4:30pm (1h) • 141 Olin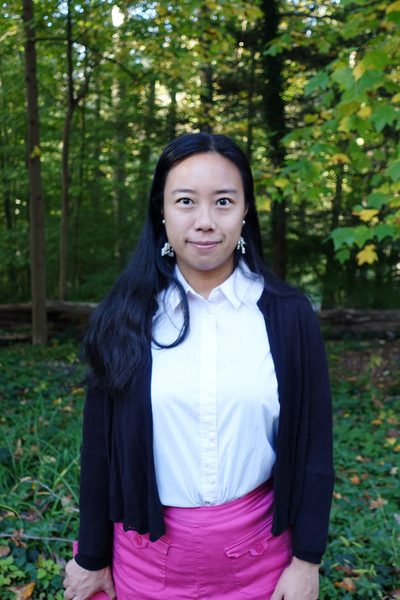 Our speaker for this seminar is Dr. Karen Chan, Assistant Professor in the Biology Department at Swarthmore College. Karen's talk will focus on her research on how many marine organisms have sedentary adults and rely on the small, planktonic larval stages for dispersal. Combining engineering observation techniques with physiological experiments, her lab works to investigate how the morphology of these organisms shapes their performance and the impact of anthropogenic stressors on these ecologically important functions.
from Biology