Oct
12
Carleton Virtual Breakfast Club
Thu, October 12, 2023 • 10:00am - 11:00am (1h) • virtual
Carleton Virtual Breakfast Club
Two Adventures: Living in a Cave and Writing a Book about It
with Grant Lindsley '11
Thursday, October 12, 2023
10 a.m. Central Time
via Zoom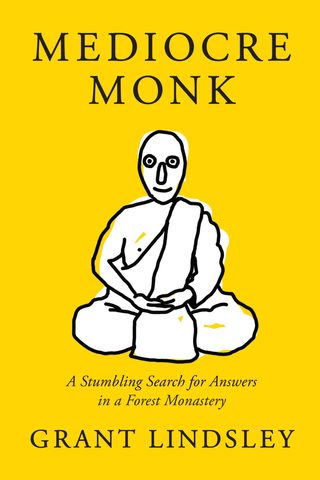 Grant Lindsley '11 nursed fantasies of cementing himself as a transcendent guru, both by living in a strict Buddhist monastery for half a year as well as writing a book about it. But he didn't. In both endeavors, Lindsley went in search of answers and independence but came back with an appreciation of uncertainty and community. In Thailand, he was considering ordaining as a monk for life, following in the footsteps of the person who introduced him to the strict Thai Forest Tradition, monk and Carleton class of '84 Ajahn Chandako (James Reynolds). The journey and the writing process were equally challenging and rewarding, and Lindsley will discuss the messy particulars of both.
Register by Wednesday, October 11 to participate in this Zoom event.
Cost: None.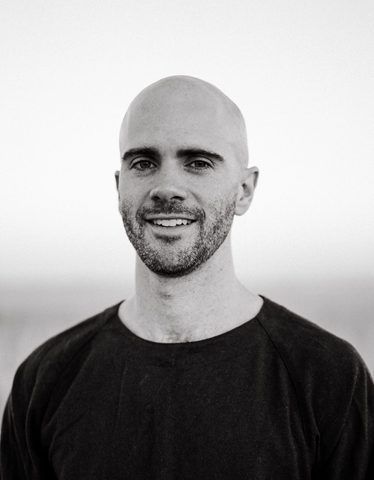 Unable to join our live event? No problem—we will post a recording of the event on our Alumni Events Recordings page.
Questions? Contact Alumni Relations via email or 800-729-2586. To join the Carleton Breakfast Club email list, email alumni-office@carleton.edu and indicate you would like to be added to the Carleton Breakfast club email list.