Oct
24
Antisemitism and White Nationalism 101: A lecture by Brandon Schorsch, Combating Hate Program Manager at Jewish Community Action
Tue, October 24, 2023 • 4:30pm - 5:30pm (1h) • Weitz 236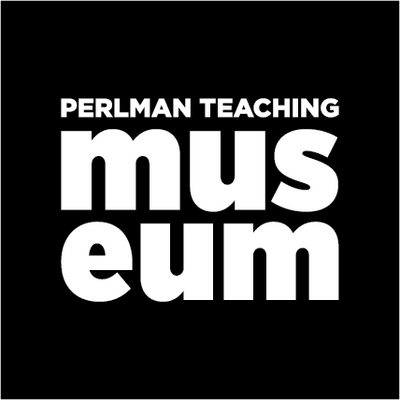 This lecture takes participants on a journey through history and culture because systems of oppression are neither built nor torn down overnight. Curious about how 2000-year-old religious ideas and 19th-century concepts of nationalism collide? Ever wondered why so many conspiracy theories look the same? Do you want to hear about previous Fascist movements losing to ragtag teams of trade unionists and punk-rock fans? Join us as we dissect the history and structure of Antisemitism and White Nationalism, and how both fuel racism and threaten democracy.
This lecture is in conjunction with the Brooks Turner: Pedagogy and Propaganda exhibition at the Perlman Teaching Museum.
About the speaker:
Brandon Schorsch joined Jewish Community Action, based in Minnesota, in January 2020 after several years working in progressive issue advocacy and electoral politics in the Twin Cities. Having seen multiple childhood friends become radicalized online in the early 2010s, Brandon had been personally researching hate/extremism for many years before working on Jewish Community Action's Combating Antisemitism and White Nationalism campaign. Over the last three years, he has developed/co-developed numerous trainings examining contemporary antisemitism's origins, mechanisms, motivations, and intersections with other forms of marginalization and oppression. Through JCA's programming, he has trained several thousand people and brought crucial analysis to dozens of community organizations, government offices, and religious congregations. Brandon is a proud union member of OPEIU Local 12, a University of Richmond law school dropout. He was awarded his Masters in Public Policy, specializing in Elections Administration, from the University of Minnesota's Humphrey School of Public Policy in 2022.