Apr
25
International Film Forum: PONEVEZH TIME (2014)
Mon, April 25, 2022 • 7:00pm - 9:00pm (2h) • Weitz Cinema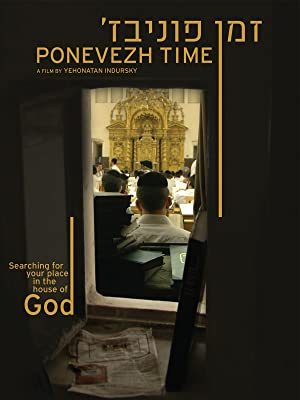 Ponevezh Time (2014) This compelling documentary enters the inner sanctum of the world's largest Ultra-Orthodox seminary. We discover that amidst the constant prayer and scholarly study are fragile confused young men, with hopes, dreams and worries often not so foreign from our own.
The film's running time is 53 minutes, and will be followed by a question and answer period with the director.
This event is co-sponsored by the International Film Forum, the Forkosh Family Endowed Lectureship in Judaic Studies, and the CAMS Department.
from Judaic Studies