Oct
25
The Future of Affirmative Action in College Admissions
Wed, October 25, 2023 • 5:30pm - 6:30pm (1h) • Weitz 236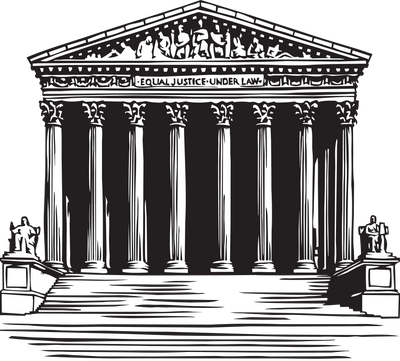 This round-table discussion will focus on the recent U.S. Supreme Court decision ending race-conscious admissions policies at institutions of higher education and will address the implications of reversing a policy with nearly half a century of precedent.
PANELISTS
Rico Bohren, Assistant Principal, Northfield High School
Duchess Harris, Professor of American Studies & Special Assistant to the Provost for Strategic Initiatives, Macalester College
Art Rodriguez, Vice President and Dean of Admissions and Financial Aid
This event is co-sponsored by Educational Studies, the Humanities Center, CCCE (the Center for Community and Civic Engagement) & OIL (the Office of Intercultural Life). This event is open to the Northfield community, including prospective college students and their families.
from Humanities Center