Oct
5
The Essential Dear Dara
Thu, October 5, 2023 • 7:00pm - 8:30pm (1h 30m) • Zenith Bookstore 318 N. Central Ave. Duluth MN
Carls in Duluth
invite you to
The Essential Dear Dara
with Dara Moskowitz Grumdahl '92
Thursday, October 5, 2023
Time

7:00 p.m.
Following the talk, please join us at Bent Paddle Brewing for a post-event beverage.
Locations
Zenith Bookstore
318 N. Central Ave.
Duluth MN
Bent Paddle Brewing
1832 W Michigan St,
Duluth, MN 55806
Cost
This event is free but purchase your own beverage at Bent Paddle
Zenith Bookstore is delighted to welcome renowned Minneapolis food writer Dara Moskowitz Grumdahl '92 who will discuss and read from her new book The Essential Dear Dara: Writings on Local Characters and Memorable Places.
For 25 years, Dara Moskowitz Grumdahl has been a fixture of Twin Cities life, telling the stories of local people, places, and (sometimes delicious) things.
In her new book, revisit Dara's favorite stories from the last 25 years, including columns, profiles, and restaurant reviews from the pages of City Pages, Minnesota Monthly, Mpls.St.Paul Magazine, Gourmet, and Saveur. Each piece includes a brief introduction putting the piece in context and explaining why Dara considers it among her quintessential contributions to Minnesota life and culture. Together these works capture the art of this essential columnist, food writer, and voice of the Twin Cities. They also show a Minnesota rarely seen, one where a writer's enthusiasm, humor, passion, and curiosity are rewarded with secrets and wonders.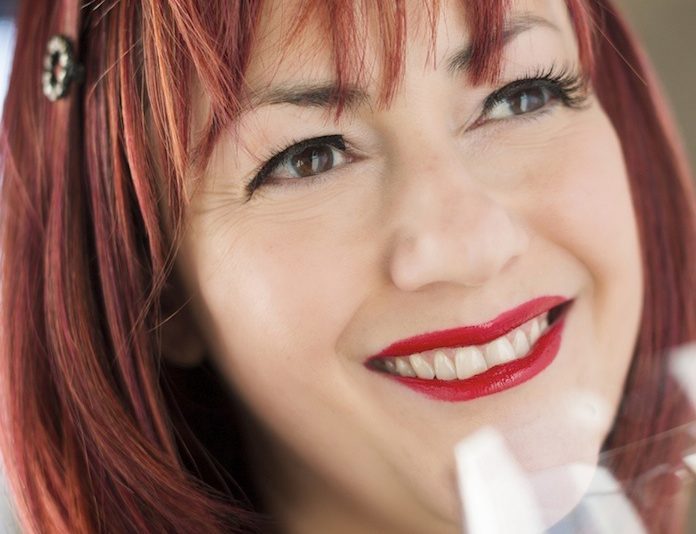 Dara Moskowitz Grumdahl '92 is a 6-time James Beard award winner (and 15-time nominee) who is the restaurant and wine critic for Mpls.St.Paul Magazine and a feature, food, wine and travel writer combining the omnipresence of Gay Talese with the unpredictability of Dorothy Parker, all of which will be showcased in her fall '23 book from the Minnesota Historical Society Press, The Essential Dear Dara. Her last book was the Random House book Drink This; Wine Made Simple which the Washington Post praised as the most "entertaining" and "straightforward" of all wine guides, and her work has appeared in Gourmet, Food & Wine, Bon Appetit, Travel + Leisure, and many other publications.
Questions?
Contact Alumni Relations via email or 800-729-2586.