Oct
6
Convocation with Xiuhtezcatl Martinez
Fri, October 6, 2023 • 10:50am - 11:50am (1h) • Skinner Memorial Chapel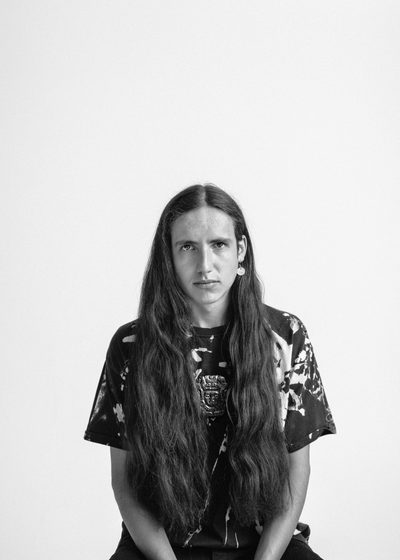 Xiuhtezcatl Martinez is an advocate, leader, activist, and hip-hop artist. He has been on the frontlines of the climate and environmental movement since the young age of 6.
Recently named TIMES Next 100, Xiuhtezcatl has felt called to change the narrative on what it means to be an activist from an early age. Still a teenager, X has spoken multiple times at the UN, addressing the General Assembly and spoken on panels with the likes of Bernie Sanders, Van Jones, Shailene Woodley, Bill McKibbens, and Pharrell Williams.
Xiuhtezcatl has been a guest on The Daily Show with Trevor Noah & Real Time with Bill Maher. He has also been featured multiple times on PBS, Showtime, National Geographic, Rolling Stone, Upworthy, The Guardian, Vogue, Nickelodeon, Comedy Central, CNN, MSNBC, HBO, Netflix, VICE, as well as photographed by Annie Leibovitz.
Xiuhtezcatl has a unique talent for connecting people through popular culture and sharing the message of his indigenous roots to better serve the planet and reimagine the future for his generation.
While at Carleton Xiuhtezcatl will speak about how climate change is influencing the movement and migration of people in South and Latin America.
Convocation will be available for viewing via Zoom for those unable to attend. Please register in advance for the program. After registering, you will receive a confirmation email containing information about joining the program. The entire ceremony will be recorded and archived on the Convocations website.
from Convocations Events