Oct
6
Homecoming
Fri, October 6, 2023 - Sat, October 7, 2023 • On campus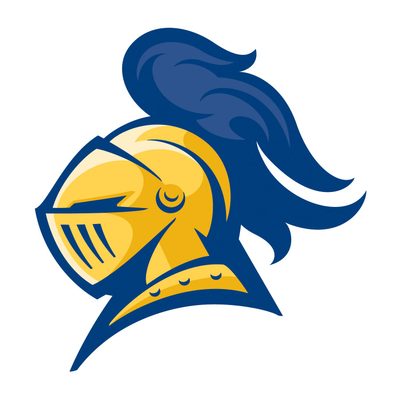 The entire Carleton community is invited to campus for Homecoming. Join us on Saturday, October 7, 2023 as the Carleton Knights football team takes on cross-town rivals from St. Olaf starting at 1 p.m. at Laird Stadium. Women's Soccer plays St. Catherine at 1 p.m. on Bell Field, and Men's and Women's Tennis take on St. Scholastica at the Pat Lamb Tennis Courts on Bell Field at 1 p.m. and 2:30 p.m. Cheer on Women's Volleyball on Friday, October 6 as they take on St. Olaf in West Gym at 7 p.m.
In a new and unusual twist this year, it's also St. Olaf's Homecoming—and they're planning on a big crowd at Laird Stadium, so let's show our Carleton spirit!
Because of the number of people expected to attend, please note the stadium parking lots will be closed except for attendees with handicap parking permits. Parking will be available in the nearby neighborhood and behind Leighton Hall and Gould Library.
from Alumni Events