Sep
27
Nicholas Buccola Lecture: Who are We, the People? James Baldwin, William F. Buckley Jr., and the American Dream
Tue, September 27, 2022 • 5:00pm - 6:30pm (1h 30m) • Weitz #236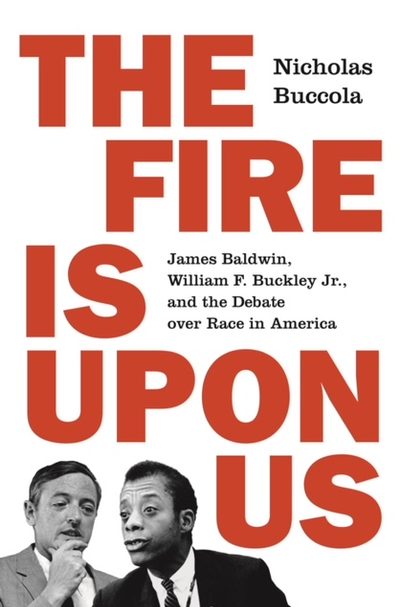 Talk Title / Description:

Who are We, the People? James Baldwin, William F. Buckley Jr., and the American Dream

In this talk, I use the Constitution's Preamble as a way into an examination of decades long debate between James Baldwin and William F. Buckley Jr. about who we are and who we ought to strive to be as Americans. I examine the lives and works of these "poets" of their respective movements.

Brief Bio:

Nicholas Buccola is the Elizabeth and Morris Glicksman Chair in Political Science at Linfield University in McMinnville, Oregon. He is the author of The Fire Is Upon Us: James Baldwin, William F. Buckley Jr., and the Debate over Race in America, for which he received an Oregon Book Award. He is author or editor of three other books, including The Political Thought of Frederick Douglass and The Essential Douglass. His work has been featured in The New York Times, The Wall Street Journal, Salon, The Atlantic, and Dissent.
from History
Event Contact: mwilliamsen, amkhalid