Sep
24
Oakland Ballet Company performs works by Phil Chan '06
Sat, September 24, 2022 • 7:30pm - 8:30pm (1h) • Kracum Performance Hall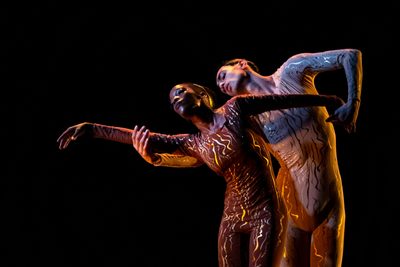 Oakland Ballet Company brings two pieces choreographed by Carleton Alumnus Phil Chan '06 to Kracum Performance Hall. The company will perform Amber Waves -- a series of improvisations on "America the Beautiful" -- and a new version of the 1739 Ballet des Porcelaines, once an Orientalist fairytale produced by Europeans, now  reimagined by an all-Asian American creative team.
Dessert reception to follow!
This event is free, un-ticketed, and open to the public.