Feb
3
Apogee Adventures Information Session
Thu, February 3, 2022 • 7:00pm - 8:00pm (1h) • Sayles 251
For more information or to register, see
Handshake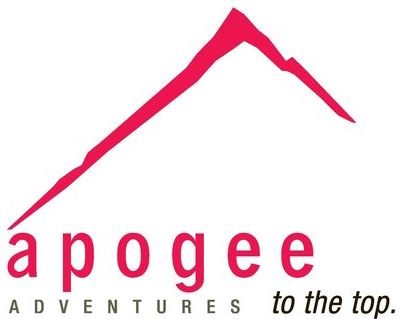 Spend the summer enriching students ages 11-18 through experiences across the world.
Apogee offers outdoor adventure travel to teens and young adults. Apogee provides students with well-designed hiking, biking, service, writing, and photography trips in spectacular locations throughout the United States, Canada, the Caribbean, Central America, and Europe.
Finnegan Keilty '22 led a trip to Costa Rica Mountains and Coast last summer. Grace Leslie '21 lead Apogee's America Coast to Coast biking trip last summer.
Will Robertson, will talk about the organization and the various opportunities.
HIRING FOR:
Office Summer Internship
Outdoor Trip Leader
Support Staff
Summer Assistant Director
ON-CAMPUS INTERVIEWS:
Apply through Handshake and select an open interview slot by Feb. 2, 2022. Will is interviewing interested candidates on Feb. 4, 2022.
For more details, check out their "Work at Apogee" site.
from Career Center Events